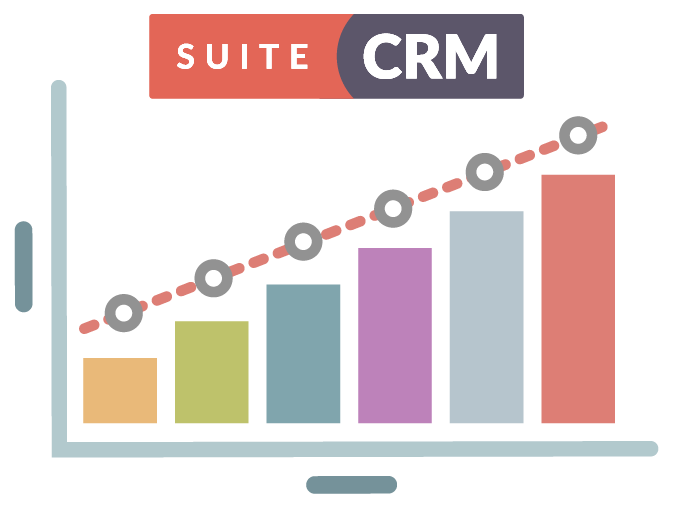 What is SuiteCRM?
SuiteCRM is an open source Customer Relationship Management (CRM) software solution that provides a 360-degree view of your customers and business.
Making it easy for your Sales, Marketing and Customer Service departments to discover key information that will help you grow, retain and delight your customers.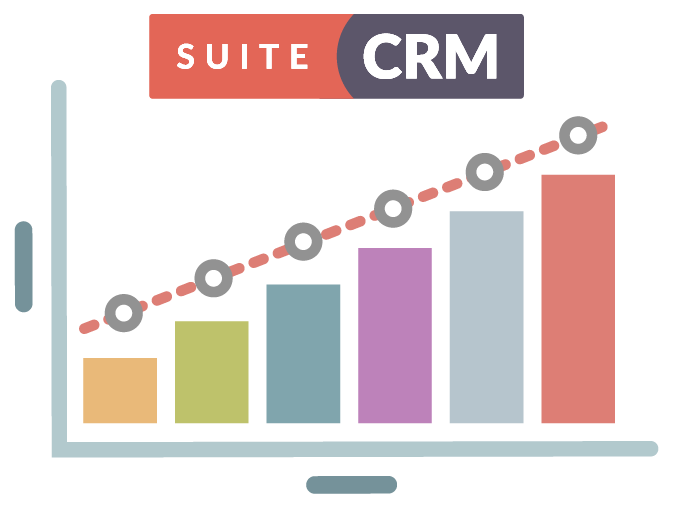 SuiteCRM has all the features you need to accelerate your business growth and provide exceptional customer experiences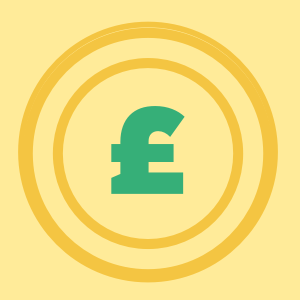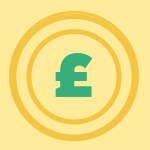 Sales
Improve sales and grow your pipeline with our sales automation modules. Model your sales process using our tools to increase lead conversion rates, send personalised quotes and prioritise which opportunities you should be pursuing next.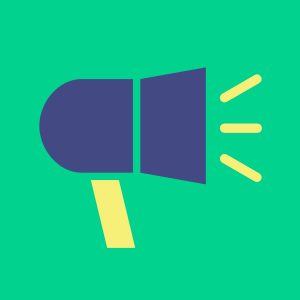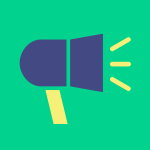 Marketing
Use our CRM to grow your brand awareness. Use custom fields to model your personas and successfully segment your data using our Target Lists module. Create engaging campaigns to send marketing content and automate marketing tasks.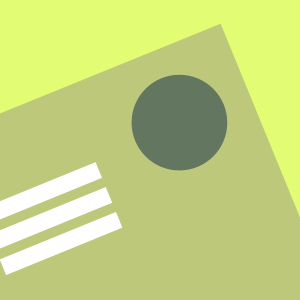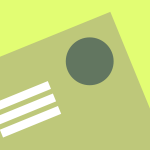 Reports
Our Reports module allows users to build, generate and manage reports based on real time data. Teams can gather data from any module within your CRM to generate reports that will display vital information for your business in real-time.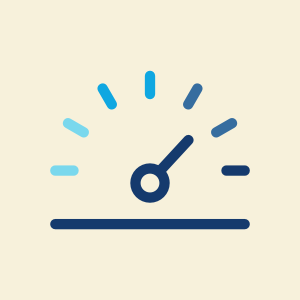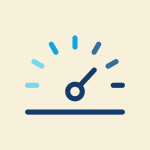 Dashboard
Monitor the business data that is important to you at a glance, with personalised real-time dashboards for you and your users.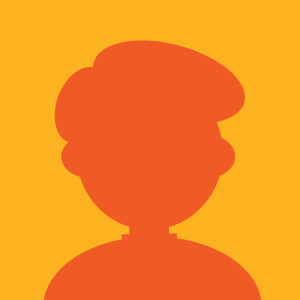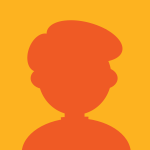 Customer
Get a 360-degree view of your customer base at any given time. Use insights to build strong and lasting relationships.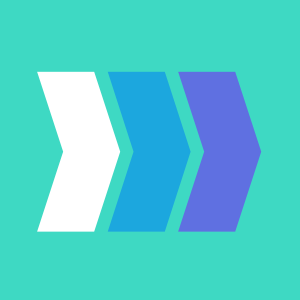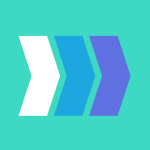 Workflow
Automate key actions based on previously set conditions within the CRM and free your teams of time-consuming admin tasks.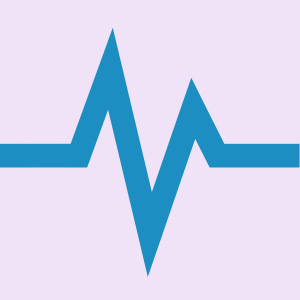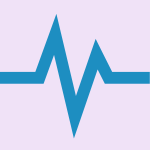 Activity Management
Record and automate key touchpoints with your customers with our Calls, Meetings, Tasks and Notes modules. Our personal and shared calendars allow your users to keep track of their day to day and never miss a client appointment!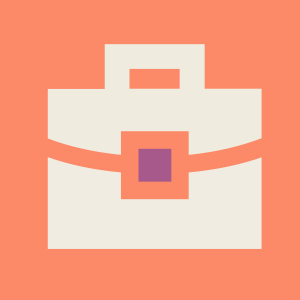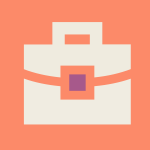 Case Management
Our Case Management modules & self service portal allows users to successfully manage customer issues. Manage all correspondence within the case, use workflow to track resolution times and monitor case categories to understand the problems your customers face.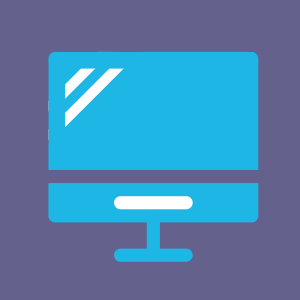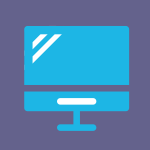 Configuration Studio
Our solution comes equipped with a range of System Admin tools which allows you to make your CRM your own, without development! Add new fields, customise layouts and even create whole new modules is just a taste of what you can achieve!
What industries are using our CRM?
Take control of your CRM strategy today
As we have rolled out SuiteCRM with SalesAgility's guidance and support we have seen a significant level of engagement from our staff. Key people within our organization are using SuiteCRM to drive new marketing and sales initiatives plus enhancing support processes that are generating an order of magnitude in savings in operational costs.

We are also looking forward to rolling out interfaces to SuiteCRM to our partners for them to enjoy some of the same benefits.
The SalesAgility team has surpassed our expectations with swift communication channels and great results resulting in a smooth deployment of the SuiteCRM product.
The SalesAgility team has worked very closely with us to understand our programmes in order to identify the best solutions for our organisational needs. The team has been fantastic to work with, responsive and helpful, and they have essentially become an extension of our team. Our new CRM system will be transformative for our charity and we look forward to working with SalesAgility on future developments.
For WATT+VOLT, the success of introducing SuiteCRM as our enterprise CRM can be attributed to various factors, including product flexibility, fit to our needs and agile project execution but, foremost, on SalesAgility's strong commitment to share and transfer their deep product knowledge with us.
We selected SalesAgility and SuiteASSURED as it met a number of our criteria with regards to data ownership, data security and server locations as well as the fact that the customisations and data remained the property of Titomic.

The team at SalesAgility are exceptionally responsive, friendly and competent and the time zone differences, although requiring consideration with regards to meetings, have had no impact on our ability to ensure the system delivers to our needs.