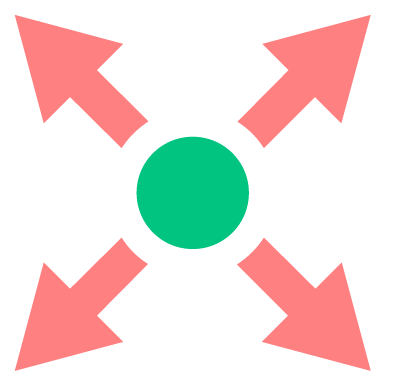 SuiteCRM vs Microsoft Dynamics
Open Source SuiteCRM versus the proprietary software Microsoft Dynamics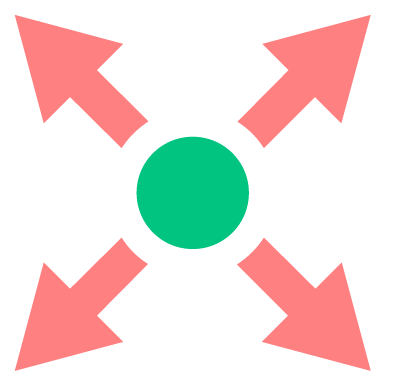 Microsoft Dynamics Analysis
Dynamics CRM is an expensive portfolio product of Microsoft's Dynamics 365, a web based family of integrated Microsoft products including CRM, Skype, Outlook, Dynamics ERP, Azure, Office and Power BI.
Many industry analysts believe that Dynamics 365 represents Microsoft's effort to become a dominant player in both the CRM and ERP spaces. Many also believe that this is a return to the monolithic CRM/ERP products of the 1990's and early 2000's. Universally these were cumbersome, complex, inelegant, hard to use, hard to modify and very expensive. Almost all of these applications ceased to exist with the advent of web-based and agile CRM and ERP applications of recent years, leaving their users in the cold.
With Dynamics 365, Microsoft is reviving 1990's computing. As a consequence, vendor lock-in, complexity and spiralling costs are stand-out warnings for the unwary.
Microsoft Dynamics

Increased Costs
The Microsoft Dynamics platform comprises of a portfolio of interdependent and integrated components. Ideally, Microsoft wants users to require as many of these components as possible. Starting with the best of intentions and at a low(ish) cost, with Dynamics CRM you'll quickly bump into areas that require an additional component (reporting and storage for instance).
Microsoft will be happy to provide this, but at additional cost. Very quickly you can run up to a $200 per user per month CRM price, for functionality that is also offered by SuiteCRM as standard.
SuiteCRM
Reduced Costs
Are you already running Dynamics CRM? No problem. We can migrate it to SuiteCRM, where you can enjoy all the freedoms of open source, while keeping the same functionality and saving a lot of money.
Limitations
Dynamics comes with strict storage limits. Additional storage comes with additional cost.
You have no direct database access. Essentially, you can't access the core of the system if you wanted to make your own changes.
Silent updates – you don't control these. Microsoft does them and users are not notified. That could (and does) break things.
Questions about scalability. Microsoft is best for small to medium user numbers.
Licenses – the more you need to use it, the more expensive it becomes.
Freedoms
SuiteCRM comes complete with all the source code. Make the changes that you need directly on the core code. This makes it incredibly flexible, probably the most flexible CRM available.
There are no data storage limits with SuiteCRM.
SuiteCRM scales to thousands of users.
You control if and when upgrades are applied.
Scale user numbers without having to purchase additional licences.
Compare features
| Features | Microsoft Dynamics | SuiteCRM |
| --- | --- | --- |
| Open source | No | Yes |
| Accounts | | |
| Contacts | | |
| Leads | | |
| Opportunities | | |
| Quotes | | |
| Calendar | | |
| Cases | | |
| Documents | | |
| Emails | | |
| Campaigns | | |
| Calls | | |
| Meetings | | |
| Tasks | | |
| Notes | | |
| Products | | |
| Product Categories | | |
| Contracts | | |
| Knowledge Base | | |
| Report Generator | | |
| Mobile | | |
| Outlook integration | | |
| Workflow | | |
| Projects | | |
| Invoices | | |
| Events | | |
| Maps | | |
| Thunderbird plugin | | |
| Portal | | |
| Price | £148,000 (for 100 Microsoft Dynamics Enterprise users for 1 year) | Free (for unlimited number of SuiteCRM users) |