SuiteASSURED
Total Care for SuiteCRM
Total Care for SuiteCRM
Companies often find that it's a challenge to start with a CRM, or even to migrate from one CRM to another.
SuiteASSURED solves this problem, providing compliance-driven companies that wish to engage with SuiteCRM, the world's leading open source CRM project, with a total care package.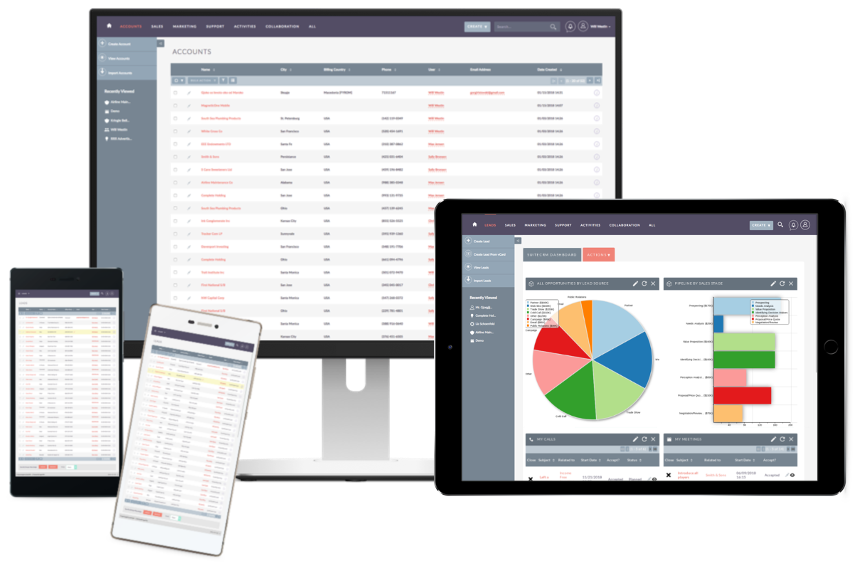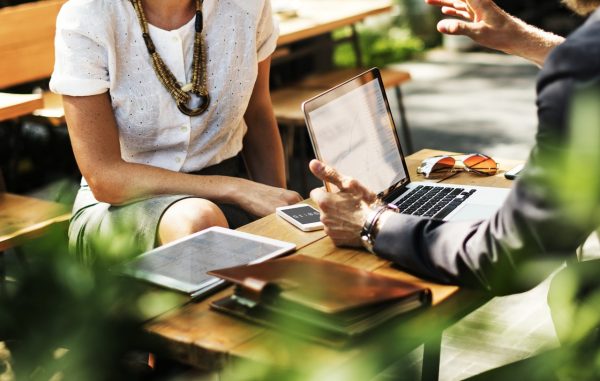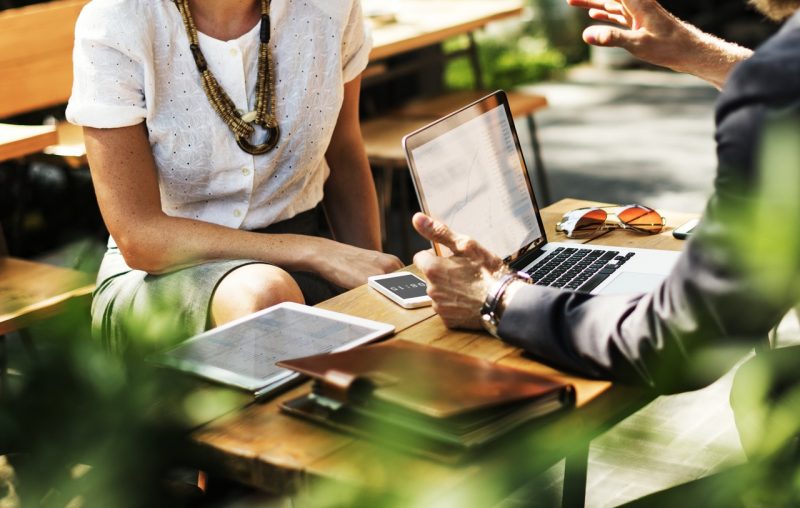 What is SuiteASSURED?
SuiteASSURED is a fully supported, discrete build of SuiteCRM, created to provide total care for enterprise-class customers and other large organisations.
It is separately maintained, tested and product-managed and is accompanied by a legal agreement that delivers indemnities, warranties, support and performance guarantees.
With SuiteASSURED you get:
• The freedoms, quality and innovation of open source
• The security, warranties, and indemnities of proprietary software
• User and technical support, training, consulting and custom development
SuiteASSURED features
Enterprise Ready
Modules: Accounts, Contacts, Leads, Opportunities, Quotes, Calendar, Cases, Documents, Emails, Campaigns, Calls, Meetings, Tasks, Notes, Products, Product, Categories, Contracts, Knowledge Base, Report Generator, Workflow, Projects, Invoices (experimental modules removed)
Established Community
Fully Scalable
Multi-Platform
On-site and Off-site deployment
Open Source AGPL License
With SuiteASSURED you get an amount of total care hours (depending on your number of users) to spend freely on user and technical support, training, consulting and custom development, provided by SalesAgility, combined with easily accessible online resources. This will enable your business to use the CRM in the most efficient way and quickly resolve any issue.
Code that is deemed "experimental" is removed from SuiteASSURED leaving only the robust, mature functionality, guaranteeing greater stability.
SuiteASSURED is subject to regular vulnerability scanning and penetration testing by the internal product development team and by independent, accredited third party code security partners. Vulnerability and penetration testing occurs throughout the development life cycle for all releases.
SuiteASSURED indemnifications include (i) replacing any infringing portion of the software, (ii) modifying the software so that its use becomes non-infringing, or (iii) obtaining the rights necessary for a customer to continue use of the software without interruption.
SalesAgility are members of Open Invention Network (OIN). OIN is the largest patent non-aggression community in history and supports freedom of action in Linux and Linux-related systems and applications as a key element of open source software. OIN acquires patents and licenses them royalty free to its community members.
SuiteASSURED warrants that the copyrights in the software are owned by or have been licensed to SalesAgility and we have the right to distribute the Software (copyright warranty). Further warranties state that the software is free from significant programming errors and defects in workmanship (quality warranty).
The freedoms, quality and innovation of open source. The security, warranties and indemnities of proprietary software
All for a fraction of the cost of Salesforce or Microsoft Dynamics!
Interested? Contact us for more info and pricing