SuiteCRM vs Salesforce
Open Source SuiteCRM versus the proprietary software Salesforce
Salesforce Analysis
Salesforce would be an attractive proposition if they reduced their charges by 70%.
Salesforce looks nice. Like all software, it has things it's good at and things that aren't so good. We'll explore those later.
We do many Salesforce to SuiteCRM migrations. Universally, the primary reason is the cost of Salesforce. Customers migrate to SuiteCRM because they can do everything they need to do using SuiteCRM but at hugely (circa 80%) reduced cost.
If Salesforce has a hidden secret, it's that it's a commoditised business application. They have no magic ingredients. Salesforce does what Dynamics does functionally. SuiteCRM does what Salesforce does functionally. We all know what major CRM applications are supposed to do and we've written the software for it. That includes SuiteCRM. None of the major players in this market is markedly different in terms of product functions.
What makes Salesforce outstanding and what you are paying for, is the quality of their sales and marketing machine. In an industry where the average software vendor spends 10-15% of revenue on sales and marketing, Salesforce spends a whopping five to six times more!! Most of the money you pay Salesforce is not for software. You're not paying for research and development  and you're not paying for service. You're mostly paying for the machine that sells the software. The substantial advertising campaigns and the sales and marketing teams that are amongst the most highly remunerated in the industry.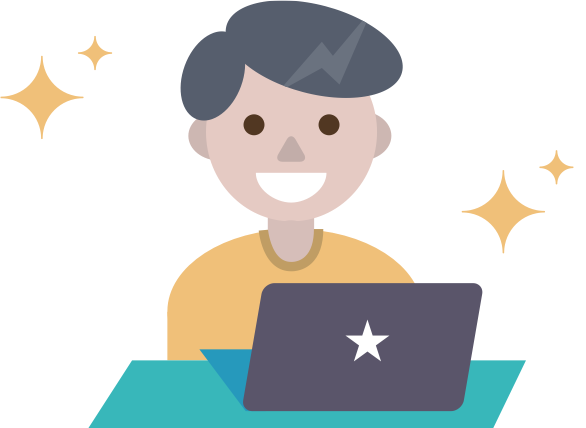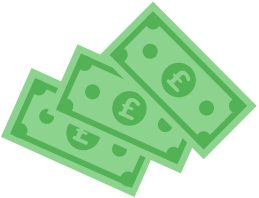 Increased Costs
Everyone acknowledges that Salesforce is very expensive. It's the biggest issue that users have with Salesforce.
The Salesforce business model is predicated on up-selling. The tales of users starting on low-price plans and ending with hundreds of dollars a month per user are legion.
They do this by deeply constraining the features and usage of their "value" editions. "Value" editions have limits on the number of processes, record types, profiles, and role permission sets. They have no access to the API so no integration is possible.
Incredibly, something as crucial as Workflow Automation is seen as an Enterprise Edition feature. Few meaningful CRM applications deliver value without automation.
Everything is designed to drive users to the eye-wateringly expensive Enterprise and Ultimate Editions.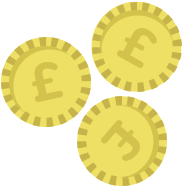 Lowered Costs
If like many of our customers you're tired of spending ever increasing amounts with Salesforce, the great news is that migrating to SuiteCRM changes everything.
Firstly, the Return on Investment of the cost of a migration can usually be measured in 3-6 months.
Secondly, the ongoing costs (Support and customisations) can usually be reduced by circa 80%.
Last, and not least – your users won't notice. They will have a CRM application that does what they need it to do in a very similar fashion to Salesforce.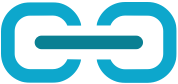 Limitations
Workflow only available on premium versions
API only available on premium versions
Limits on storage, processes and roles
No SLA for Support
No on-premise option
No access to database or code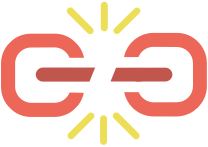 Freedoms
Workflow Automation as standard
Unrestrained access to API
No limits except your imagination
Support SLA with 99%+ compliance
On-premise or in the cloud
Complete access to code and database
Compare
| Features | SalesForce Lightning Enterprise | SuiteCRM |
| --- | --- | --- |
| Open source | | |
| Accounts | | |
| Contacts | | |
| Leads | | |
| Opportunities | | |
| Quotes | | |
| Calendar | | |
| Cases | | |
| Documents | | |
| Emails | | |
| Campaigns | | |
| Calls | | |
| Meetings | | |
| Tasks | | |
| Notes | | |
| Products | | |
| Product Categories | | |
| Contracts | | |
| Knowledge Base | | |
| Report Generator | | |
| Mobile | | |
| Outlook integration | | |
| Workflow | | |
| Projects | | |
| Invoices | | |
| Events | | |
| Maps | | |
| Portal | | |
| Price | £144,000 (for 100 Salesforce Lightning Enterprise users for 1 year) | Free (for unlimited number of SuiteCRM users) |