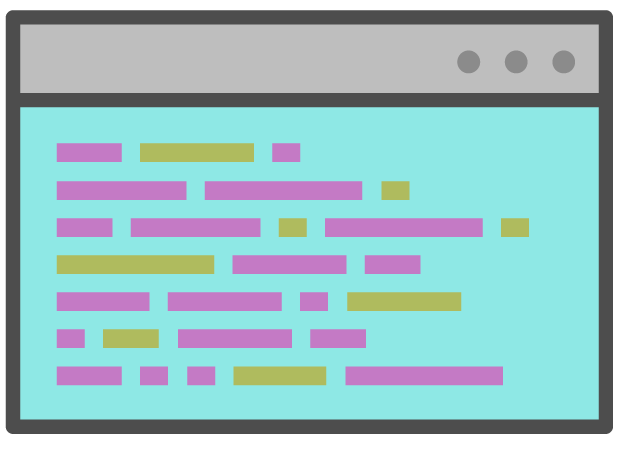 SuiteCRM Demo
Get a taster for SuiteCRM by accessing our free Public Demo or spin-up your very own private instance of the software and get your first 30 days free!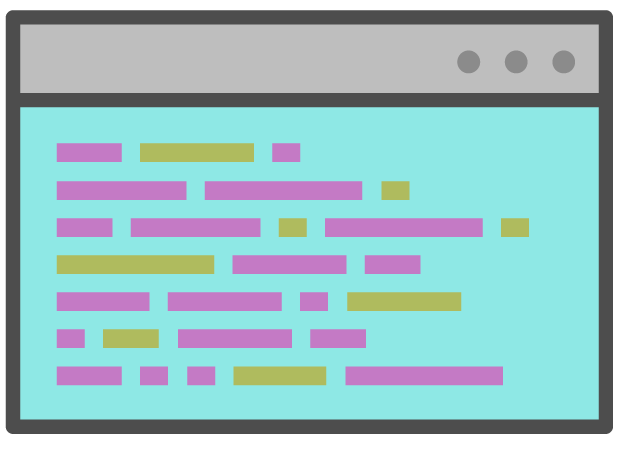 Experience the magic of SuiteCRM 8
Get a taster of SuiteCRM and see how we can help your business by taking part in our free demo.
Please note that this is a public demo of SuiteCRM 8. Multiple people will have access to it at any given time and the instance is refreshed regularly.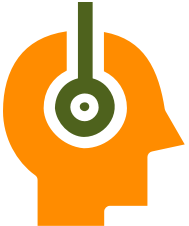 If alternatively you are interested in a private demo of SuiteCRM 8 arrange a call with one of our experts today.