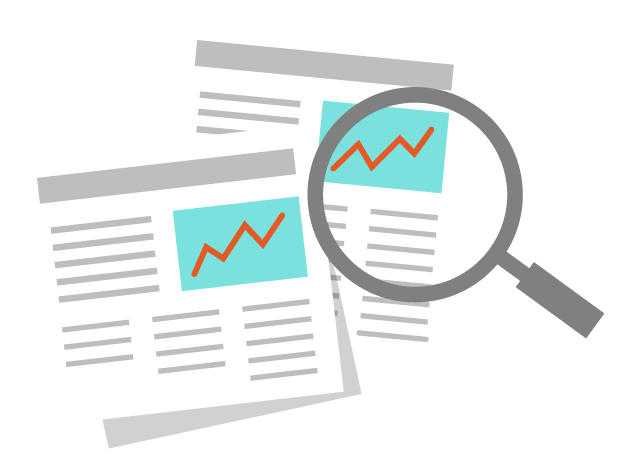 Case studies
Discover how SuiteCRM has been successfully adopted by businesses across the world.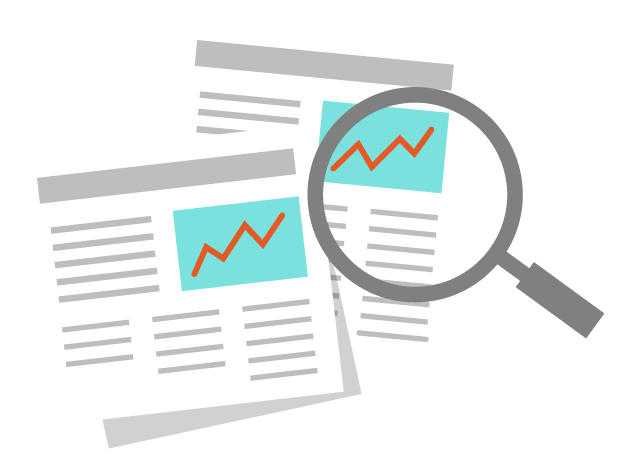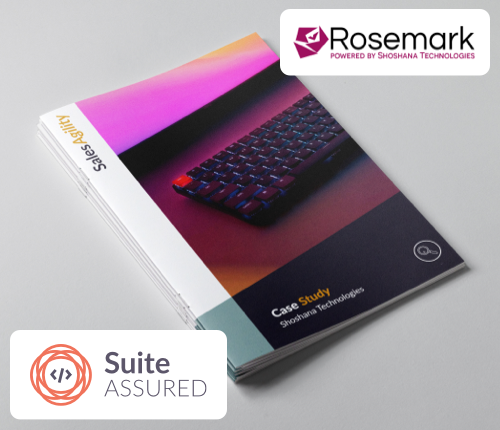 FEATURED
Shoshana Technologies
Shoshana Technologies has been providing software solutions to independent and franchise home care agencies in the United States and Canada for over 30 years. Their goal? To provide simple-to-use software that improves efficiencies and allows agencies to focus on providing excellent care while providing industry-leading customer service.
After a partnership with a local contractor (to them) came to an end, and they stopped being available for the maintenance of their SuiteCRM instance, Shoshana Technologies were desperate for help in restoring their SuiteCRM instance to its former glory.
Check out the case study to find out how SalesAgility were able to help.
As we have rolled out SuiteCRM with SalesAgility's guidance and support we have seen a significant level of engagement from our staff. Key people within our organization are using SuiteCRM to drive new marketing and sales initiatives plus enhancing support processes that are generating an order of magnitude in savings in operational costs.

We are also looking forward to rolling out interfaces to SuiteCRM to our partners for them to enjoy some of the same benefits.
The SalesAgility team has surpassed our expectations with swift communication channels and great results resulting in a smooth deployment of the SuiteCRM product.
The SalesAgility team has worked very closely with us to understand our programmes in order to identify the best solutions for our organisational needs. The team has been fantastic to work with, responsive and helpful, and they have essentially become an extension of our team. Our new CRM system will be transformative for our charity and we look forward to working with SalesAgility on future developments.
For WATT+VOLT, the success of introducing SuiteCRM as our enterprise CRM can be attributed to various factors, including product flexibility, fit to our needs and agile project execution but, foremost, on SalesAgility's strong commitment to share and transfer their deep product knowledge with us.
We selected SalesAgility and SuiteASSURED as it met a number of our criteria with regards to data ownership, data security and server locations as well as the fact that the customisations and data remained the property of Titomic.

The team at SalesAgility are exceptionally responsive, friendly and competent and the time zone differences, although requiring consideration with regards to meetings, have had no impact on our ability to ensure the system delivers to our needs.