So many reasons to sponsor the world's number one open source CRM…
The SuiteCRM project is supported not only by the SalesAgility team, but it's entire community. Support can be provided in a plethora of ways such as, code contributions and community engagement. But did you know there are further opportunities for individuals and companies alike to support financially?
Supporting the SuiteCRM project in this way allows SalesAgility to continually innovate and evolve the application, rectify vulnerabilities, and fuel and drive our ambition to make SuiteCRM the best and most accessible CRM on the planet. With your financial support we can achieve this better and faster.
Our core value of transparency is important to us. Every aspect of our business is based on it. So, by becoming a sponsor you don't need to worry about where the money is going or what it is used for as we track everything via Open Collective.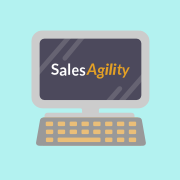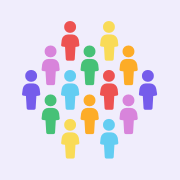 So, if you enjoy using SuiteCRM and believe in our mission, please consider becoming a sponsor today!
Meet the Sponsors…
Everyone listed below, whether an individual or business, are recognised sponsors of the SuiteCRM project and we would like to take this opportunity (again!) to thank them for their ongoing support.
Be one of the first to participate in our all new sponsorship program. As well as helping drive the SuiteCRM project forward, your company's name and logo could be displayed here proudly for all to see.
Jackal Software
Jeremy Campbell (ATK Technologies)