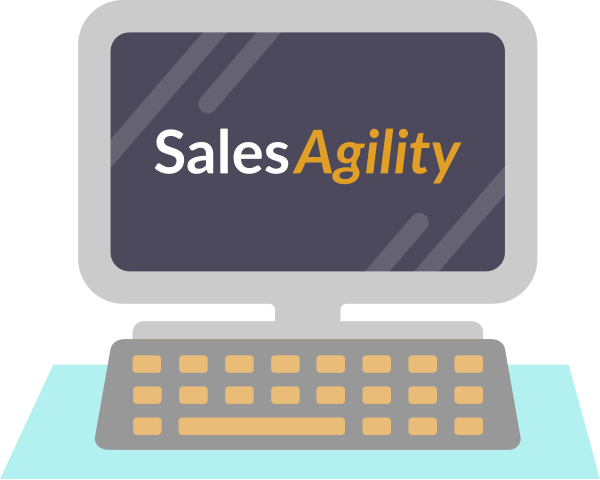 SalesAgility
SalesAgility is the driving force behind SuiteCRM. With over a decade of experience in delivering bespoke Open Source CRM consulting, SalesAgility was the perfect company to create a fork of the SugarCRM Community Edition when SugarCRM abandoned Open Source in 2013. The fork has been very successful and SuiteCRM is now generally acknowledged to be the world's leading Open Source CRM solution.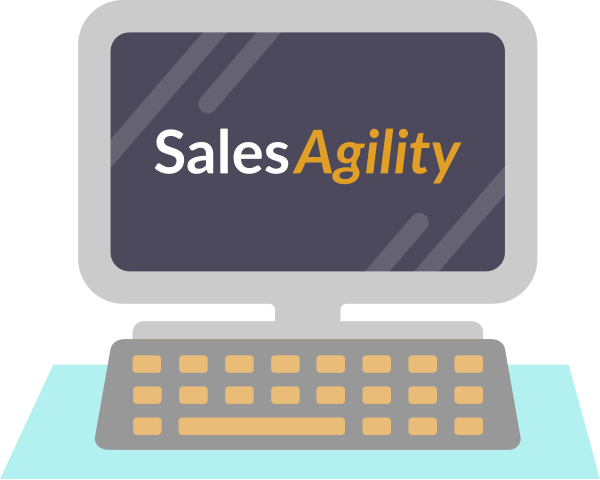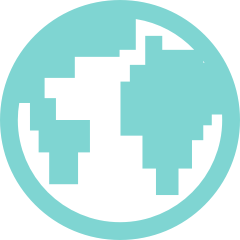 What do we do?
We do SuiteCRM consulting, development, migration and support projects. We do this for companies all over the globe, including some very large enterprises.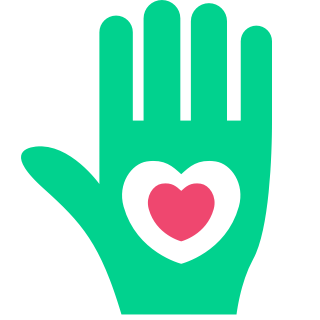 Committed to Open Source
SalesAgility is deeply committed to Open Source. Read more about this on our page Always Open Source.
Please use the phone numbers and email below only for commercial questions or press enquiries.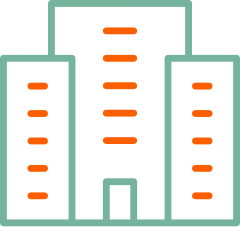 SalesAgility Stirling (UK):
The Steeple
65 King Street
Stirling FK8 1DT
Scotland (UK)
Phone: +44 (0)1786 585 499
SalesAgility London (UK):
53 Chandos Place
Covent Garden
London WC2N 4HS
United Kingdom
Phone: +44 (0)203 5151 499
SalesAgility Manchester (UK):
4th Floor
59 Piccadilly
Manchester M1 2AQ
United Kingdom
Phone: +44 (0)161 9876 499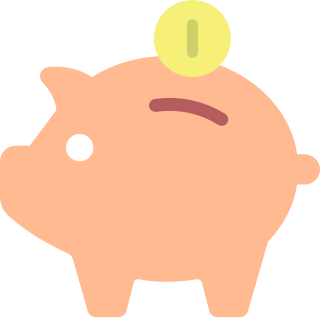 The revenue from our projects funds the further development of SuiteCRM and enables continuous product improvement and innovation.