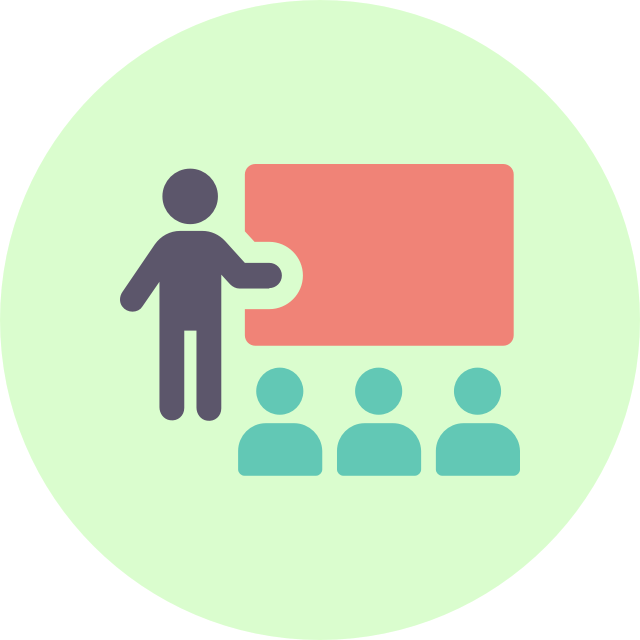 SuiteCRM Developer Masterclasses
SuiteCRM Developer Masterclasses are available!
The SuiteCRM Developer Masterclass series' goal is to give you the help and training you need to improve the effectiveness of your SuiteCRM installation for your company or clients.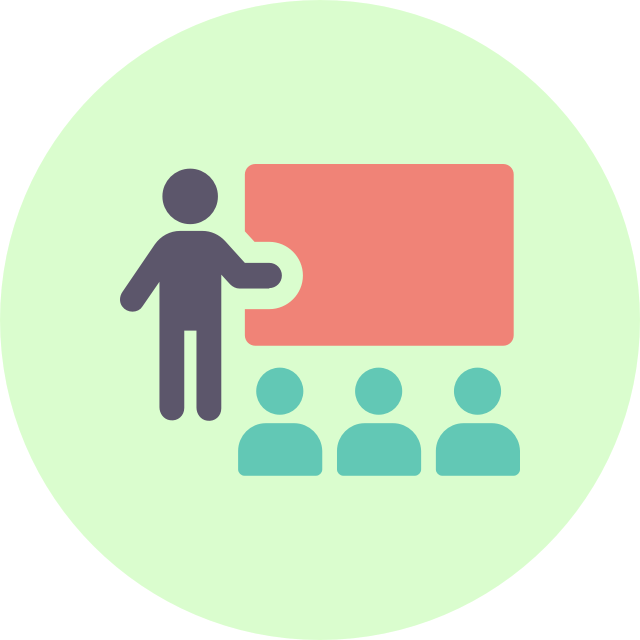 SuiteCRM 8 Developer Masterclass Taster
Don't miss out on this unique opportunity to get your hands on our Masterclasses!
The Development Team at SalesAgility has created instructor-led master classes for developers. Each series will provide you with relevant and practical advice on which tools to use to get the most out of the latest editions of both SuiteCRM 7.x and SuiteCRM 8, as well as assistance with their customisation.

SERIES 1
No Need for Coding
Your go-to resource for customising SuiteCRM without coding knowledge is No Need for Coding. Learn how to utilise the inbuilt functionality within SuiteCRM to enjoy the full power and reach of the app. Explore Administration Options including Module Builder, Studio and Workflows to unlock a new level of potential.
What will be covered:
Module Builder
Studio
Workflows

1.5 – 2 hours

£500

SERIES 2
SuiteCRM Basics
SuiteCRM Basics is ideal for those who want to obtain a thorough understanding of the essential module building blocks within SuiteCRM. It will also assist you in comprehending the Extension Framework and the SuiteCRM API, as well as providing the knowledge required to write your own SuiteCRM code. Allow this masterclass series to be the initial step in your SuiteCRM journey and take control of your development needs today.
What will be covered:
Module Building Blocks
The Extension Framework
The SuiteCRM API

3.5 – 4 hours

£800

SERIES 3
SuiteCRM 8 Developer Introduction
The SuiteCRM 8 Developer Introduction provides a general understanding of the new features of the SuiteCRM platform. These videos detail the new configuration options, views, and fields at the core of SuiteCRM 8, enabling developers to quickly become familiar with the latest version. With this masterclass series, users will be able to start their journey to SuiteCRM 8.
What will be covered:
The journey to SuiteCRM 8
New configuration options
Navigation, Views & Fields

1.5 – 2 hours

£1000

SERIES 4
SuiteCRM 8: A Deeper Dive
Coming soon…
Buy the SuiteCRM Master Classes recordings right now