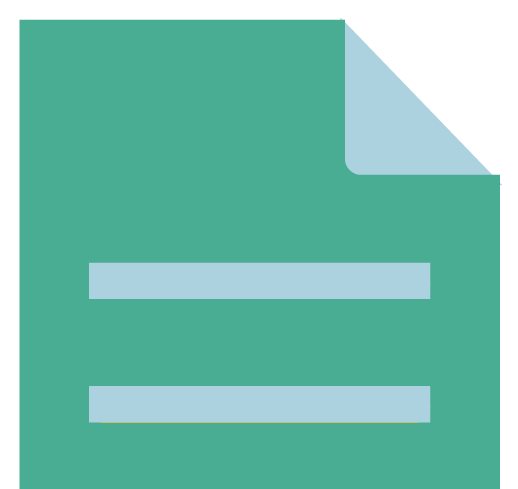 Terms and Conditions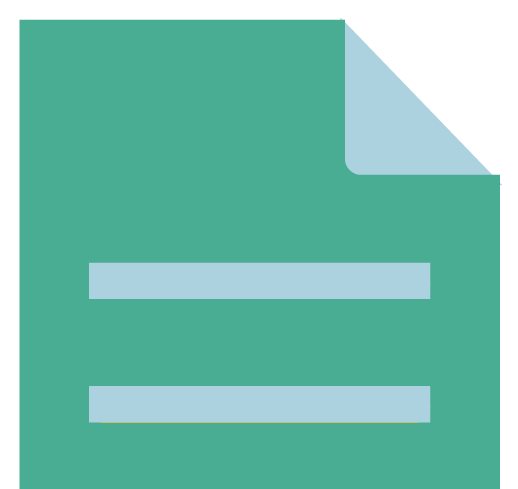 Indemnity; Disclaimer; Limitations of Liability
Each user shall indemnify, defend and hold harmless SalesAgility, and its parent corporation and affiliates and their respective officers, employees and agents, and each of SalesAgility's website partners, from any and all claims, demands, damages, costs, and liabilities including reasonable attorneys' fees, made by any third party due to or arising out of that user's acts or omissions, including claims arising out of that user's use of the Sites; his or her submission, posting or transmission of Content or his or her violation of the Terms. Each user's use of the sites is at his or her sole risk. The sites are provided on an "as is" and "as available" basis and salesagility assumes no responsibility for the timeliness, deletion, mis-delivery or failure to store any user communications or personalization settings. Each user will be solely responsible for any damage to his or her computer system or loss of data that results from the download of any such material. Salesagility expressly disclaims all warranties of any kind, whether express or implied, including, but not limited to the implied warranties of merchantability, fitness for a particular purpose and non-infringement. Specifically, salesagility makes no warranty that (i) the sites or any service thereon will meet your requirements, (ii) any user access will be uninterrupted, timely, secure or error-free, (iii) the quality of any content, products, services, information or other material obtained by any user will meet his or her expectations, and (iv) any errors in the software will be corrected. Excluding only damages arising out of salesagility's gross negligence or willful misconduct, salesagility shall not be liable for any direct, indirect, incidental, special, consequential or exemplary damages, including but not limited to damages for loss of profits, goodwill, use, data or other intangible losses (even if salesagility has been advised of the possibility of such damages), resulting from any user's use or inability to use any of the sites or services thereon; the cost of procurement of substitute services; unauthorized access to or alteration of your transmissions or data; statements or conduct of any third party on the sites; or any other matter relating to the sites. In no event shall salesagility's total cumulative liability to any user or other party under these terms of service or otherwise exceed £1,000.00. Some jurisdictions do not allow the exclusion of certain warranties or the limitation or exclusion of liability for incidental or consequential damages. Accordingly, some of the above limitations may not apply to you. Nothing herein shall be deemed to create an agency, partnership, joint venture, employee-employer or franchisor-franchisee relationship of any kind between salesagility and any user or other person or entity nor do these terms of service extend rights to any third party. As noted above, salesagility does not and cannot control the actions of the site users, visitors or linked third parties. We reserve the right to report any malfeasance that comes to our attention to the appropriate authorities. We do not guarantee continuous uninterrupted or secure access to the sites. Operation of the sites may be subject to interference from numerous factors outside our control. Further, scheduled and preventive maintenance as well as required and emergency maintenance work may temporarily interrupt services or access to the website. The disclaimers of warranty and limitations of liability apply, without limitation, to any damages or injury caused by the failure of performance, error, omission, interruption, deletion, defect, delay in operation or transmission, computer virus, communication line failure, theft or destruction or unauthorized access to, alteration of or use of any asset, whether arising out of breach of contract, tortious behaviour, negligence or any other course of action by salesagility. Any claim or cause of action arising out of or related to use of the sites or the terms must be filed within one (1) year after such claim or cause of action arose or be forever barred.
Copyrights
SalesAgility respects the intellectual property rights of others, and requires that the people who use the Sites do the same. It is our policy to respond promptly to claims of intellectual property misuse. If you believe that your work has been copied and is accessible on this site in a way that constitutes copyright infringement, you may notify us by providing us with the following information in writing:
a. Identification of the copyrighted work claimed to have been infringed, or, if multiple copyrighted works are covered by a single notification, a representative list of such works at that site.
b. Identification of the material that is claimed to be infringing or to be the subject of infringing activity and that is to be removed or access to which is to be disabled, and information reasonably sufficient to permit SalesAgility to locate the material (e.g., URL).
c. Information reasonably sufficient to permit SalesAgility to contact you, such as name, postal address, telephone number, and, if available, an email address at which you may be contacted.
d. Include the following statement: "I have a good faith belief that use of the material described above in the manner complained of is not authorized by the copyright owner, its agent, or the law."
e. Include the following statement: "The information in the notification is accurate, and under penalty of perjury, I am the copyright owner or am authorized to act on behalf of the owner of an exclusive right that is allegedly infringed."
f. A physical, electronic or digital signature, in a form reasonably acceptable to SalesAgility, of a person authorized to act on behalf of the owner of an exclusive right that is allegedly infringed.
g. Send written communication to the following contact:
SalesAgility Ltd.
Suite 135,
98 Woodlands Road,
Glasgow G3 6HB
UK