Build relationships, grow your client base with SuiteCRM
CRM software designed to help build meaningful client relationships that directly help achieve business goals within the legal sector
The Perfect CRM for the Legal Sector
No matter what type of law you practice, people are at the heart of everything that you do. Using SuiteCRM for Legal businesses will empower teams to build lasting relationships with clients by providing the best possible service and experiences for them.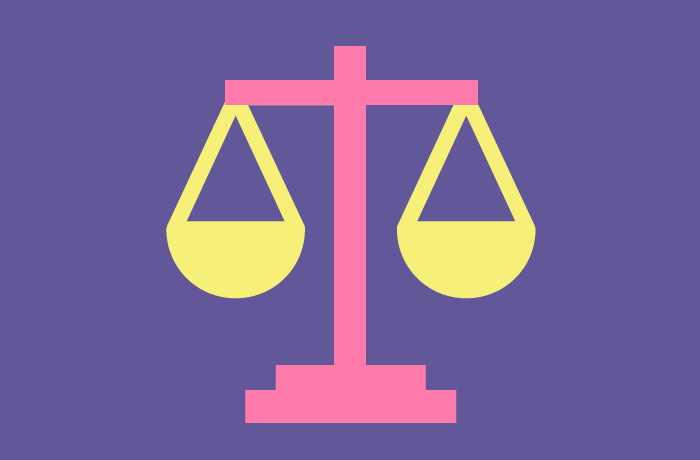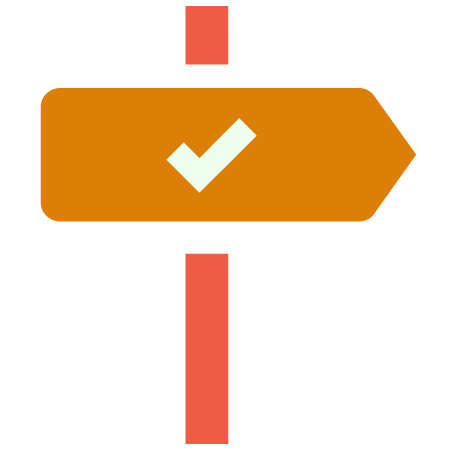 All client data, in one place
SuiteCRM for the Legal industry, will be a central hub to store all of your crucial client data. Whether you are looking for a specific lead, client or case, you'll find what you need at the click of a button (or 2!). No more spreadsheets, no more files clogging up the office – just a CRM system built with you in mind.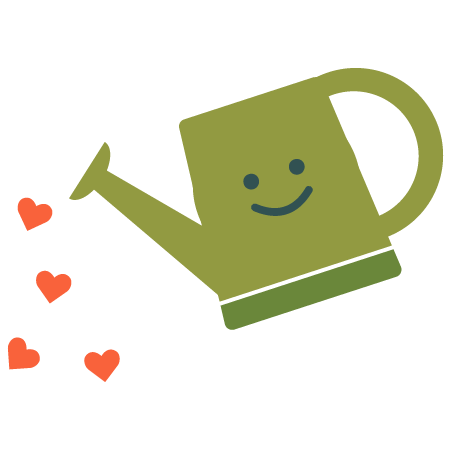 Nurture leads
Manage ongoing potential relationships by keeping in contact via channels set up using SuiteCRM. Automation functionality will help to progress these through the buyer's journey and help ensure positive customer experiences.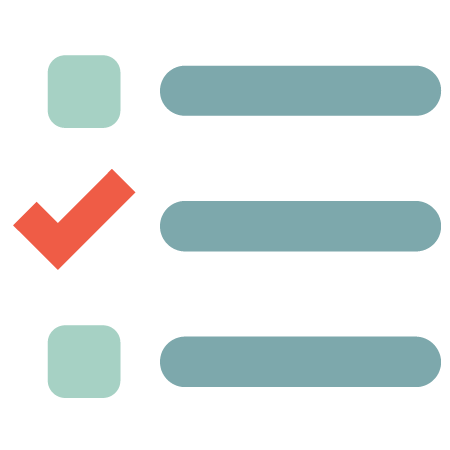 Stay on top, stay compliant
SuiteASSURED is SalesAgility's CRM offering for compliance driven industries. It delivers the freedoms, quality and innovation of open source CRM with the security, warranties and indemnities of proprietary software.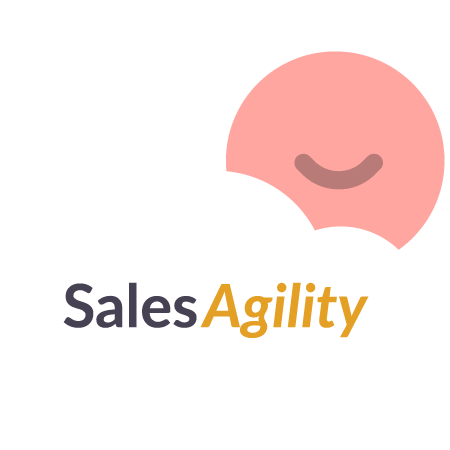 Enterprise Services
SalesAgility offer a number of enterprise services with you in mind. Aimed at helping you to drive the most value from your CRM. The services we offer are as follows: