Configuration
Helping you to adjust SuiteCRM to your exact needs
Sell more and service better
Implementing SuiteCRM can be a big step. And if done correctly, it will improve the efficiency of your company, allowing you to sell more and service better, while saving money and keeping full control over your own data. We are the experts to help you with your configuration needs.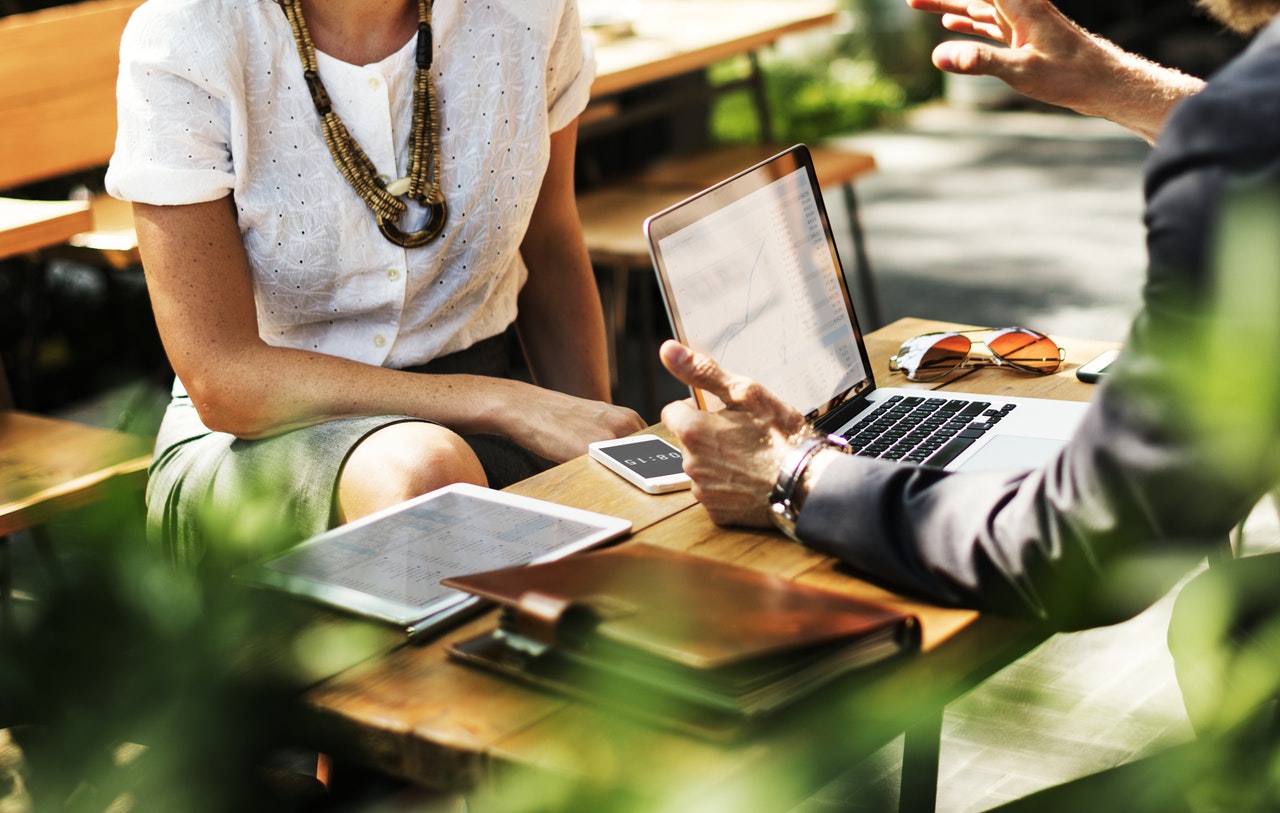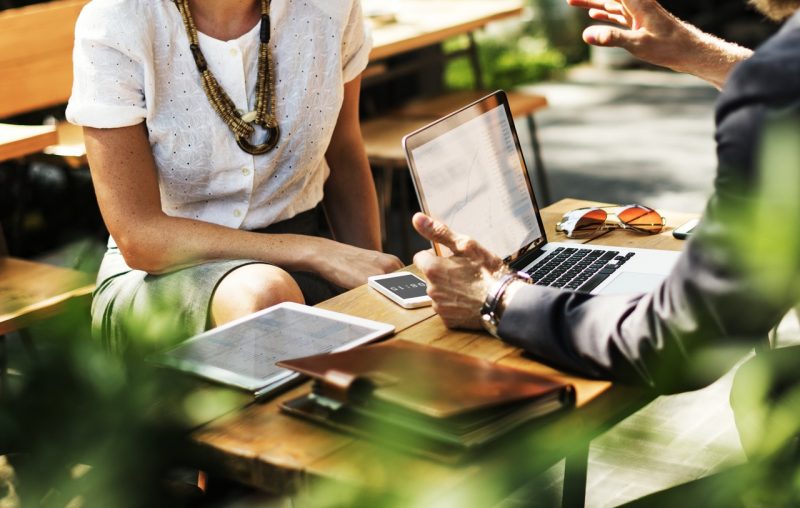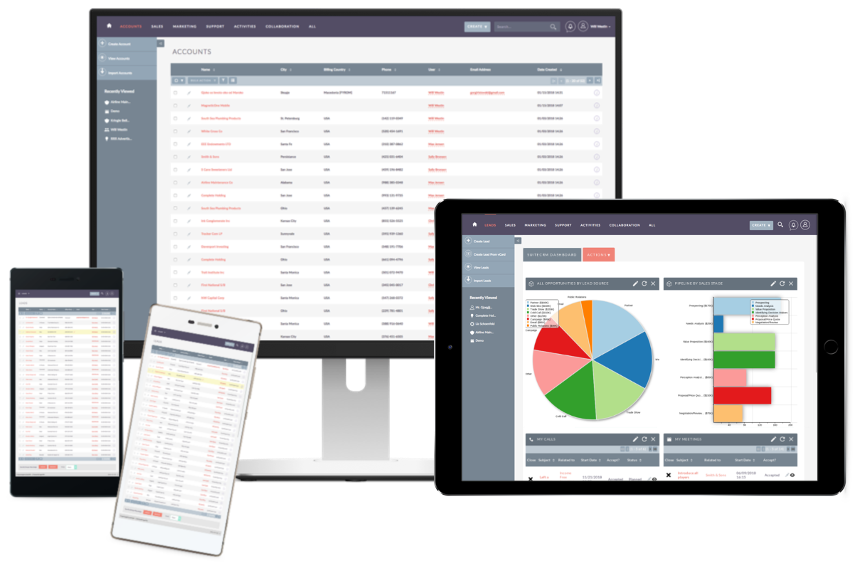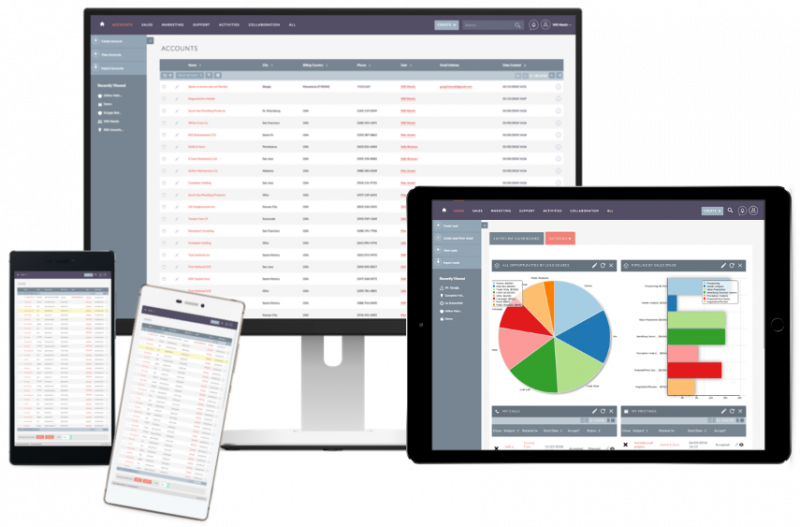 Adjust SuiteCRM to your needs
We can help you to adjust SuiteCRM to fit your unique business needs. We are ISO 9001 accredited, and we are experts in CRM advice, full implementation projects, and change management, making us your perfect partner for implementing the world's most popular open source CRM.