Lead the charge with SuiteCRM

Provide seamless personalised experiences to your customers, quickly and efficiently using SuiteCRM for the Energy Sector
The Perfect CRM for the Energy Sector
SuiteCRM helps Energy and Utilities drive business efficiencies, deliver positive customer experiences and maximise your resources all at once! Transform your Energy & Utilities business today with our flexible open-source CRM.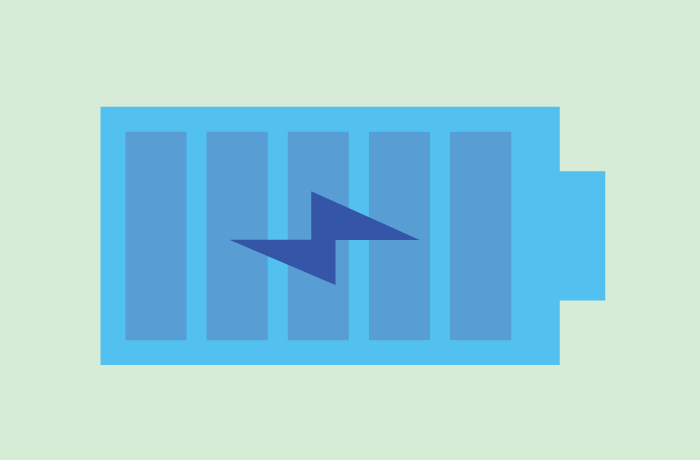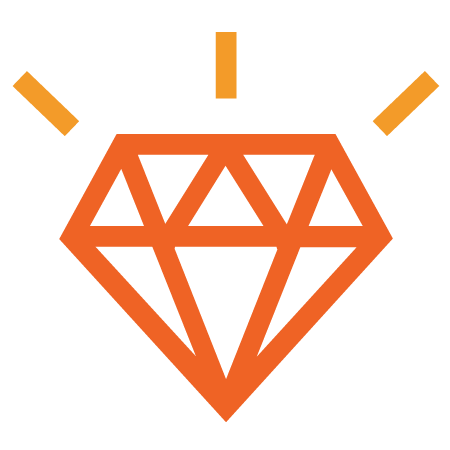 Be outstanding, always
SuiteCRM allows you to deliver exceptional customer experiences through the use of rich data which will enable you to delight your customers continuously through personalised journeys.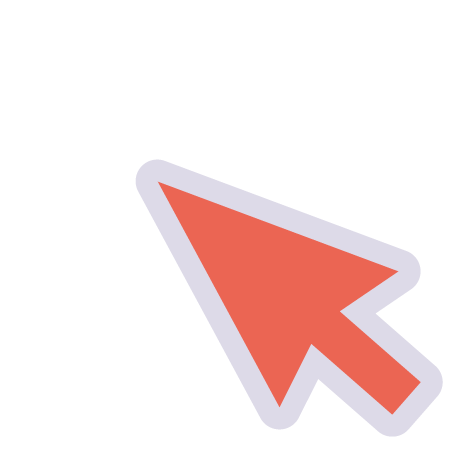 Reimagine customer engagement
Automate key touchpoints within your customer journeys, saving you both time and money. By optimising resources at every level, you are able to deliver on all commitments to suppliers, customers, communities and employees.
Don't stagnate, Innovate
Promote business growth and maximise your revenue streams by embracing SuiteCRM capabilities. With SuiteCRM new business models may be developed, and new partnerships made facilitating rapid innovation opportunities across your entire business.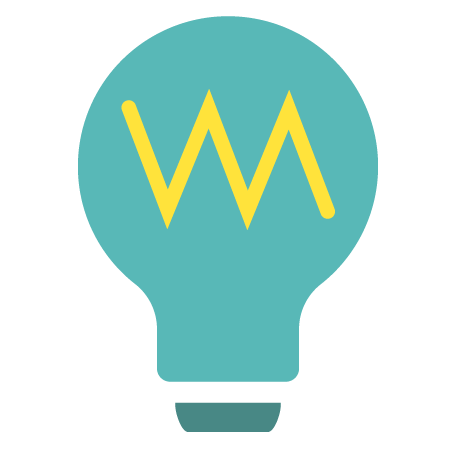 Step towards that brighter future
Use SuiteCRM to track, measure, analyse and report environmental data. With more and more consumers becoming conscious of sustainability, ticking this box will drive value for your customers, providing you with a competitive edge who are not seen to take this issue seriously.
For WATT+VOLT, the success of introducing SuiteCRM as our enterprise CRM can be attributed to various factors, including product flexibility, fit to our needs and agile project execution but, foremost, on SalesAgility's strong commitment to share and transfer their deep product knowledge with us.