Unleash the power of your business data and drive outstanding customer experiences

SuiteCRM for the Technology sector will allow you to stay ahead of the competition by delivering personalised journeys to your customers
The Perfect CRM for the Technology Sector
SuiteCRM will help you to convert your powerful business data into outstanding personalised customer journeys that will give you a strategic edge over your competition.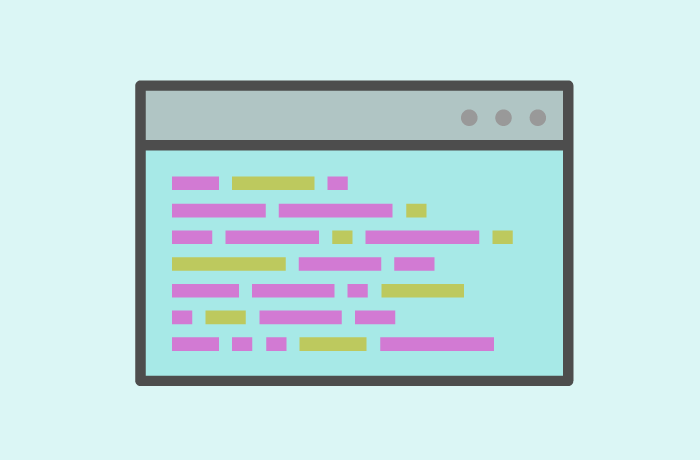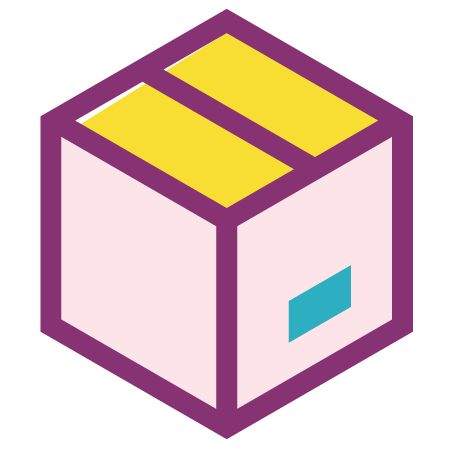 One centralised repository
Break down data silos, increase team collaboration and drive productivity. With SuiteCRM a 360-degree view of your customer base is available in real-time. Your whole team will have access to the same customer information.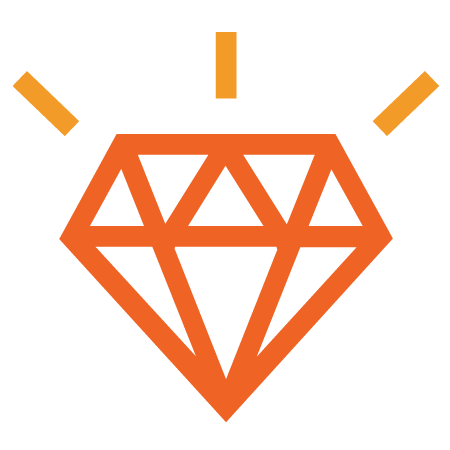 Be outstanding, always
SuiteCRM for the technology sector will empower teams to deliver exceptional customer experiences through the use of rich data which will enable you to delight your customers continuously through personalised journeys.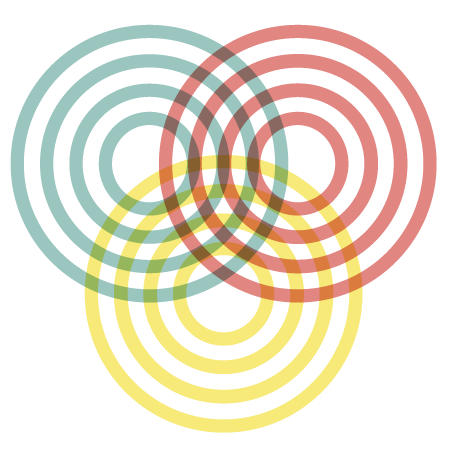 Uncover opportunities
SuiteCRM will enable teams to create rich data profiles for each of your clients and customers. As they progress through the buyer's journey, the system will help teams to flag products/ services that suit their needs, creating up-sell opportunities that will drive revenue.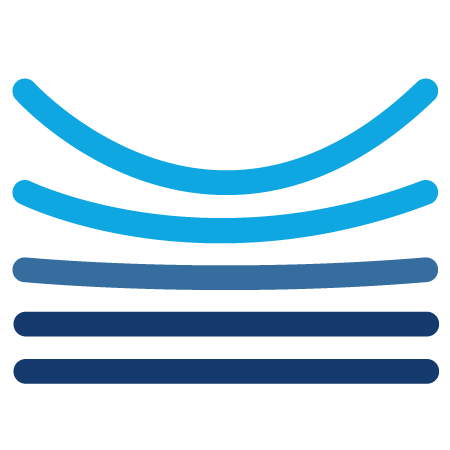 Stay ahead of the curve
Once you have that competitive edge, it's important to keep it. With SuiteCRM on your side, you can rest assured knowing that you'll be able to integrate it with any future technologies and applications – keeping you one step ahead.