Enhance student management by implementing world class CRM software
Increase enrolment and enrich the student experience using SuiteCRM for education
The Perfect CRM for the Education Sector
Within the education sector, students are the customer. Utilise SuiteCRM to understand, retain and serve them better to gain a competitive edge over other institutions.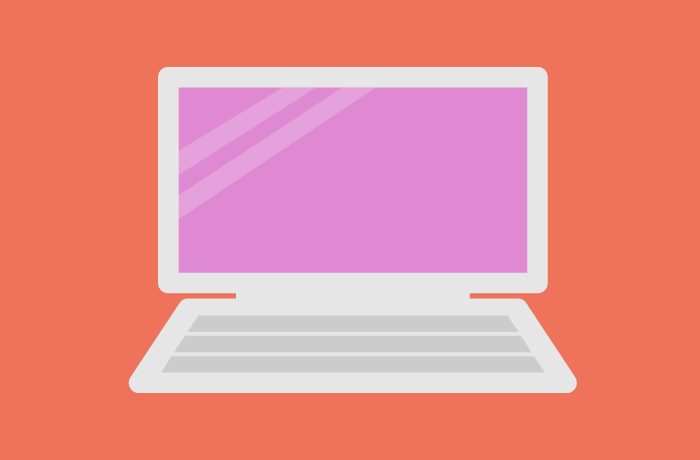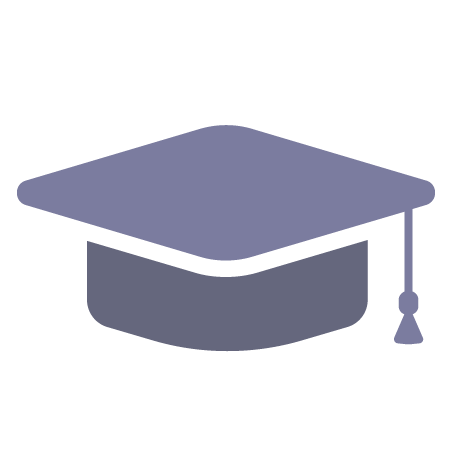 Manage the complete student lifecycle, from one platform
SuiteCRM provides a centralised repository for all student information. Everything from academic documents, course of study/ program to personal details that are needed to complete the admission process – all of which can be stored securely.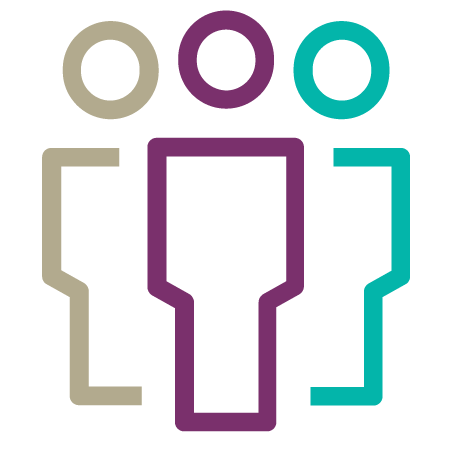 Stand out amongst the crowd
Understand when potential students/ leads have visited your school website or marketing collateral (email, events, social media) using integrated tracking tools. SuiteCRM will help you to sort through the data, allowing you to identify possible opportunities.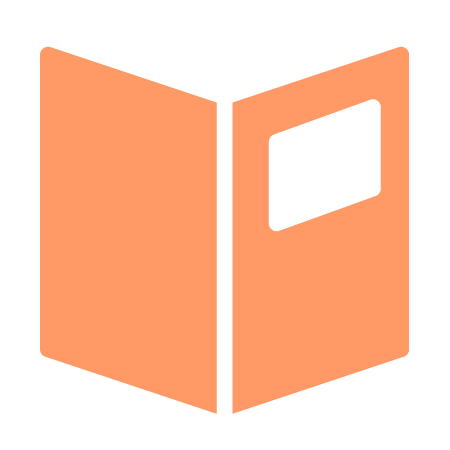 Record and innovate
SuiteCRM has a number of different functions that will help you to innovate and grow. None more so than the feedback section. Here, Users can record comments and feedback from potential /current students regarding their thoughts on your institution. Valuable feedback can be logged, just like all other communication and used to further improve the workings of your institution.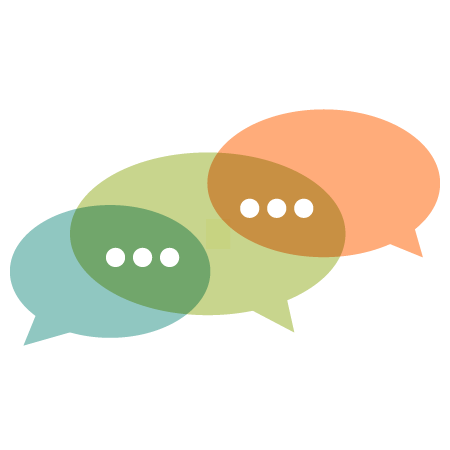 Enable interdepartmental collaboration
The exchange of information within the education setting is vital to ensure the efficacy of the educational process. SuiteCRM for education will provide a platform that promotes cooperation and access to the same data is available to all 24/7.