Satisfy every customer and increase your competitive edge using SuiteCRM for the travel industry

Harness the rich data held within your CRM to deliver first-class customer experiences
The Perfect CRM for the Travel Sector
The freedoms and flexibility of SuiteCRM allows travel businesses to seamlessly integrate third-party booking systems systems. A 360-degree view of the customer is readily available at all times. By harnessing the power of all business data, teams are able to deliver highly customised and engaging content that will help your sales teams to close more bookings.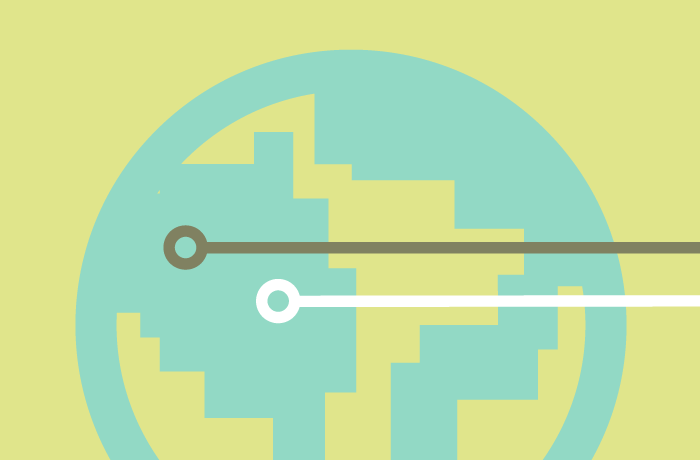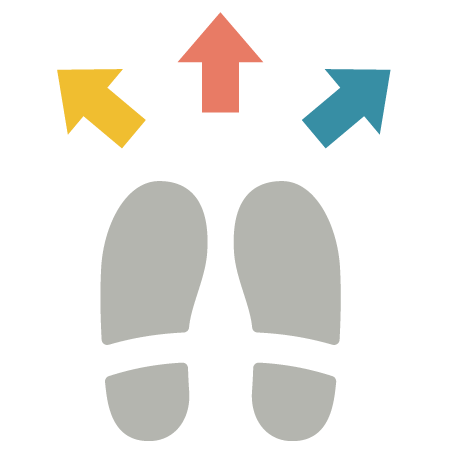 Transform workforce processes
Automate key business processes and customer touchpoints to increase staff effectiveness. Provide ongoing training to ensure teams are able to make the most of the CRM software.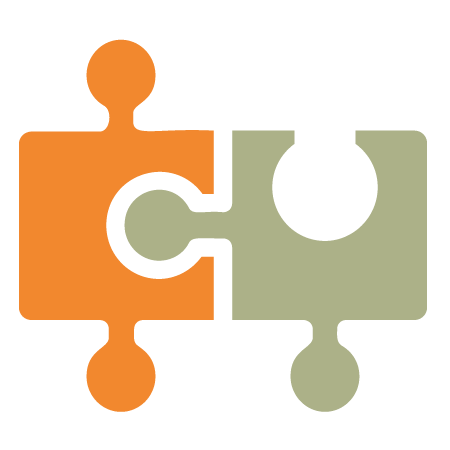 Unite business software's
Connect SuiteCRM to your existing software using the powerful API. Remain in control of your most valued business asset – your data, at all times by deploying an integrated SuiteCRM instance on-premise or in the cloud.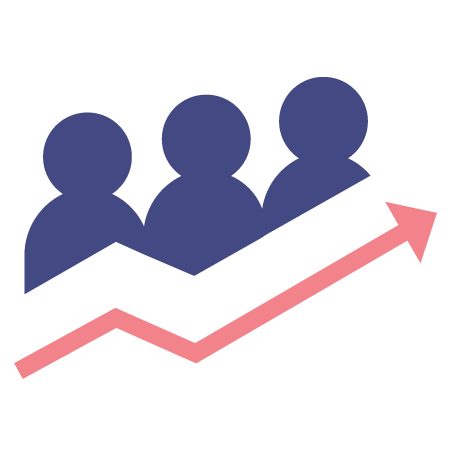 Develop loyal customer relationships
Generate rich customer profiles using SuiteCRM that can be used by your employees to engage your customers optimally. This will result in heightened loyalty to your brand and will also undoubtedly lead to repeat bookings, driving revenue for your business.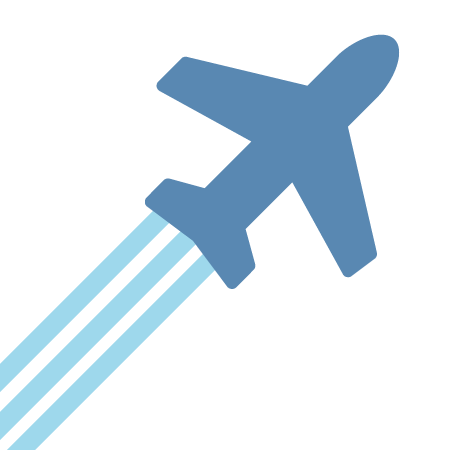 Manage customer journeys
All customer communication is saved within your CRM instance, you will have a complete overview of each individual customer journey. Using SuiteCRM for your travel business will allow you to determine where in this journey you can improve and implement nurturing workflows to ensure all customer experiences are positive.