Give your customers the best possible experience with the World's #1 Open Source CRM
Use the Cases module tool within SuiteCRM to personalise your engagements with customers.
Support your customers effortlessly using SuiteCRM to efficiently manage interactions.
Create loyal customers using our Open Source CRM which provides you with all the tools needed to streamline your rich customer data with strategic business processes, to ensure a seamless and personalised customer service experience.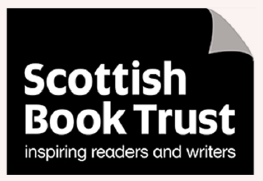 Lucinda MacFarlane,
CRM Manager
SCOTTISH BOOK TRUST
The SalesAgility team has worked very closely with us to understand our programmes in order to identify the best solutions for our organisational needs.
Empower your customer service teams.
Provide your customer service teams with all the right tools to skillfully manage all correspondence with customers, whether that be routine responses or addressing complex issues. Open Source SuiteCRM allows you to put your customers first.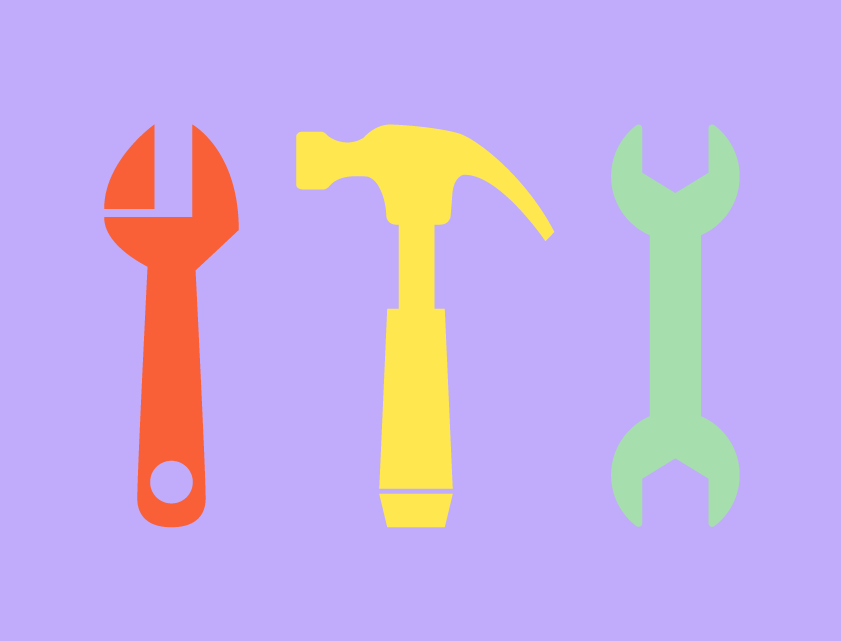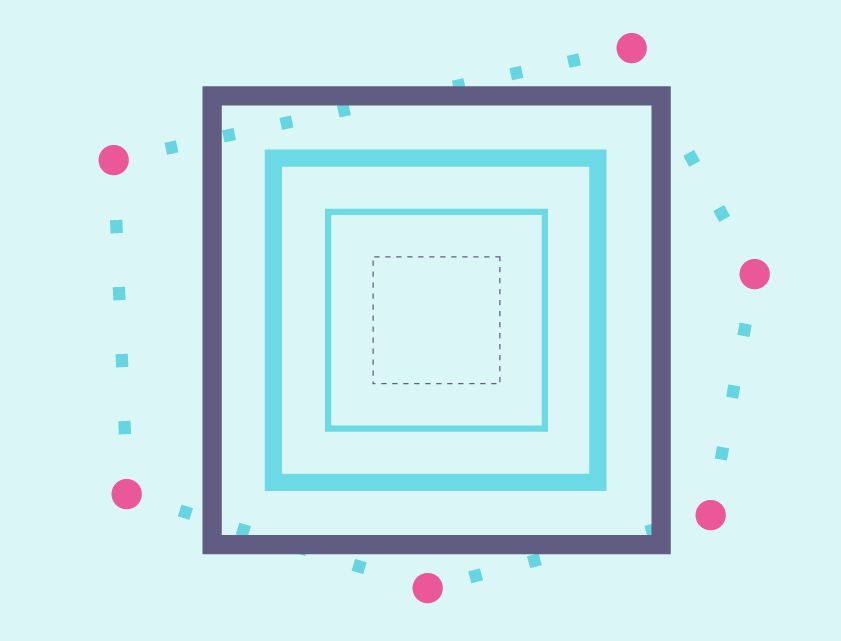 Personalise customer interactions within your very own self-service portal.
Know your customer with our 360 degree view delivering key insights that can be used to build strong relationships and create a truly personalised experience for your customers. Successfully scale SuiteCRM throughout your business, joining all the dots and building loyalty at every touchpoint.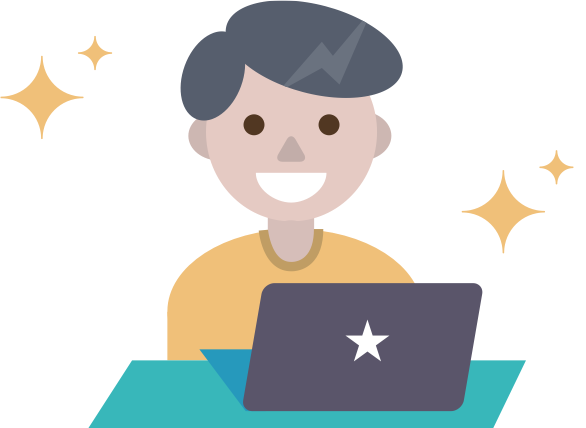 Case Study
Scottish Book Trust
Scottish Book Trust uses SuiteCRM to support all areas of the charity in changing lives through reading and writing.
Explore all of our software features.