Increase your Sales with the World's #1 Open Source CRM
Never miss a sale with our powerful lead and pipeline management tools
Empower sales users to sell smarter, faster and more professionally.
Capitalise on your rich customer profiles to convert more leads and sell smarter. Our Open Source CRM provides you with all the tools to capture important leads, manage your opportunities and create personalised quotations freeing up precious time to sell.

Katie Foran, Sales Director
HUMANETICS
The SalesAgility team have been great to work with. They are always quick to respond to our requests in customizing the SuiteCRM product to our specific needs.
Grow your pipeline and increase revenue.
Staying in full control of your own CRM and data with Open Source SuiteCRM. Create a tailored sales process to increase efficiency by modelling your sales process and automating tasks. Real Time dashboard reporting gives you visibility of key insights and the sales pipeline. The advanced reporting module allows you to create your own custom reports, which can be loaded in to your own dashboards.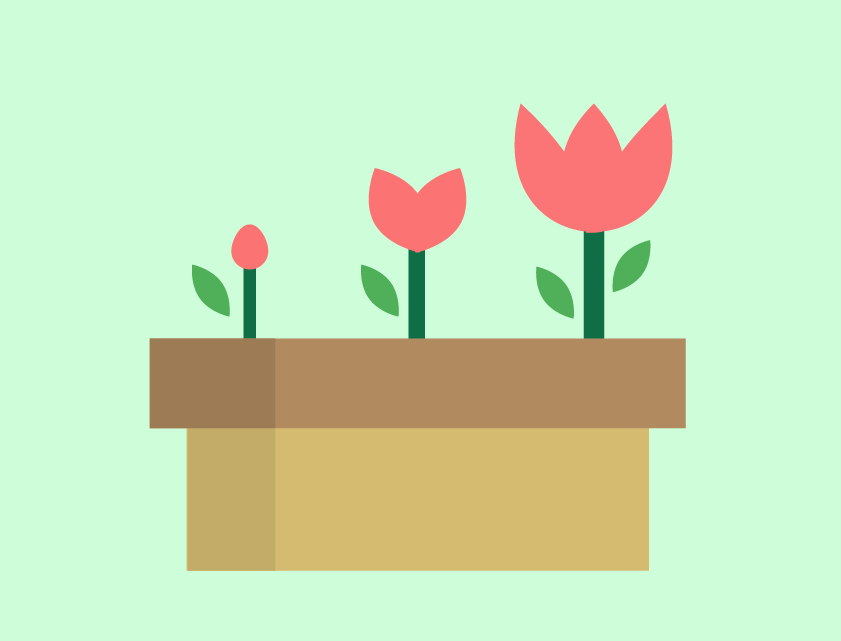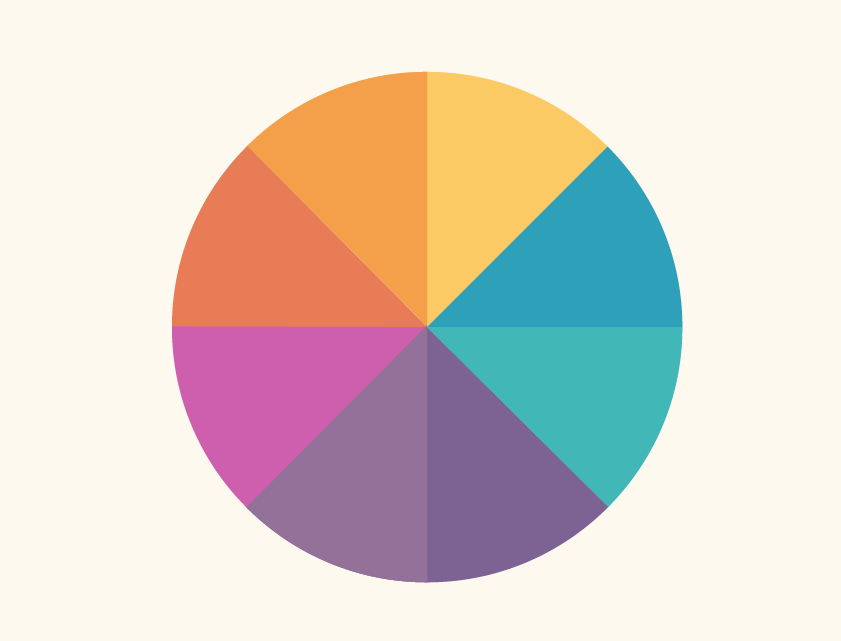 Create Exceptional Customer Experience.
Know your customer with our 360 degree view delivering key insights that can be used to build strong relationships and create a truly personalised experience for your customers. Successfully scale SuiteCRM throughout your business, joining all the dots and building loyalty at every touchpoint.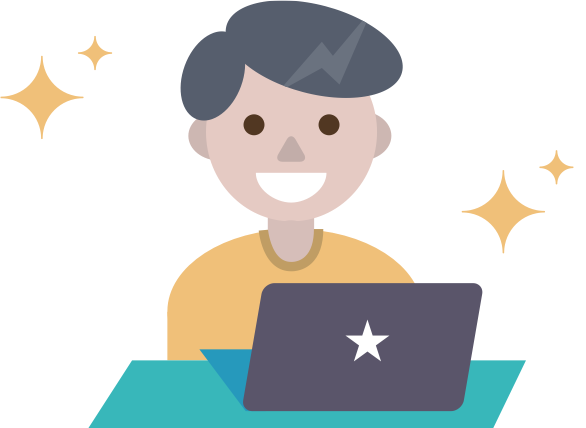 Case Study
Humanetics Innovative Solutions
Humanetics Innovative Solutions uses SuiteCRM to increase visibility, consistency and collaboration.
Explore all of our software features.