Build better relationships with the World's #1 Open Source CRM
Send the right message, to the right customer, at the right time with our dynamic automation and segmentation tools.
Nurture your business leads and improve customer satisfaction.
Convert more leads through the implementation of successful marketing campaigns using SuiteCRM. Our Open Source CRM empowers marketers to mitigate information silos between various departments such as Sales, Customer Service and IT to create a central repository and 360 degree view of customers.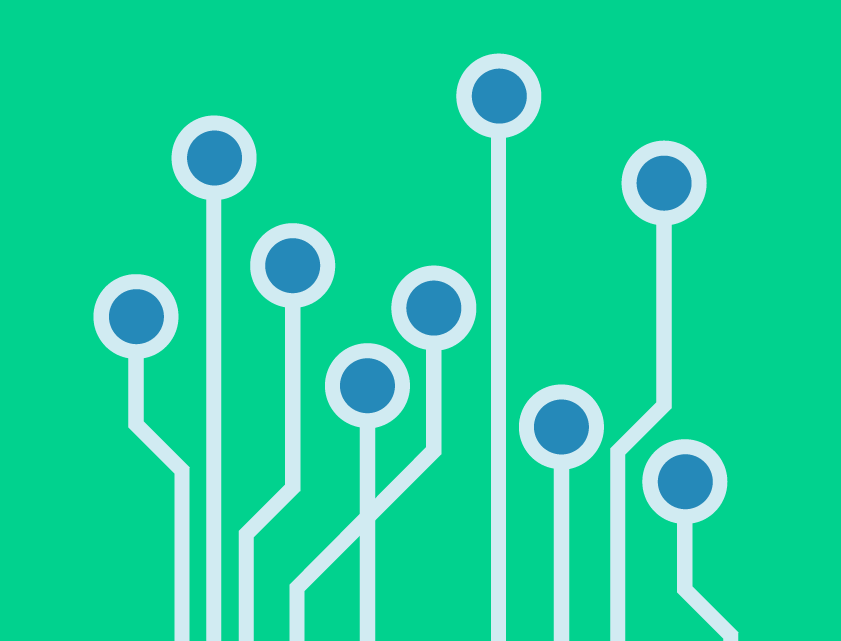 Always know what your next best marketing move will be.
By creating a single tailored repository for all your customer data, you can use the resulting key insights to improve efficiency, understand your customers needs and automate key actions depending on where they are within the sales funnel.
Understand where your leads are coming from and improve their customer journeys.
Embed forms on your business website using the web form template wizard to capture leads and assign them automatically to the Sales team. Utilise SuiteCRM to create campaigns, send out mailings and automate marketing tasks, to grow the interest in your product or service. Our powerful reporting and dashboards will also give you quick visibility of key metrics to support your business in real time.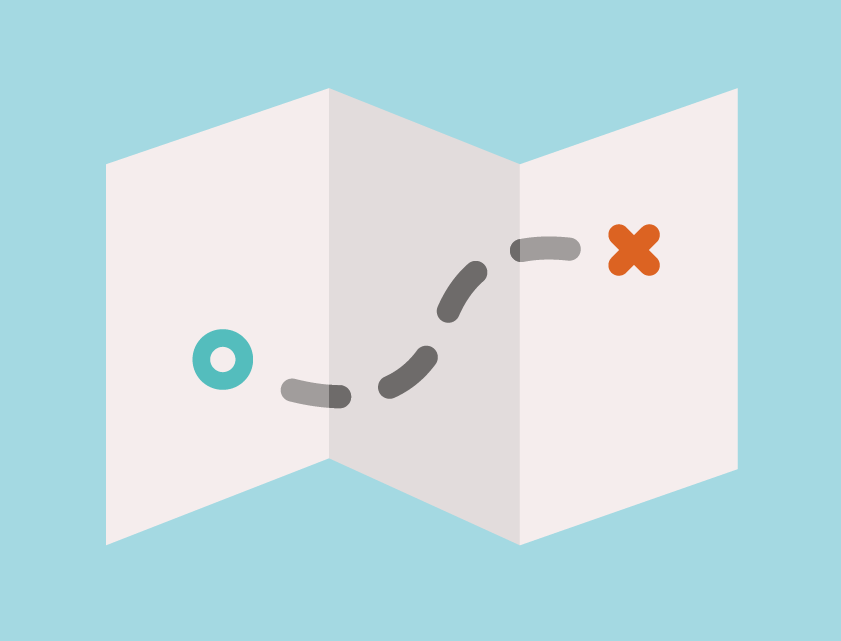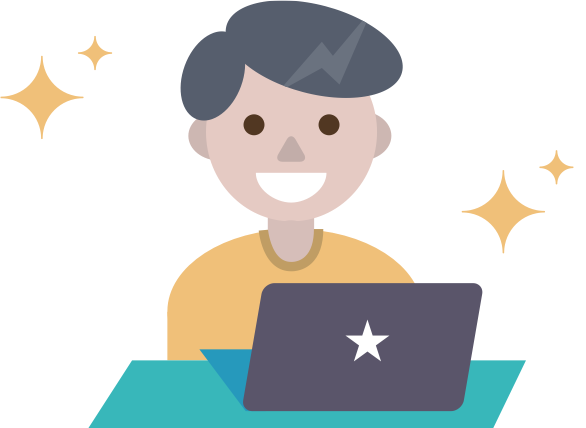 Case Study
Humanetics Innovative Solutions
Humanetics Innovative Solutions uses SuiteCRM to increase visibility, consistency and collaboration.
Explore all of our software features.