Remain in full control over your business data with the World's #1 Open Source CRM
SuiteCRM is fully featured, robust, scalable and Open Source, making it the best IT solution CRM on the market. Unlike other CRM's there are no limits on number of users or features, and there is no vendor lock-in.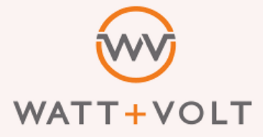 Kostas Petrou, CIO
WATT+VOLT
The success of introducing SuiteCRM as our enterprise CRM can be attributed to various factors, including product flexibility, fit to our needsand agile project execution but, foremost, on SalesAgility's strong commitment to share and transfer their deep product knowledge with us.
Use our open REST API to integrate with third party applications.
Increase productivity within your teams by integrating all of your core business systems onto one platform, enabling effortless collaboration across any boundary. Implement SuiteCRM to create a highly efficient and robust IT solution that enables your teams to focus on their core activities.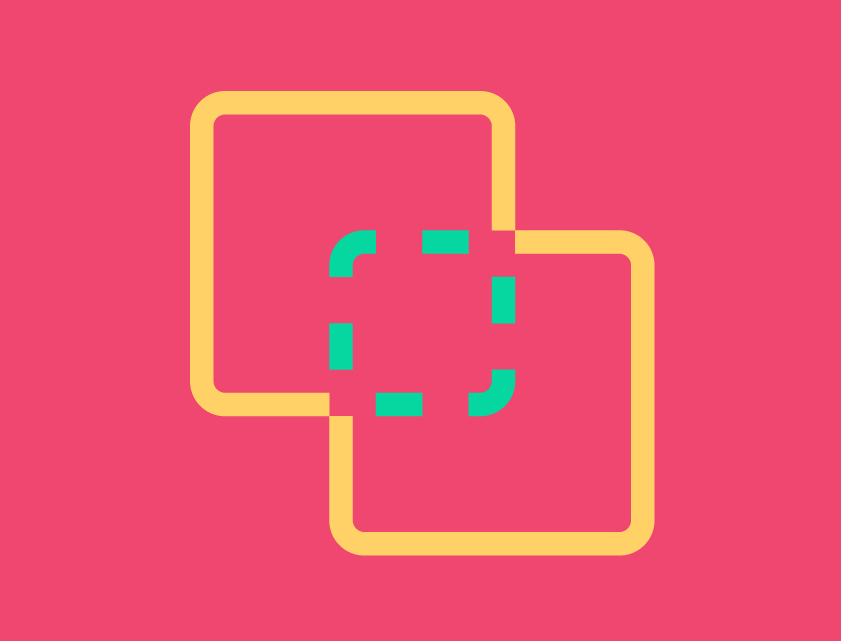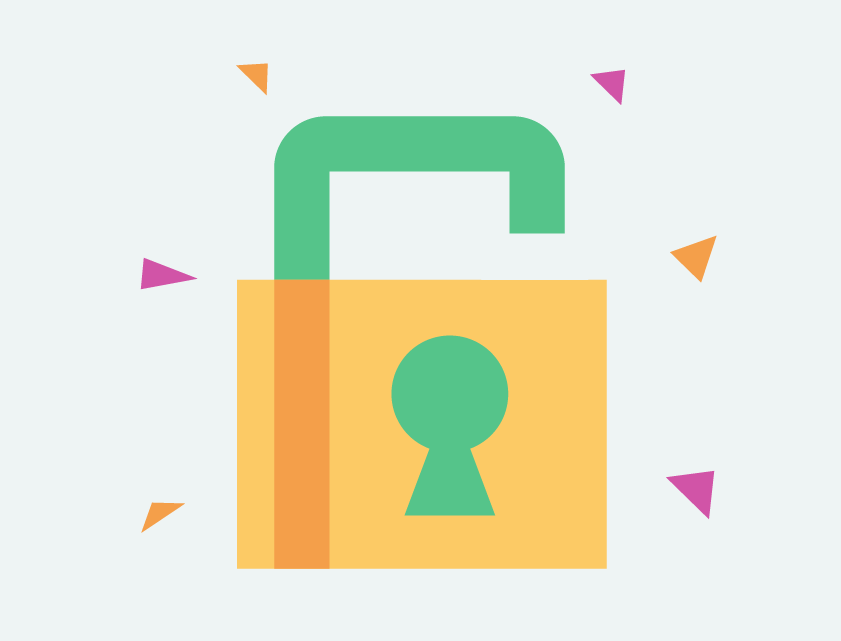 Unleash the latest in Open Source CRM technology and eradicate security concerns.
Utilise SuiteCRM's extremely powerful Security Suite Group Management features to control what your users can access, locking down sensitive data to specific groups or teams.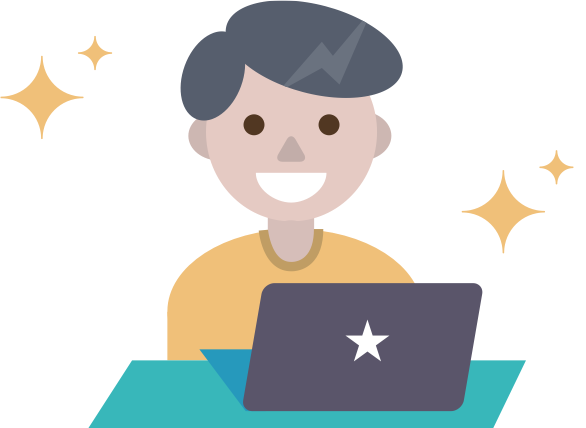 WATT+VOLT lead the charge with bespoke SuiteCRM solution.
Explore all of our software features.