SuiteCRM for Enterprise
Sell more with world's most popular Open Source CRM
The perfect CRM for enterprise
SuiteCRM, world's most popular Open Source CRM, is the perfect CRM for enterprise. Unparalleled flexibility allows you to seamlessly integrate SuiteCRM into your business, enabling sales to sell more and customer services to work more efficiently. Maximise your revenue with the fully featured SuiteCRM.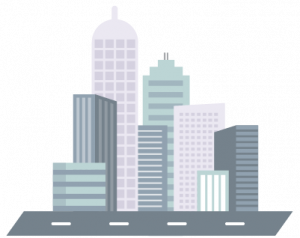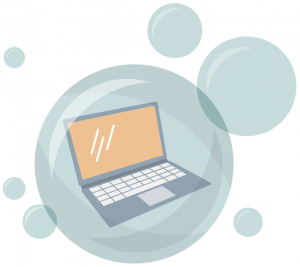 For compliance driven environments
SuiteASSURED's warranties, guarantees and indemnities are market leading and designed to ensure that our clients can engage with SuiteCRM and enjoy superior software with Long Term Support, superior freedoms, superior cost model, faster innovation and long term security.
Enterprise services
To get the most out of your CRM, you can get enterprise services directly from SalesAgility, the driving force behind SuiteCRM. We offer:
To learn more about our Enterprise Services please contact us.