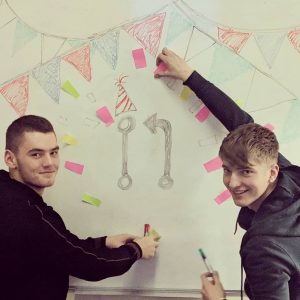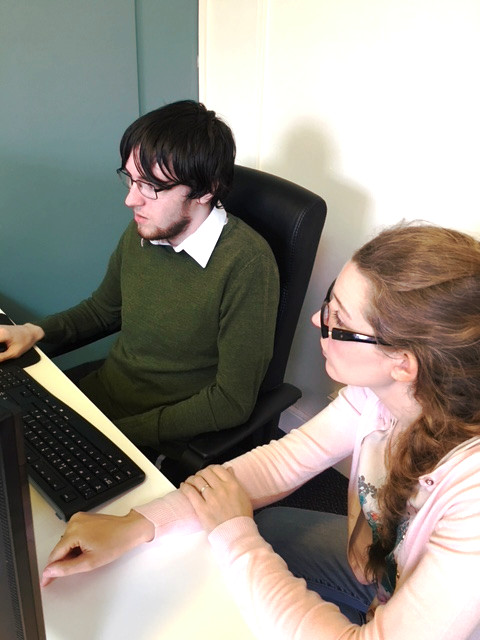 Dear All,
As per our recent blog and twitter posts we are excited to reveal the full details of how you can participate in our new Open Source SuiteCRM Pull Request Party.

The SuiteCRM Pull Request Party Explained!
For new visitors who might be unaware of what we are actually talking about! –  The "Pull Request Party" is one of the new improved Open Source ways we intend to collaborate with our valued SuiteCRM community.  We want to tap into their collective expertise to help fix pre-production release bugs, contribute innovate coding, and encourage greater levels of creative community participation.
SuiteCRM Community is Open Source: How to participate in the Pull Request Party?
Everyone is welcome to participate.  A few important points on what you need to do:
New community participants: If you are new to the community and haven't contributed before please click this link for our documentation on what you need to do and the different ways to get involved.
Previous pull request contributors: We genuinely appreciate those community members who've helped us with previous releases.  The feedback from you is that it is desirable to prioritise those pull requests that will have the biggest impact on the quality of our next production release SuiteCRM 7.11.  Therefore please don't get disheartened if we don't merge all of your pull requests.  Please take the opportunity to make a plug-in for the community.
SuiteCRM Pull Request Party: What community contributions do we need?
Users – you could help triage and confirm pull requests; share your experience and contribute feedback
Developers – you could fix bugs for pull requests, provide code reviews, and test. If you are really adventurous you could provide and add new tests to our SuiteCRM test suite!
Writers – you could identify how the pull request documentation could be improved
SuiteCRM Pull Request Party: Participation Rules?
Please click on this link to our community site to obtain more detail and specific instructions on what you need to do to participate.  What's more for our most active participants we will be offering SuiteCRM rewards as a little thank you!  If any of our community needs assistance members of the SalesAgility Team will be available to help between the hours of 9:00 AM – 9:00 PM GMT to help people triage, test, or provide live feedback on particular pull requests.
A Date for Your Diary: When is it happening?
Please spread the word! The SuiteCRM 7.11 Pull Request Party is scheduled to begin at 00:01 AM on Monday 17th December and will finish at 12.59 PM on 18th December.  Everyone here in the SalesAgility team hopes you will join us and the rest of the SuiteCRM community to participate!