SuiteCRM's driving force, SalesAgility, has just released the second SuiteCRM 8.2 beta, where users/ testers alike can expect to discover our all-new LDAP and SAML Authentication along with some impressive updates to the styling and functionality of the platform.
SuiteCRM, the world's most popular open source CRM, has over one million downloads and is still growing. It is supported by a dedicated and talented community who donate their time and skills to the product so that everyone can benefit.
What's new in 8.2 beta 2?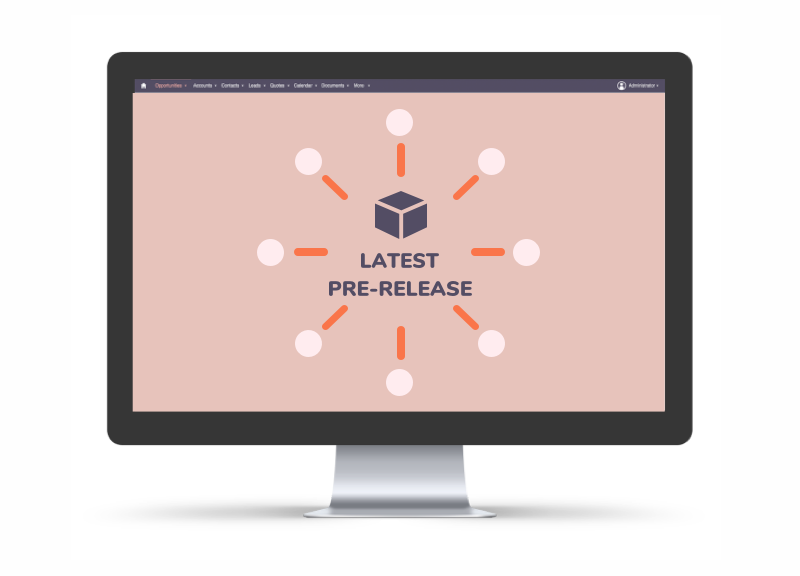 Although the second SuiteCRM 8.2 beta has mainly focused on getting LDAP and SAML authentication up and running, in preparation for the production release of SuiteCRM 8.2, beta 2 also includes some new and improved functionality to the History Timeline, Duplicate Views, Bulk Select and migration process updates, as well as numerous styling changes to ensure SuiteCRM 8 continues to have a consistent look and feel throughout. Beta 2 also contains some important bug fixes and documentation updates in relation to the migration process from SuiteCRM 7, originally released in the first beta.
Check out the release notes for more information.
About SuiteCRM
SuiteCRM is one of the world's most popular CRM applications. Our feature-rich enterprise-ready alternative to Salesforce enables your sales teams to sell, market & service smarter by providing all the benefits of CRM at substantially lower costs, with the freedoms and flexibility of Open Source.
You can download and host SuiteCRM on your own servers, you can put it in a public cloud, a private cloud or you can access it as software-as-a-service. It is the ultimate freedom, allowing you to stay in full control over your business data. You can try SuiteCRM for free here.
Help support the SuiteCRM project by becoming a sponsor today!