It is with great delight that SalesAgility today announces the appointment of Pedro Rodrigues as SuiteCRM's first Community Leader.
In the four years since SalesAgility forked SugarCRM, we have taken huge pleasure in witnessing the creation and rapid growth of a vibrant SuiteCRM open source community. With currently more than 80,000 community members and 800,000 downloads, the SuiteCRM success story continues to grow.
Community is one of the top criteria for choosing an open source platform as well as one of the main reasons open source projects succeed. And SuiteCRM's active community is filled with amazing people, creating, sharing and collaborating. In particular, the work on the translations project, with 80 languages under development or completed, has been astonishing. The hard work of the community helped make SuiteCRM the world's best open source CRM.
By appointing Pedro Rodrigues as our first Community Leader, we consolidate our commitment to SuiteCRM's user community. Many of you will know Pedro as pgorod from his work in the community forums. Pedro brings a wealth of experience of open source communities in general and SuiteCRM in particular, and is passionate about the role of community in open source.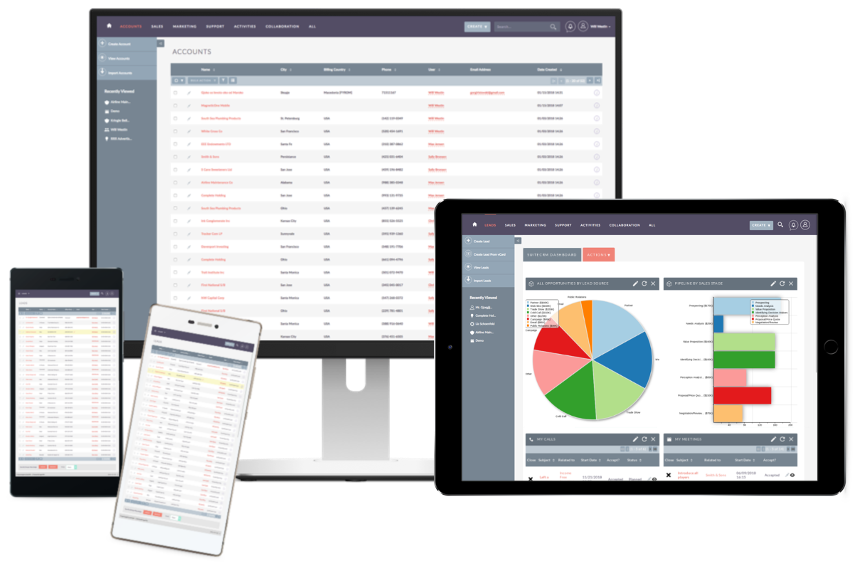 As your Community Leader Pedro will nurture and expand the voice of the SuiteCRM community by working closely with all of you!