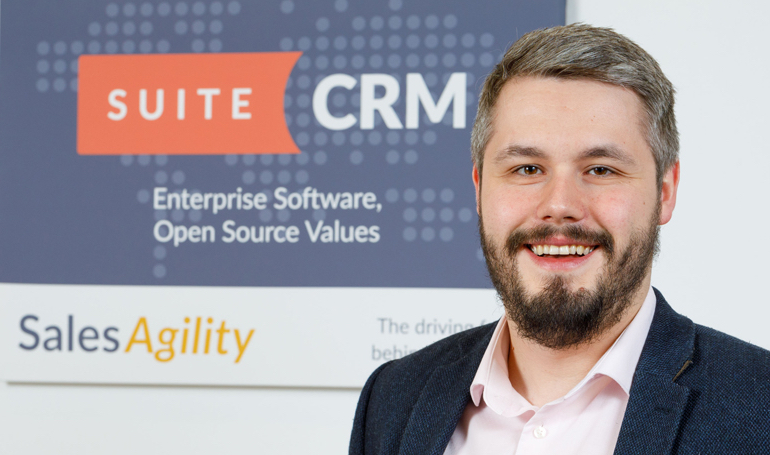 Our CEO, Dale Murray has been talking to the Data Protection Magazine about Digital Sovereignty.
Following the implementation of General Data Protection Regulation (GDPR) laws in 2018, businesses are now keen to take their responsibility of using customers data more seriously. This move has caused businesses to review their security and storage processes and in doing so, have left them deliberating over the extent to which they are in control of their own data. By utilising the services of suppliers outside of the EU to manage these business processes, companies can't be sure that they are being fully compliant with the new regulations, as GDPR laws do not exist in all countries.
Considering this issue, Dale Murray feels that now is the time to take back this control from large proprietary tech firms, by utilising open source software (OSS).