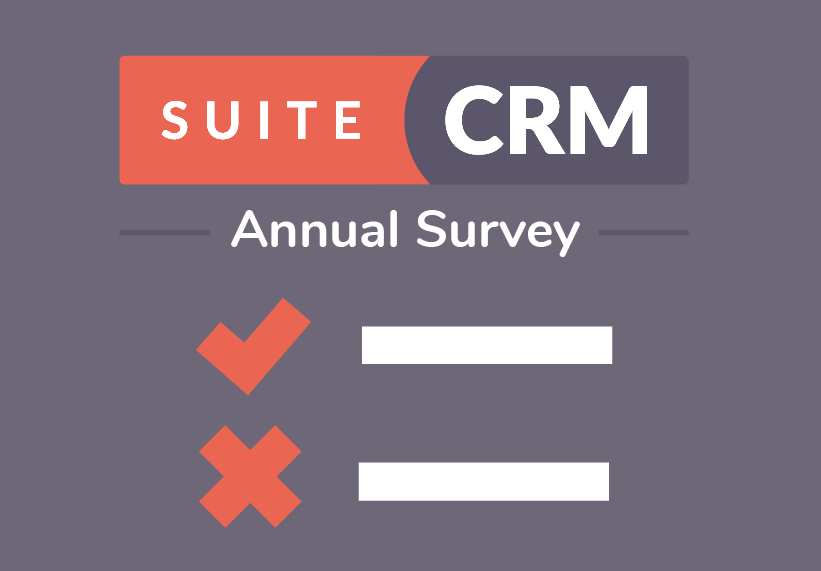 SalesAgility are excited to be launching the SuiteCRM Annual Survey. The survey will be conducted every year and will be aimed at exploring the views and experiences of SuiteCRM users worldwide.
The results gathered will allow us to continue to innovate and improve the CRM solution that you have all come to know and love. You, our brilliant customers and community are at the heart of everything that we do. It is therefore important to us that we gather this feedback and learn from it.
So, if you currently use our SuiteCRM software, we would love if you could participate. The survey should only take a couple of minutes. We really appreciate it.
If you chose to provide contact details we may reach out for further information in the future. By completing the survey you are accepting our privacy policy.*
If you have any questions regarding the survey, please feel free to contact us.