SuiteCRM is the world's leading Open source CRM application. With SuiteCRM, you can enjoy all the benefits of an enterprise-class CRM as used by some of the world's largest companies, without the restrictions imposed by the proprietary behemoths like Salesforce and Microsoft.
Just as Open Source software has completely changed the computing landscape, Suite: On Demand has been created to radically change the way hosted CRM is priced and delivered. Here are 10 reasons to start using Suite:OnDemand today: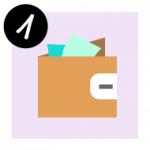 Reduce business costs by up to 96% compared to Salesforce
More than 70% of the cost of hosting with Salesforce goes towards sales and marketing costs. You're paying for flashy adverts and highly paid salespeople.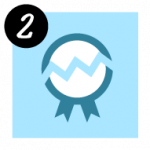 No License fees
This is open source. We don't charge for licenses.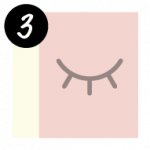 GDPR compliant
Your instance and data is hosted in the EU/UK and processed in line with GDPR regulations.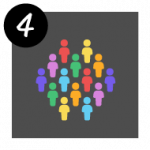 No per-user charges
It's worth repeating that – you can have as many users as you like without incurring additional costs. Suite:OnDemand is based on server power, not on people. Scale CRM deep into your business without having to worry about additional per-user costs.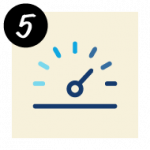 Performance
You're on a state of the art, blazing fast server. With dedicated code, database and resource, not shared like Salesforce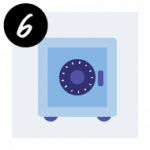 Security
Open source, built-in, hardened security features. Secure infrastructure designed for organisations who don't compromise on security.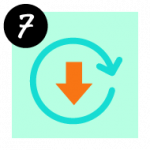 Frequent updates
Your instance of SuiteCRM is updated automatically to ensure you always have the latest and greatest version.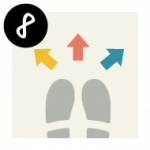 Range of packages
We have three packages available for Suite: On Demand; Starter, Business and Premium. Choose the desired package depending on the amount of storage you need and NOT the amount of users you will have.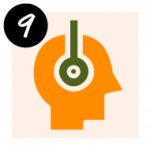 Help Desk Support and guaranteed Service Level Agreement
Unlike Salesforce who don't give any guarantees about responding to your problems within any timeframe, we do and it can be as quick as 20 minutes!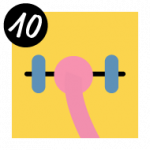 Empowering training videos
A complete range of training videos are available to help you drive value from your CRM all day, every day.
We know we said 10 reasons. But we always go the extra distance. So, here's an 11th reason to go Open Source with Suite:OnDemand.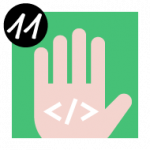 Own your code
With SuiteCRM being an Open Source solution, you are in complete control of your code and data. This belongs to you and you alone. If you'd like to switch to on-premise hosting then you can request a copy of your database and instance at anytime.
SalesAgility is the driving force behind SuiteCRM and empowers businesses globally by providing Open Source CRM solutions tailored to individual needs. We help organisations streamline business operations, improve customer care and increase sales by harnessing the flexibility and freedoms that come with SuiteCRM, the world's number 1 Open Source CRM.
So, join the global Open Source community. You'll experience nothing but freedom, flexibility, community and peace of mind knowing that SalesAgility has you and your business covered.