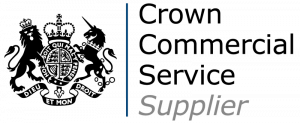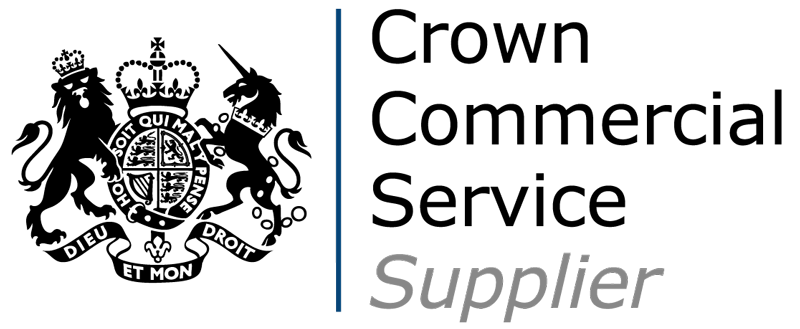 SalesAgility is excited to announce their listing on G-Cloud 10, making it easier then ever before for the public sector in the United Kingdom to get professional services for SuiteCRM.
G-Cloud 10 is the latest iteration of the UK Government G-Cloud, a series of framework agreements between the government and suppliers, from which public sector organisations can buy services without needing to run a full tender or competition procurement process. It has a new Digital Marketplace that allows public sector bodies to search for services that are covered by the G-Cloud frameworks.
SuiteCRM is the world's most popular open source CRM, and SalesAgility is the driving force behind the project. With the listing of SalesAgility on G-Cloud 10 services for SuiteCRM are now available directly from the UK company that knows the CRM and code better then anyone else. SalesAgility is not a reseller, but the creator of SuiteCRM.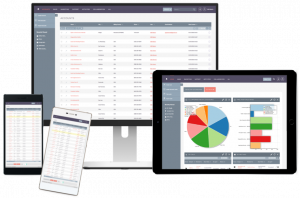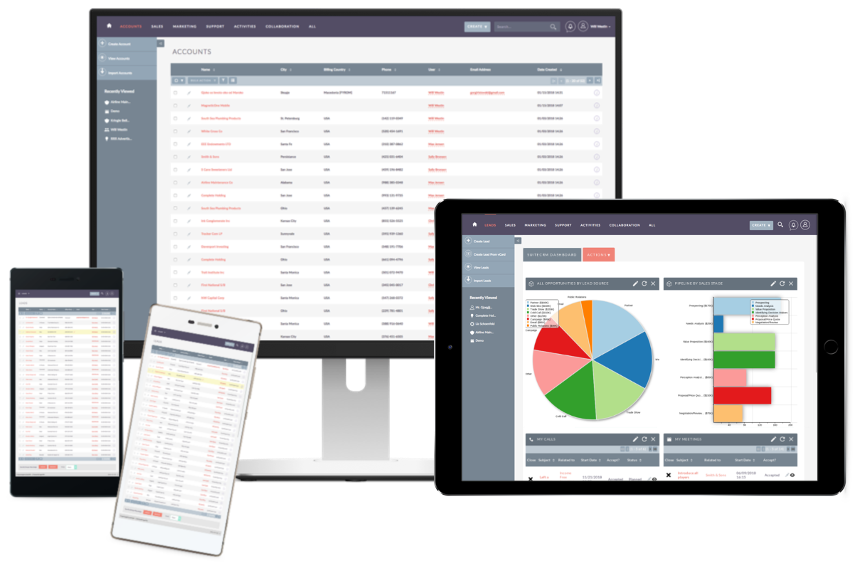 The CRM is excellent for the public sector. SuiteCRM is fully featured, highly customizable, and can be integrated into existing software, using the powerful API. Case management, an important requirement in most public sector organisations, is managed efficiently. In SuiteCRM you can manage and assign cases to directorates, and close them faster, as well as track case history and multi-channel touchpoints. Additionally it's important to know that you can deploy SuiteCRM on your own servers, allowing you to stay in full control over all sensitive data.
Services that SalesAgility offer on G-Cloud 10 are the following:
Want to learn more about SuiteCRM for the public sector? Contact us and we are happy to inform you.