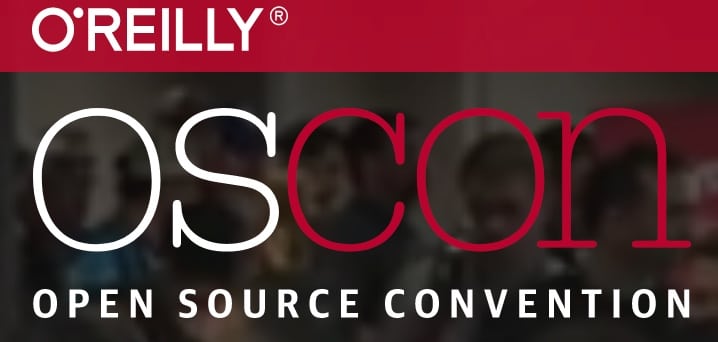 Next week SalesAgility, the driving force behind SuiteCRM, will be at present at OSCON 2018 and you can meet us there!
OSCON is an annual convention for the discussion of free and open source software. It's held each summer in the United States, and brings together talented people from diverse backgrounds who are doing amazing things with open source technologies.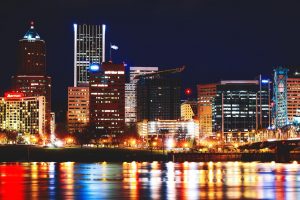 Being the company that drives the development of SuiteCRM, the world's most popular open source CRM, this is a must-go-to event for us. We look forward to connect at the event with other open source leaders, network with enterprises that use open source to get a competitive advantage and share our own experiences.
OSCON 2018 will be held in the Oregon Convention Center in Portland (USA), and we will be there from July 17 until July 19. Are you also going to OSCON and you want to meet us? Simply fill in the form below!
About SuiteCRM
With over 860,000 downloads, SuiteCRM is one of the world's most used CRM applications. SuiteCRM is open source, secure, and provides its users with all the modules they need to boost sales, improve customer care and streamline business operations. SuiteCRM can be deployed on-premise or in the cloud of your choice, providing essential security and full control over your own customer data. This makes SuiteCRM the best option for any business, enterprise and organization.
About Salesagility
SalesAgility is the driving force behind SuiteCRM, the world's most popular open source CRM. Powered by a highly skilled team of over 40 people, SalesAgility provides SuiteCRM services that include support, consultancy, custom development, migrations, and training, as well as SuiteASSURED: a fully supported, discrete build of SuiteCRM, created to provide total care for enterprise-class customers and other large organisations.