Do you know your Customer's journey? What did they find positive? Where did they drop off? A customer's journey is not as easy to track as they use to be. Customer's today utilise numerous channels, create a variety of touch-points and have somewhat different experiences. With around 77% of buyers stating their latest purchase was very complex or difficult, how can you ensure you are not putting potential customers off?
Collecting and understanding customer data is vital to ensure businesses create a consistent and positive experience for customers. By leveraging your Customer Relationship Management (CRM) system you can harness your businesses data to gain insights into your customers behaviour and experiences. A CRM contains one of any businesses most valuable assets… Data. By utilising the data in key areas of your CRM you'll be able to gather granular insights into customer journeys.
From email marketing campaigns to sales calls, every interaction plays an important role in progressing customers through their buyer's journey. Having a well thought out and value driven journey is important. Implementing these processes within your CRM, equally so. This will not only result in increased revenue but will also promote happy and loyal customers.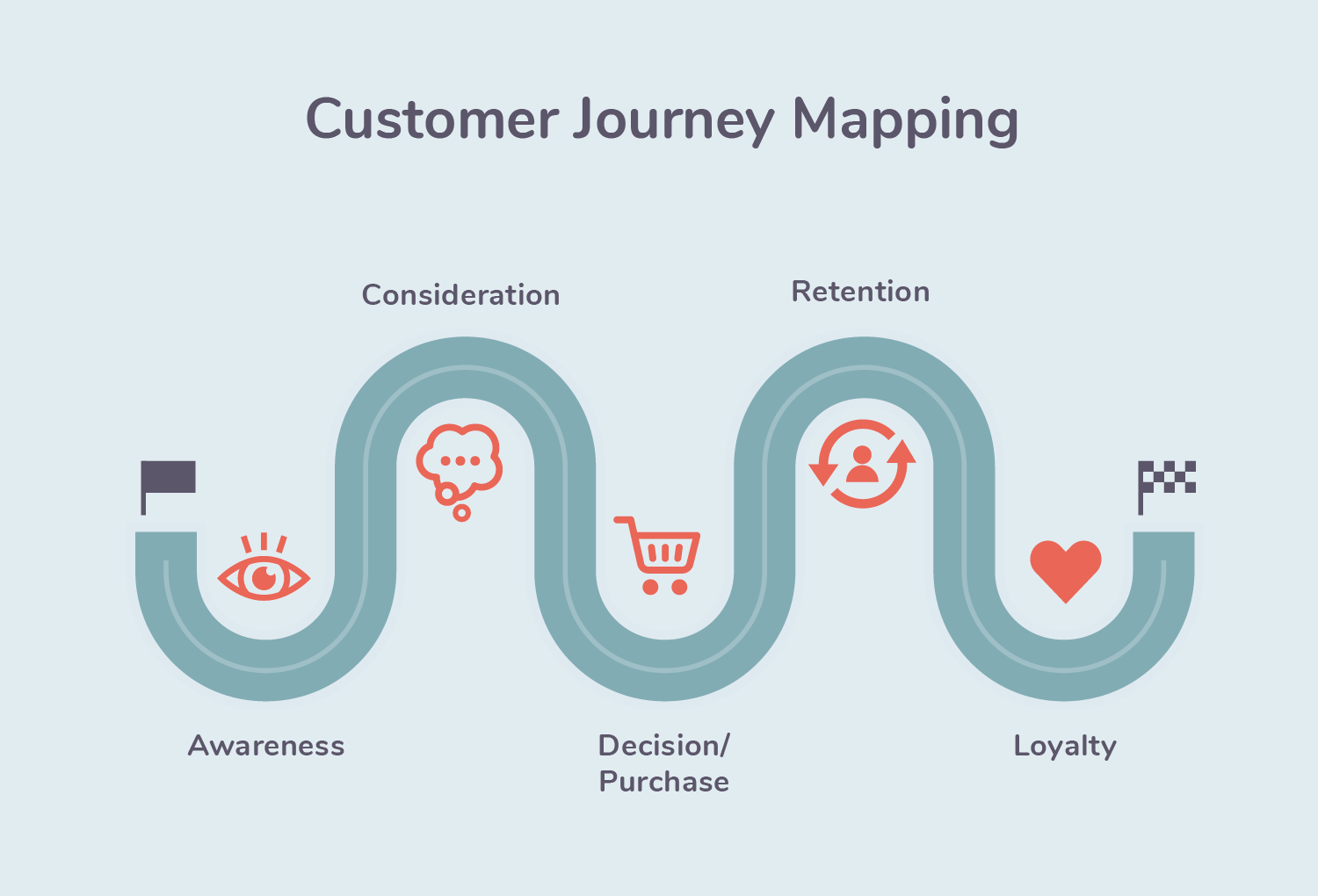 How can you track your customer journey with CRM?
Today your customers reach you through a variety of channels; social media, pay-per-click campaigns, email, website, comparison sites, referrals, live chat… The list is vast. Which channel provides the most traction? How do you coordinate your effort? An integrated CRM solution enables you to track your lead sources identifying which channels have the best return on investment. You can monitor engagement to understand what marketing messages are building your awareness pipeline and which are not.
By understanding your customer data, you can automatically schedule touch-points to proactively reach out to customers at the right time. By mapping out your customer journey in CRM you can model success and ensure an individual's journey from lead – opportunity – customer is consistent. No prospect falls between the gaps. You demonstrate that your business is one that understands and cares about all your customers.
Don't worry, your approach won't be robotic. With rich customer history you can make each touch point personalised. 80% of customers are more likely to purchase from companies that provide personalised experiences. Personalisation doesn't just stop at the human touch-points, creating personalised digital experiences have been shown to improve sales by 19%. By integrating your CRM with your website, you can personalise your customers journey through your website, delivering content that they are going to be interested in and find helpful.
Understanding your customers allows you to improve each stage of the journey. By centralising your data gathering and reporting you can determine where your customer journey falls short. The CRM will start to highlight engagement patterns. This will help you refine your customer journey as well as align fragmented departments to create a cohesive omnichannel experience. With CRM you can capture feedback at various stages which can be analysed to improve the experience of future customers.
Mapping these customer journeys isn't a guarantee that someone will buy from you. Your customer journeys need to be well thought out, concise and clearly understood by those in customer centric roles. By keeping each touchpoint with a potential customer relatable and engaging you're making sure they form a positive opinion of your brand and increasing the likelihood of them buying from you at some stage in their journey.
With CRM you not only can capture the appropriate customer journey data, but you can share that data throughout the organisation. Marketing teams can now create relevant and engaging content. Sales can demonstrate an understanding of the customers' needs or interests. Your customer service teams can build personal relationships resulting in happy, loyal customers. Each touchpoint of the customer journey with the relevant business units are now streamlined, personalised and consistent.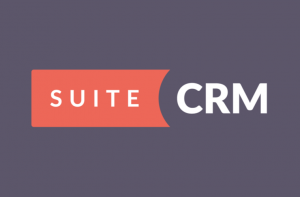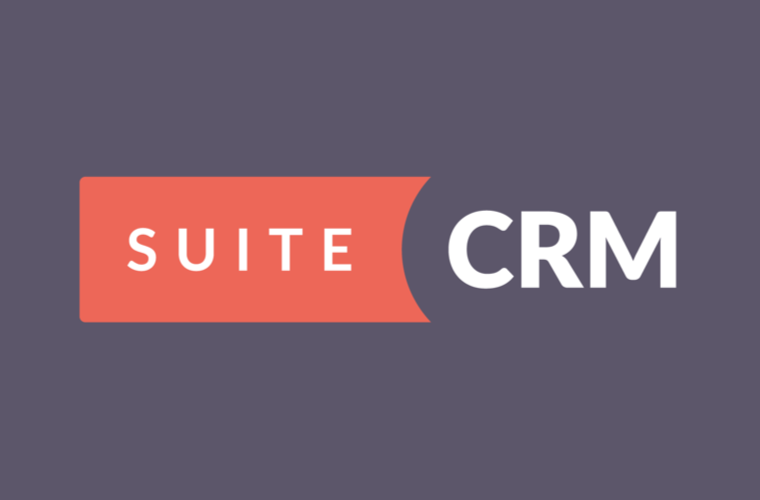 SuiteCRM is one of the world's most popular CRM applications. Our feature-rich enterprise-ready alternative to Salesforce enables your sales teams to sell, market & service smarter by providing all the benefits of CRM at substantially lower costs, with the freedoms and flexibility of Open Source.
You can download and host SuiteCRM on your own servers, you can put it in a public cloud, a private cloud or you can access it as software-as-a-service. It is the ultimate freedom, allowing you to stay in full control over your business data. You can try SuiteCRM for free here.
Help support the SuiteCRM project by becoming a sponsor today!