SuiteCRM for the Public Sector
Stay in full control over your data
The perfect CRM for the Public Sector
SuiteCRM, world's most popular open source CRM, is the best fit for the public sector. The fully featured CRM is highly customizable, and can be integrated into your existing software, using the powerful API.
You can deploy SuiteCRM on your own servers, allowing you to stay in full control over your own sensitive data.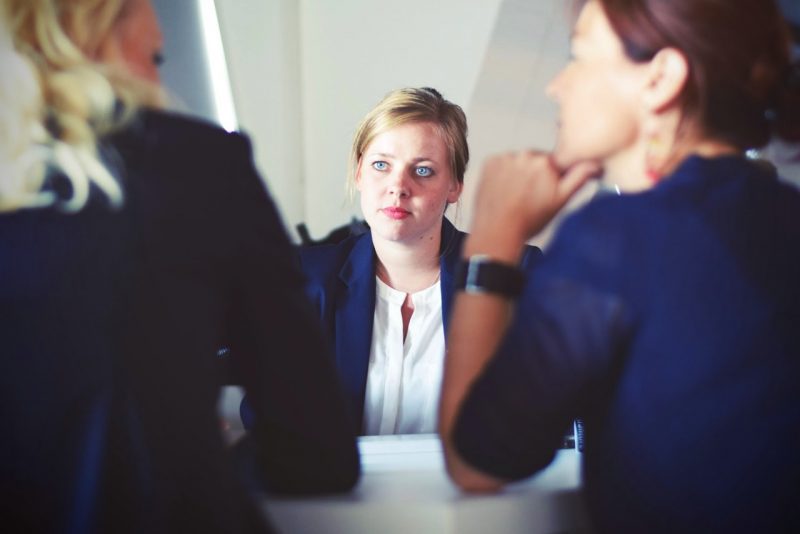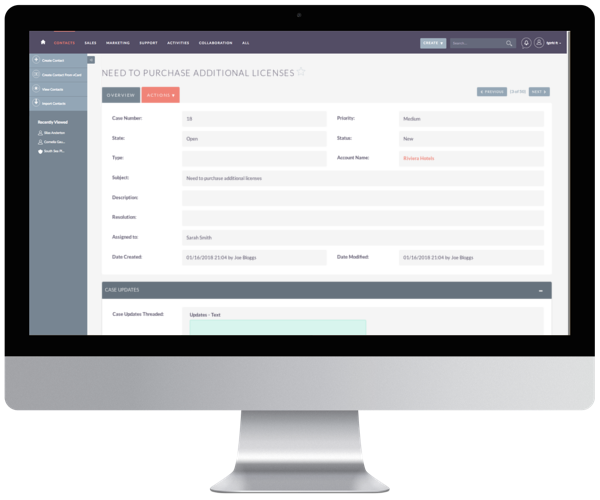 Efficient case management
SuiteCRM is excellent for case management. Efficiently manage and assign cases to directorates, and close them faster. With SuiteCRM tracking of the case history and multi-channel touchpoints will be easier then ever before.
For compliance driven environments
SuiteASSURED's warranties, guarantees and indemnities are market leading and designed to ensure that our clients can engage with SuiteCRM and enjoy superior software with Long Term Support, superior freedoms, superior cost model, faster innovation and long term security.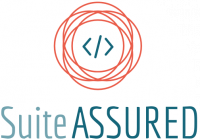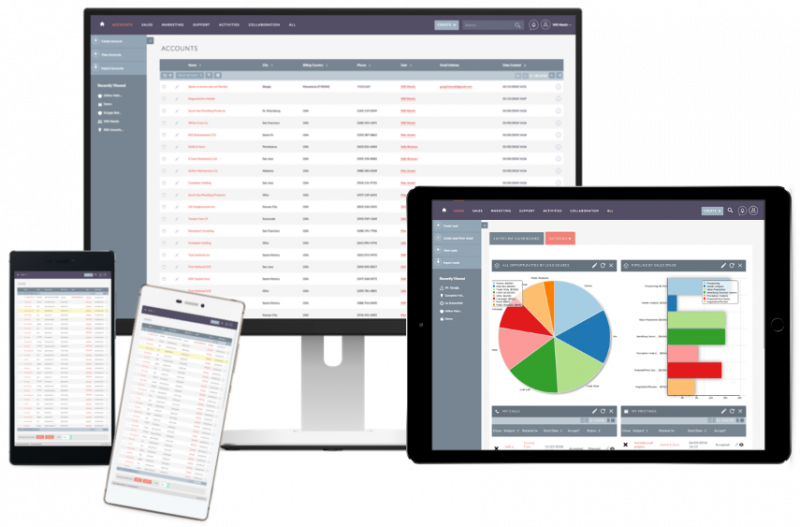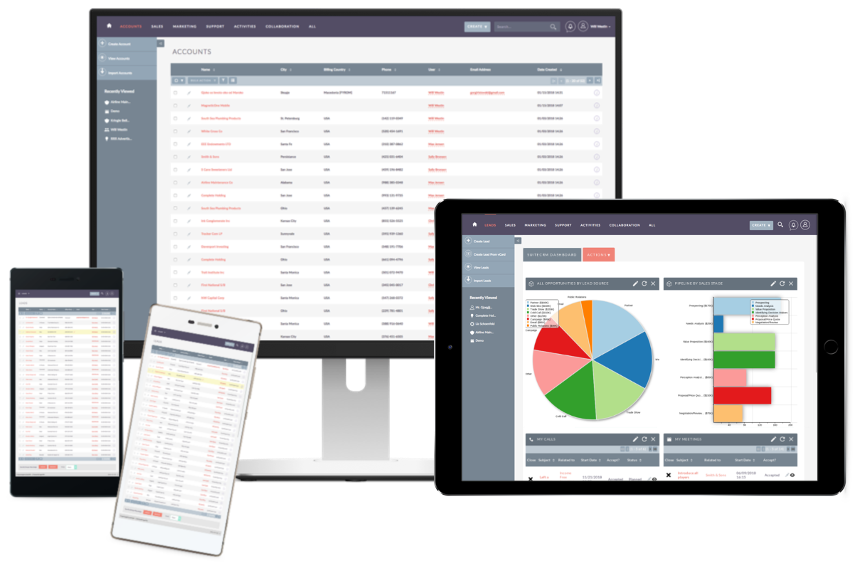 Enterprise Services
To get the most out of your CRM, you can get enterprise services directly from SalesAgility, the driving force behind SuiteCRM. We offer:
Feel free to contact us and learn more about our Enterprise Services.