SuiteCRM for the Finance Sector
Rich customer profiles and reports will provide you with smart insights
The perfect CRM for the Finance Sector
SuiteCRM, world's most popular open source CRM, is excellent for the Finance sector. The flexibility of the CRM allows you to create rich customer profiles, improving your personalized outreach. Your employees will be able to identify new opportunities, close more business, and create life-long relationships with customers.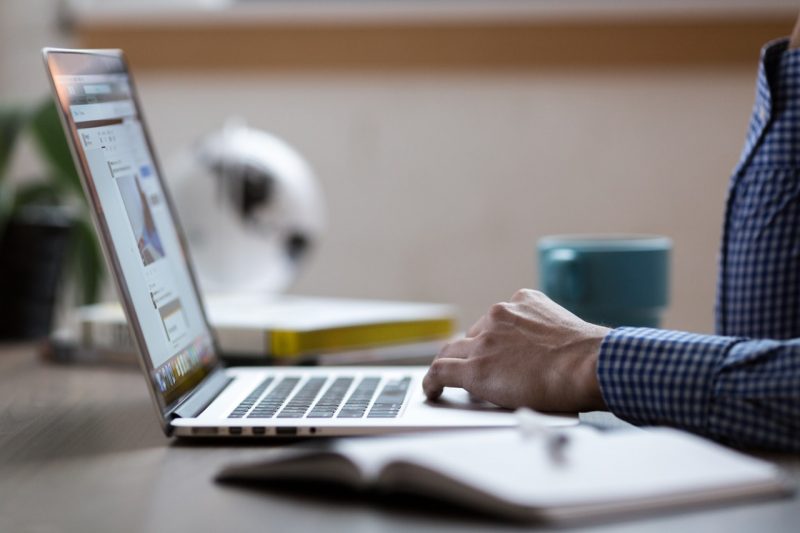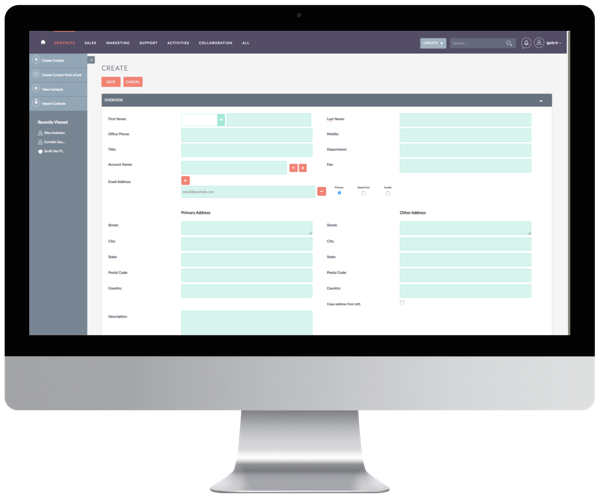 Know your customer
Model your KYC processes into the CRM, and get a clear overview of your customers and their financial dealings. This allows you to make better decisions in a shorter period of time and reduce risk.
Seamless integrations
You can connect SuiteCRM to your existing software, using the powerful API, creating an seamless integration that is running on-premise or in a private cloud. With SuiteCRM you are in control over your own data, and you decide who can access it.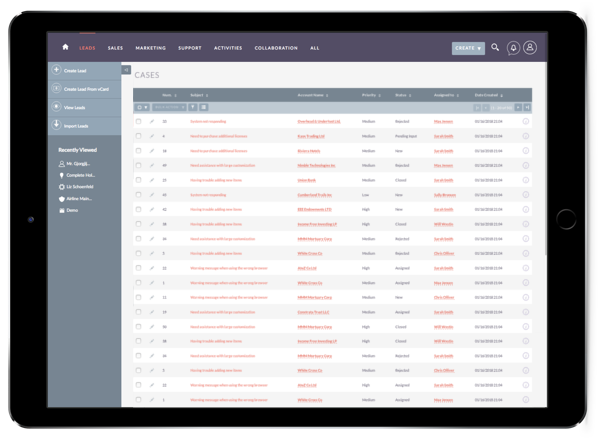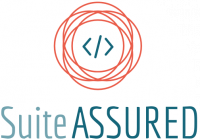 For compliance driven environments
SuiteASSURED's warranties, guarantees and indemnities are market leading and designed to ensure that our clients can engage with SuiteCRM and enjoy superior software with Long Term Support, superior freedoms, superior cost model, faster innovation and long term security.
Enterprise Services
To get the most out of your CRM, you can get enterprise services directly from SalesAgility, the driving force behind SuiteCRM. We offer:
Feel free to contact us and learn more about our Enterprise Services.