Work at SalesAgility
Passionate about open source? Make it your living!
Working at SalesAgility
SuiteCRM is growing faster then even before, which means that SalesAgility, the driving force behind this open source project, is growing too! That's why we are hiring and looking for talent that loves to work in the open source sector. Does this sound good to you? Check out the open job offers below.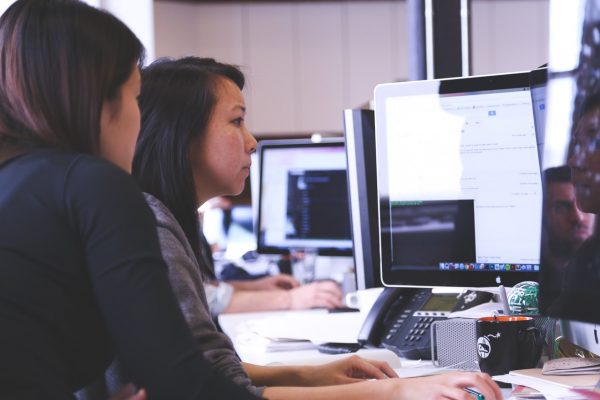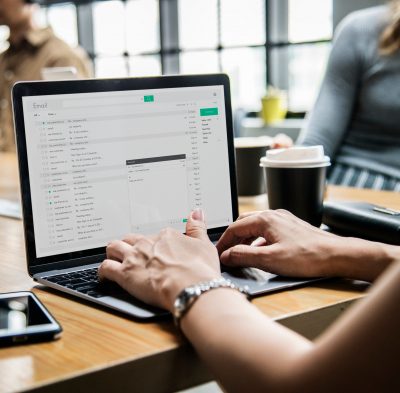 Hiring: Software Engineers PHP
We are hiring to expand our teams at SalesAgility. We need more team members passionate about open source development in principally PHP. If the idea of joining a fast growing and well run organisation with career progression and travel opportunities appeals to you, apply now. We will also consider candidates with skills in other languages. We are looking for the right aptitude and attitude.
Perks:
Flexible working hours (around core hours)
Personal development plans and quarterly reviews
Event and Conference attendance
Employee share scheme and company pension
Friendly rivalry on board game lunches and game tournaments (most Fridays)
Hiring: AIM Team Lead
The Application Infrastructure Management (AIM) Team Lead role is vital to SalesAgility as you will not only provide support services to our clients but also be involved in maintaining and improving our internal systems. With direct reporting to the Head of Development & Infrastructure this role offers the autonomy to develop and implement process / system improvements that will benefit our clients and the AIM Team. You will act as the first person of contact to our clients by providing solutions and maintaining their SuiteCRM application.
Ideally you will – have a Computer Science degree or equivalent IT qualifications / expertise; understand and believe in the principles of Open Source; be a creative problem solver and a person with demonstrable experience interacting with clients, plus coaching and developing teams; possess a strong passion for software development; have expertise working with servers; and possess excellent communication skills with a positive attitude to meeting deadlines
This is an amazing opportunity to join a successful and rapidly growing business! In this role you will play an integral part in helping SalesAgility continue its success.  As an organisation we are committed to promoting equal opportunities and diversity. All applications will be considered on their merit, competence, talent, and qualifications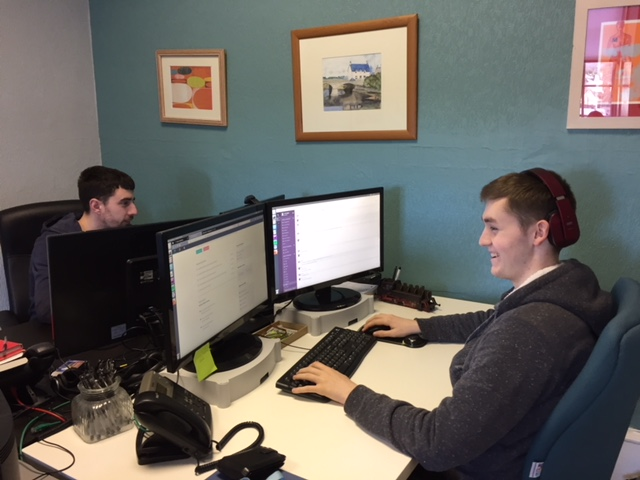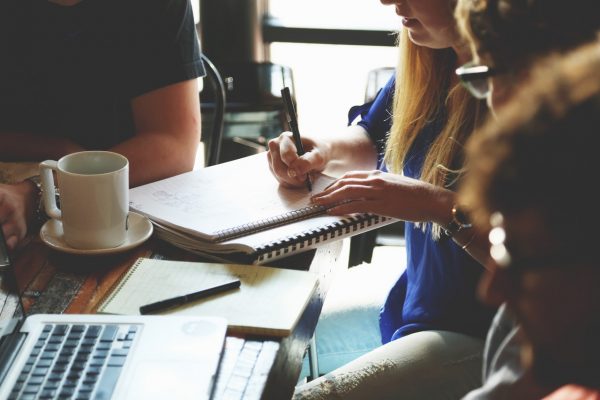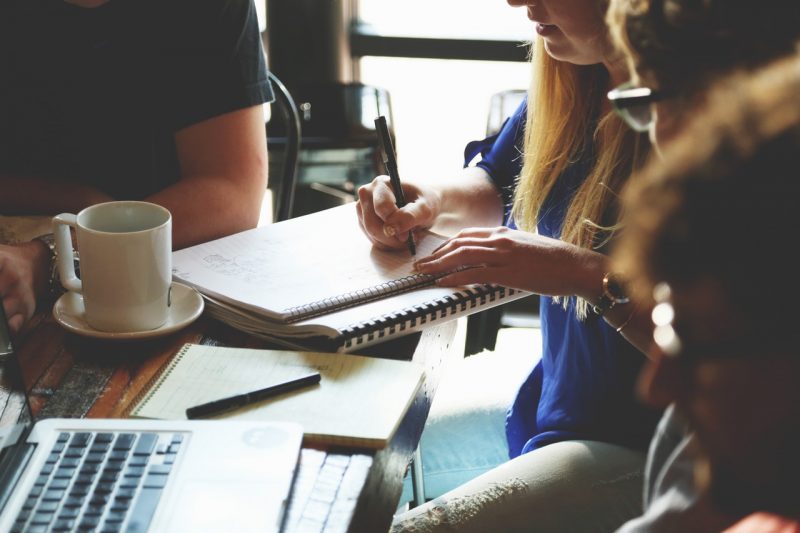 Software Development Modern Apprenticeship
SalesAgility offers a fantastic opportunity for a Software Development Apprentice to join a well established and rapidly growing business. We have seen significant growth in the past 12 months and we are hiring to expand our teams now. Working within a multi-disciplined team, this apprenticeship will focus on the design, delivery and ongoing support of user focused solutions.
We are looking for candidates aged 16-19, 20-24 who LOVE TO CODE!
Hiring: Support Engineering Team Lead
We are looking for a Support Engineering Team Lead to continue to deliver the high quality, efficient customer service our clients expect through the daily management of a highly motivated team of support engineers. Reporting directly to the Head of Development.
If you have development skills and a problem solving attitude, experience of speaking with clients and working to SLAs, then this is the role for you.