Work at SalesAgility
Passionate about open source? Make it your living!
Working at SalesAgility
SuiteCRM is growing faster than ever before, which means that SalesAgility, the driving force behind this Open Source project, is growing too! That's why we are hiring and looking for talent that loves to work in the Open Source sector. Does this sound good to you? Check out the open job offers below.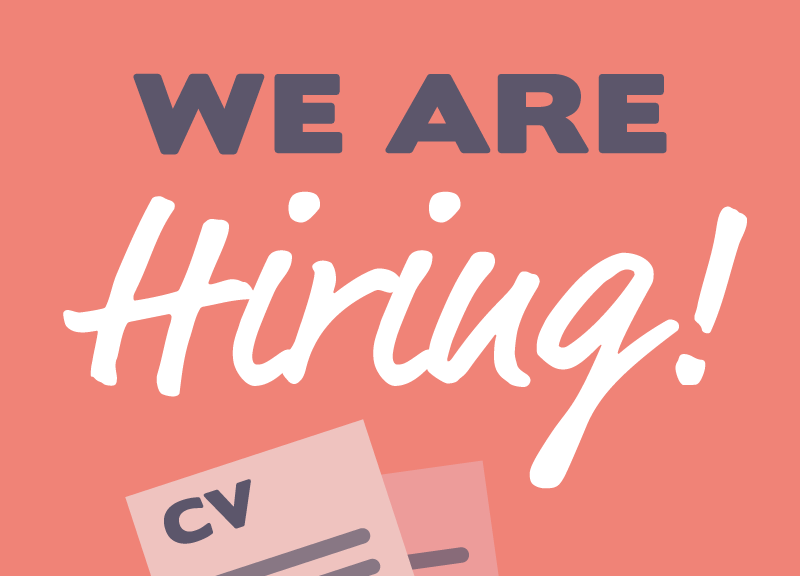 Project Managers / Scrum Masters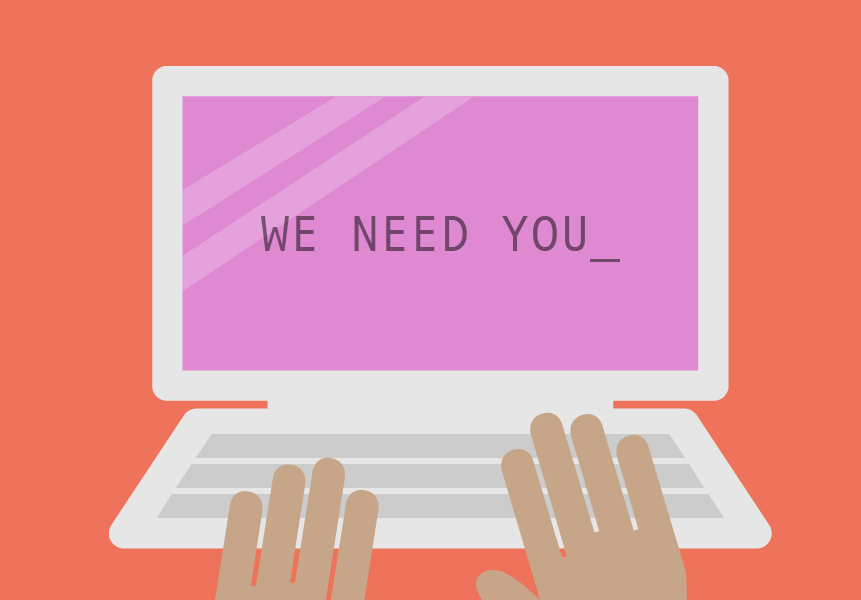 SalesAgility is looking for multiple Project Managers / Scrum Masters to join our consultancy team working with clients to ensure the successful delivery of our CRM projects. We are a leading Open Source consultancy with a global reach. Our product, SuiteCRM, is disrupting the traditional CRM model, transforming our customers' businesses, and is completely Open Source!
Software Engineers (PHP)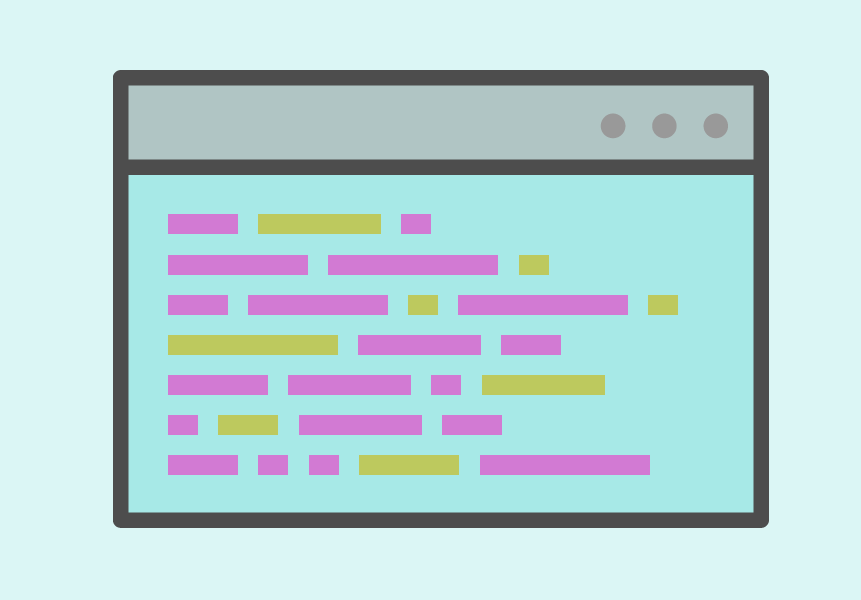 As a Software Engineer in the projects team you will be part of a multidisciplinary agile team delivering solutions to our clients. You'll work alongside other Software Engineers, Quality Assurance Analysts, Business Analysts and Project Managers to customise our Open Source software to meet our clients needs.