Work at SalesAgility
Passionate about open source? Make it your living!
Working at SalesAgility
SuiteCRM is growing faster than ever before, which means that SalesAgility, the driving force behind this Open Source project, is growing too! That's why we are hiring and looking for talent that loves to work in the Open Source sector. Does this sound good to you? Check out the open job offers below.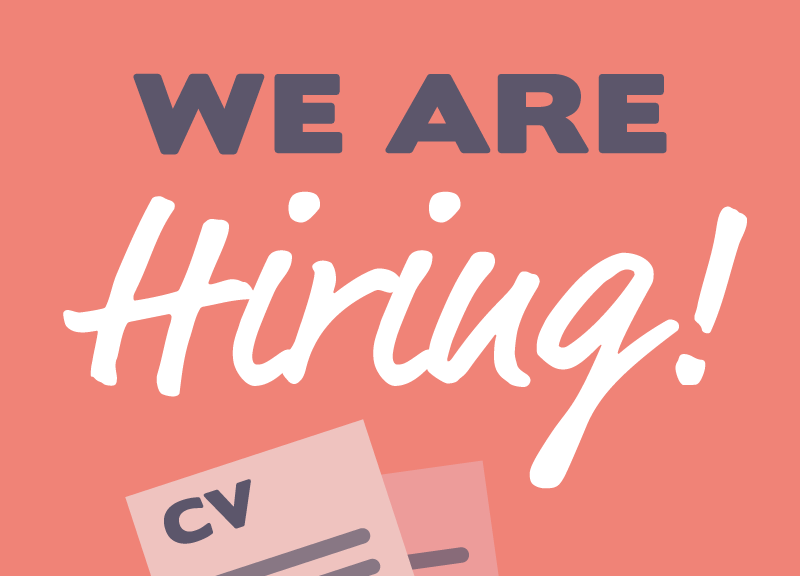 Senior Front End Developer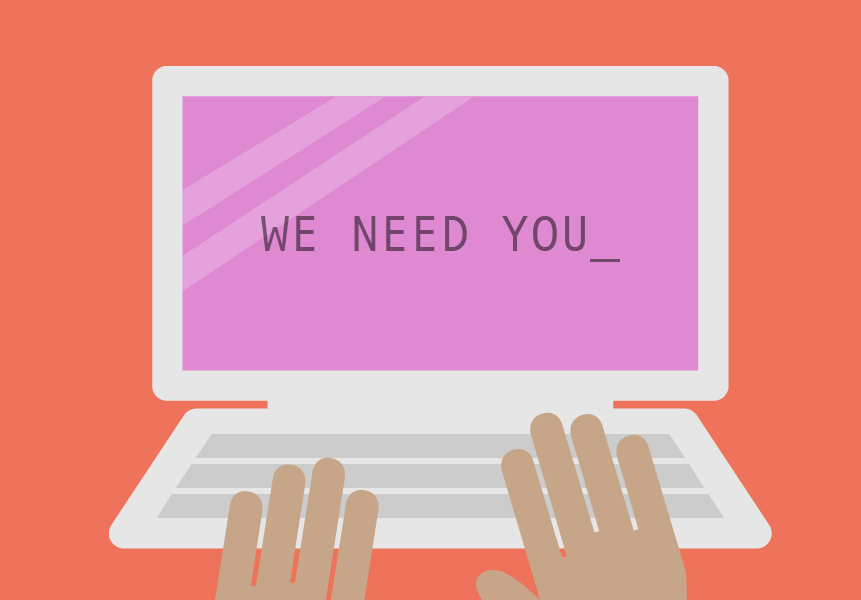 It's an exciting time to join SalesAgility. We are in a period of high growth and are on the cusp of launching SuiteCRM 8.0, our largest release since the company began. With a vision to become the world's most adopted CRM, we are focused on providing our customers with freedom, flexibility, and the best possible user experience.
Senior Software Developer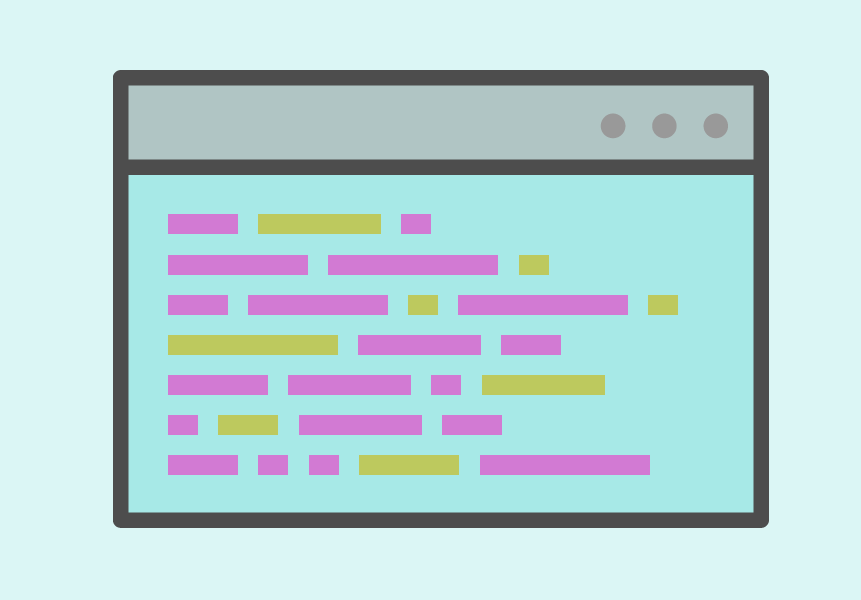 SalesAgility writes and maintains the world's leading open source Customer Relationship Management (CRM) application – the award-winning SuiteCRM. We are an open source CRM software consultancy with a client base across the globe. We are looking for a talented Senior Software Developer to join our core Product Team.