Work at SalesAgility
Passionate about open source? Make it your living!
Working at SalesAgility
SuiteCRM is growing faster than ever before, which means that SalesAgility, the driving force behind this Open Source project, is growing too! That's why we are hiring and looking for talent that loves to work in the Open Source sector. Does this sound good to you? Check out the open job offers below.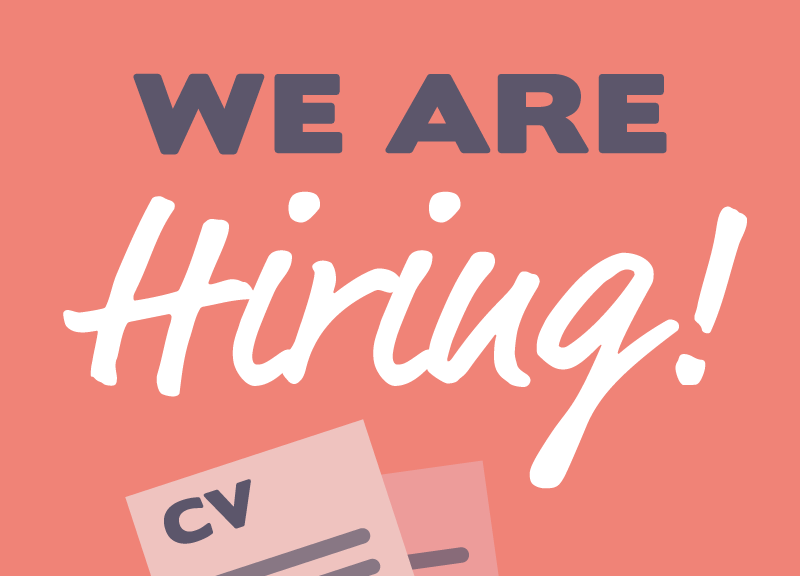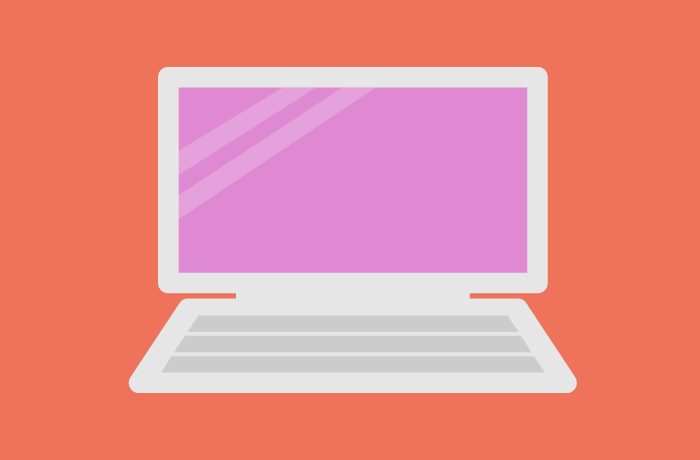 SalesAgility are looking for a talented PHP Software Engineer to join our multi-disciplinary agile Customer Projects Team. This role is pivotal to the success of our customer projects and the successful candidate will be responsible for the designing and implementing bespoke solutions for our open-source product SuiteCRM.