SuiteCRM:OnDemand
Your hosted SuiteCRM solution
Looking for SuiteCRM hosting?
Do you want to use SuiteCRM, but need a place to host it? SuiteCRM:onDemand is the solution! With SuiteCRM:onDemand we host SuiteCRM for you on secure and powerful servers that are located in the United Kingdom.
The difference with other hosted CRMs is that there in no lock-in. It's your application. It's your data. You own it, we take care of it. Whenever you need it, we will provide you a complete copy of the software and your entire database.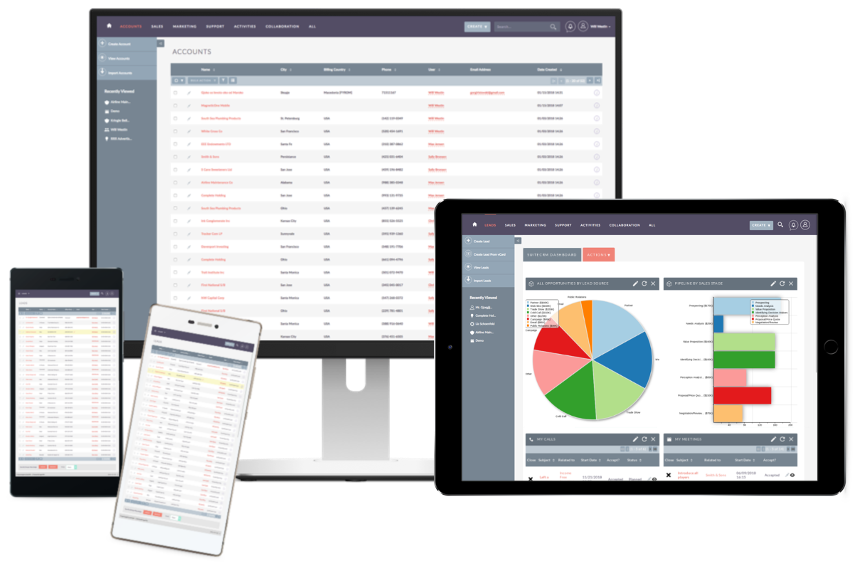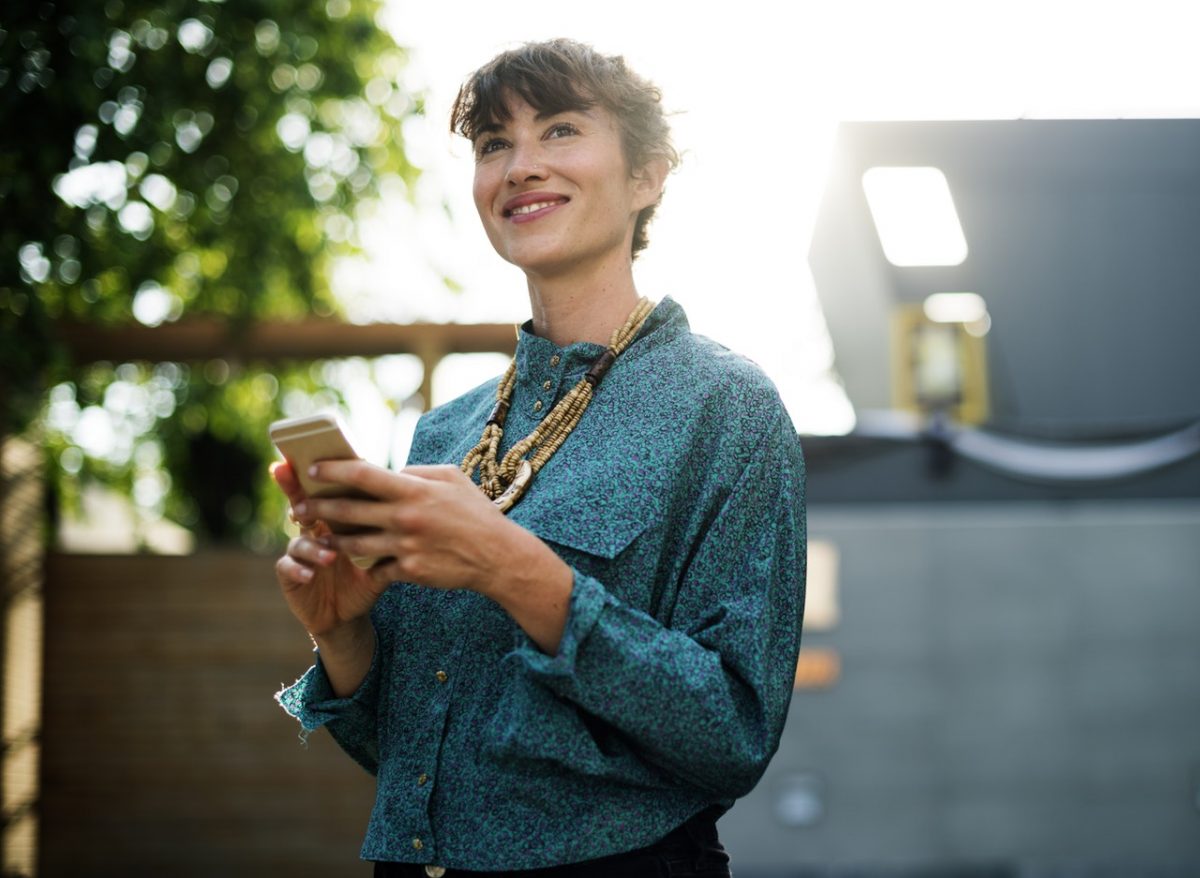 Start right away
Within a couple of minutes from your credit card payment being accepted, you can access SuiteCRM:OnDemand anywhere, at any time, from any device! You don't need to install any software.
Access your SuiteCRM anywhere
SuiteCRM:OnDemand can be accessed anywhere, from any device at any time, enabling every user in your business to collaborate with colleagues no matter where they are physically located.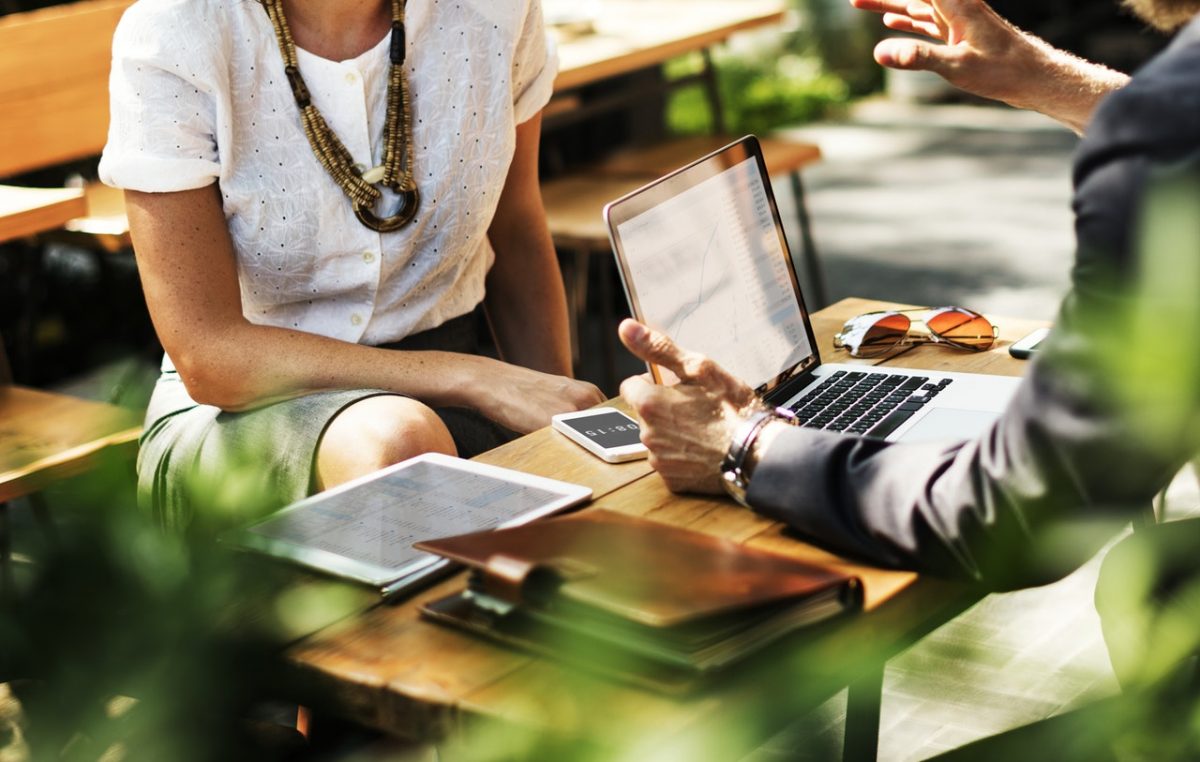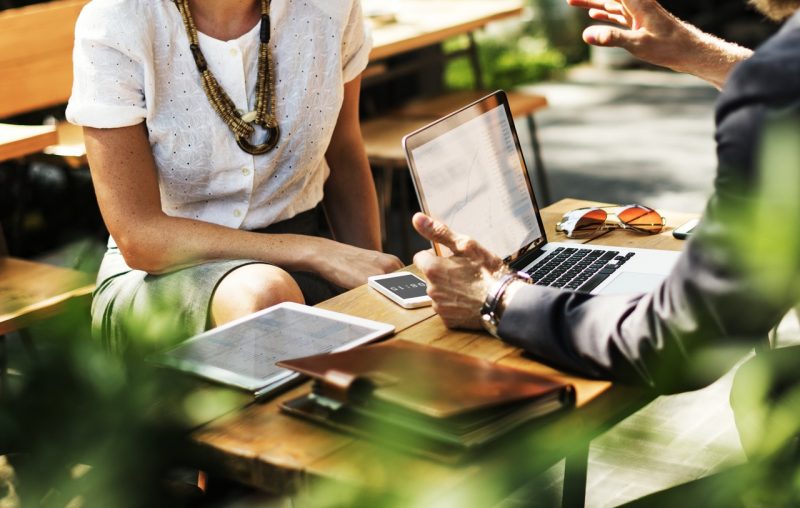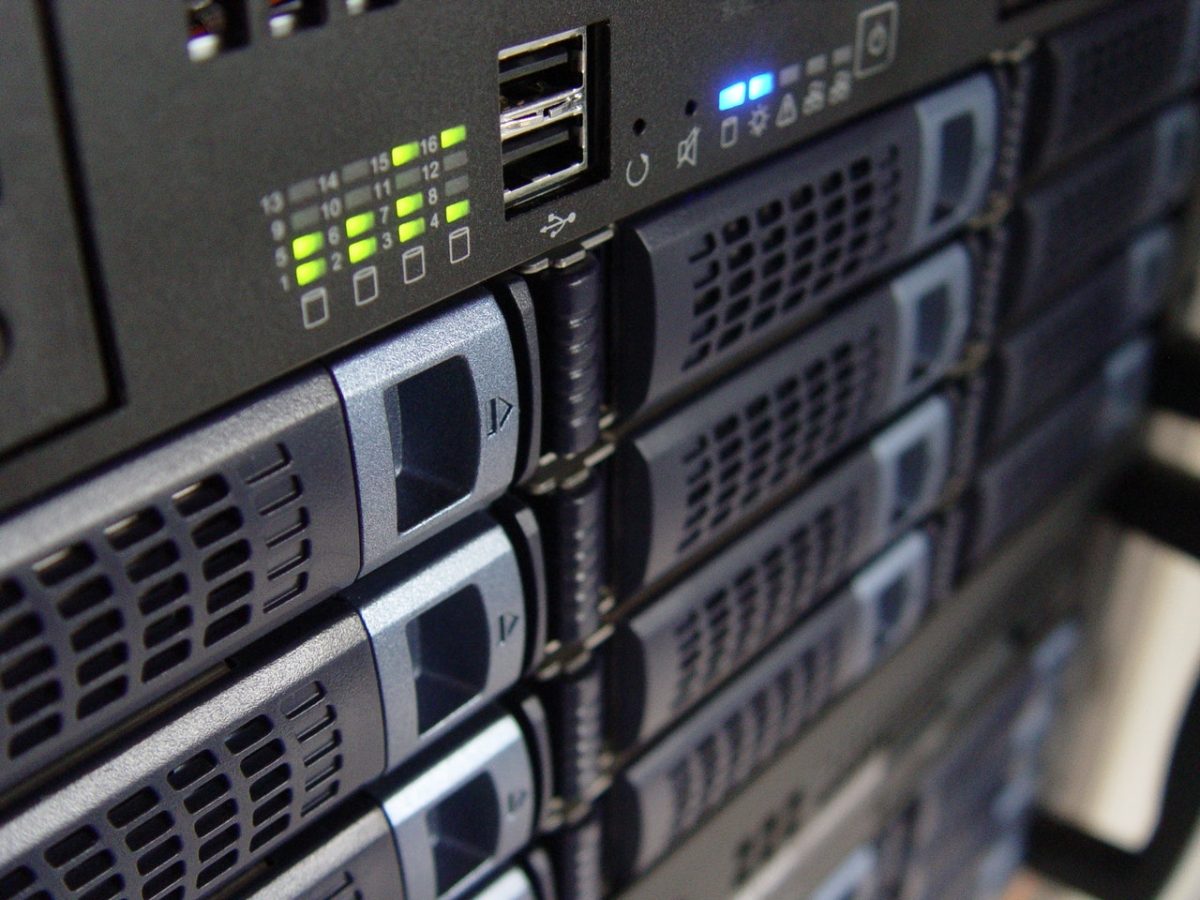 Secure hosting
Our servers are located in the UK and they are protected by state-of-the art technologies and public/private keys which deliver the highest level of intrusion protection. We won't keep your card payment details either. We leave that with the card payment processors.
Order SuiteCRM:OnDemand right now and start with SuiteCRM within minutes!