SuiteCRM Roadmap
The SuiteCRM Roadmap is subject to review and was last updated on Thursday 30th September 2021.
SalesAgility have big plans for the future of the SuiteCRM project. The SuiteCRM Roadmap shares an overview of the features and benefits that we hope to include going forward within upcoming releases. By constantly improving and innovating we hope to keep our amazing customers and community alike, happy. Like most roadmaps, this plan is based on user priorities so this may be subject to change if priorities change.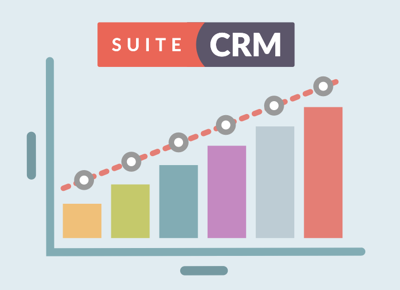 SuiteCRM 7.12: Extended Support Release (ESR)
Expected Release Date: October 2021
Key Features:

New default PDF Engine  (FPDF)
New High Contrast Theme (Noon)
Support for Elasticsearch 7
Add Support for PHP 8
Support for PHP < 7.3 Removed
Composer 2.0 Compatibility
SuiteCRM 8: Production Release
Expected Release Date: October 2021
Overview:

New SuiteCRM Core – based on Symfony, API Platform
New UI Layer – based on Angular
Modern Extension Framework
High Backward Compatibility

Key Features in 8.0

New UI on key Sales, Support Modules
Record View – combination of detail & edit
Module/View Insights, Charts & widgets
Subpanel Insights

Find out more about SuiteCRM 8 and try the latest pre-release here.
Future plans for SuiteCRM 8 releases include:
Kanban View
Push Notifications
Advanced Module Filters
Enhanced Reporting
Improved Security Management
Revamped Email Support
and much much more
The SuiteCRM Lifecycle
SalesAgility publish new releases of SuiteCRM regularly. This enables users, the community, businesses and developers to plan out their own roadmaps knowing that they will have access to newer open source upstream capabilities as more releases are published.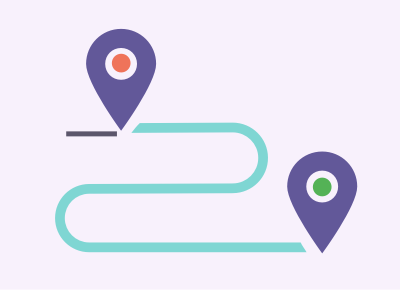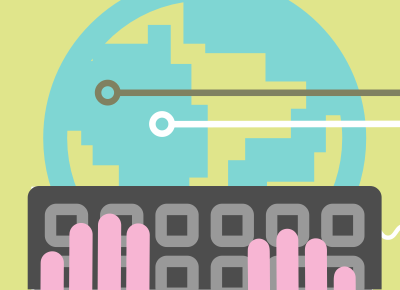 Extended Support Releases (ESR) for the SuiteCRM Project going forward
7.12 will be an Extended Support Release, with a full 18 months of support following the release of SuiteCRM 8.0. This will provide our clients, community, and partners time to transition to the new and improved SuiteCRM.
In addition, with the release of SuiteCRM 7.12, extended support for SuiteCRM 7.10 will come to an end and it will move to extended security support only, until the end of January 2022.
The initial releases of SuiteCRM 8 will have a shorter support period, with plans for smaller feature releases to be published more often to help drive development forward.