SuiteCRM for the Travel Sector
Understand what your customers need and sell more
The perfect CRM for the Travel Sector
SuiteCRM, world's most popular open source CRM, is perfect for the Travel sector. The flexibility of the CRM allows you to make a perfect integration, enabling you to easily manage all your contacts and customers, in one single place. Get better customer insights, and help your sales team to close more deals.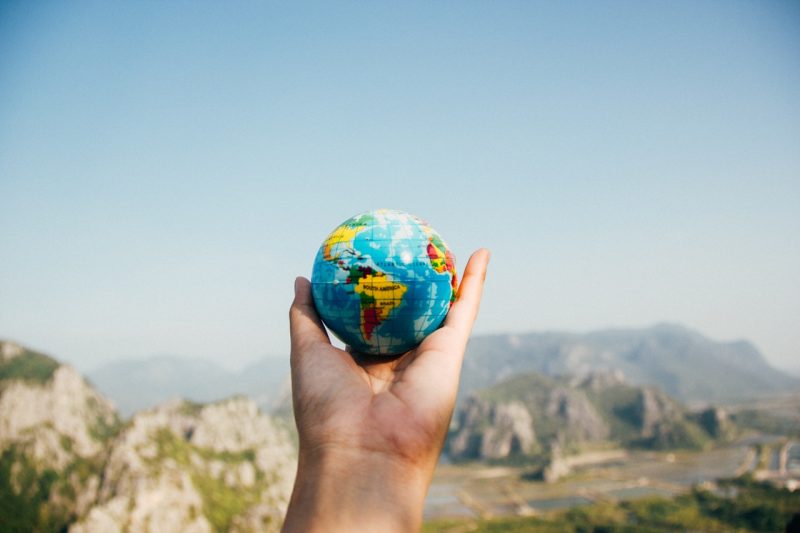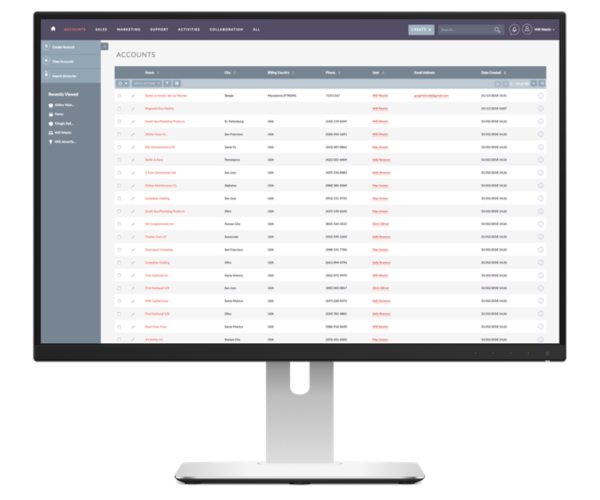 Track your leads
Track your leads and see what campaigns are successful. Use this insight for future campaigns and grow your revenue.
Record bookings
The flexibility of the CRM allows you to create the perfect booking system. Keep all your customer processes inside the CRM, and get new insights with the advanced reporting module.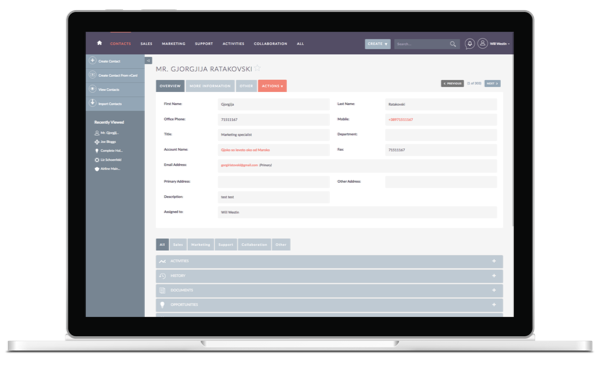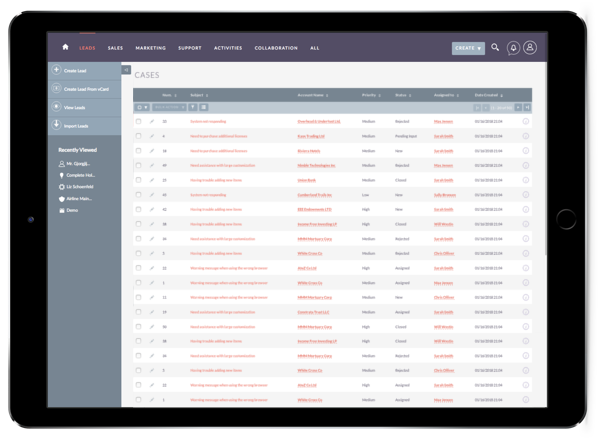 Follow up on customer satisfaction
All the customer communication is saved in the CRM, providing you with a complete overview of the provided service, and the ability to detect where you can improve.
Connect to your own software
You can connect SuiteCRM to your existing software, using the powerful API, creating an seamless integration that is running on your own servers or cloud of choice. This means that with SuiteCRM you are in control over your own data, and you decide who can access it.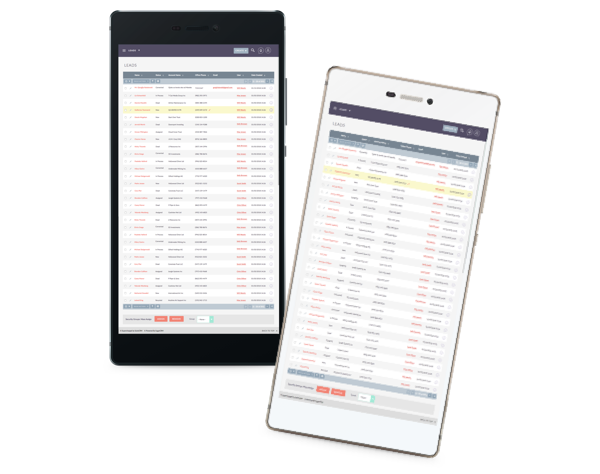 For compliance driven environments
SuiteASSURED's warranties, guarantees and indemnities are market leading and designed to ensure that our clients can engage with SuiteCRM and enjoy superior software with Long Term Support, superior freedoms, superior cost model, faster innovation and long term security.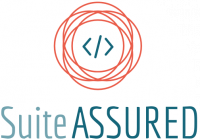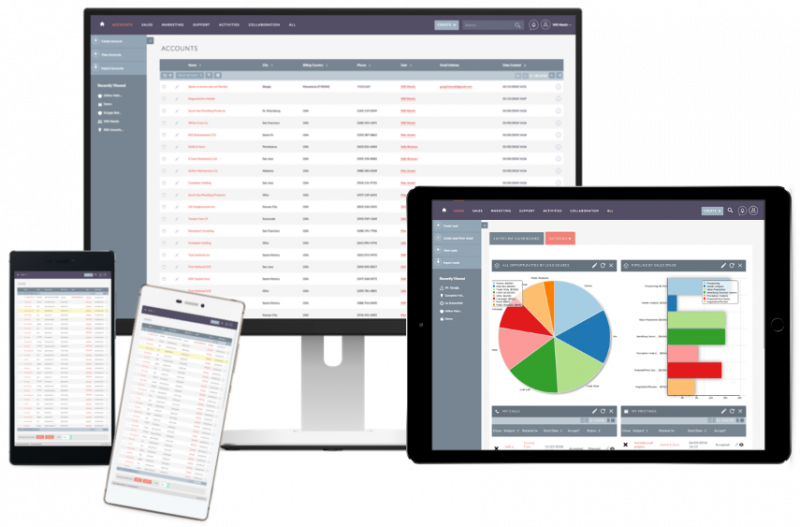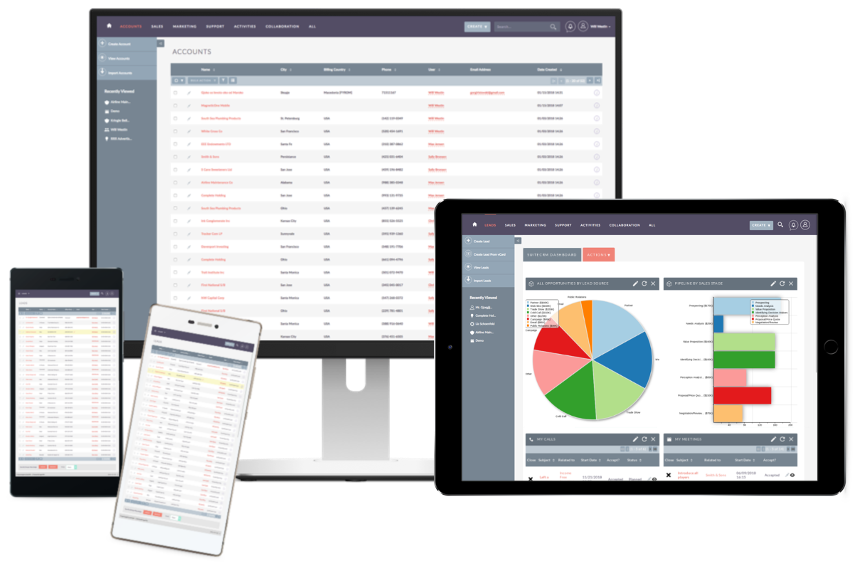 Enterprise Services
To get the most out of your CRM, you can get enterprise services directly from SalesAgility, the driving force behind SuiteCRM. We offer:
Feel free to contact us and learn more about our Enterprise Services.