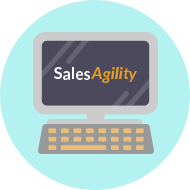 Services
Remove blockers with Services, Support and Training from the SuiteCRM experts, SalesAgility.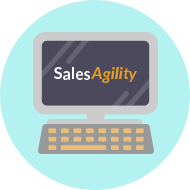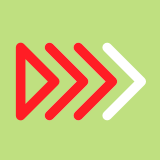 SuiteCRM Migration
Migrate to SuiteCRM, the World's most flexible CRM application today from any other CRM solution including Salesforce, Microsoft Dynamics and SugarCRM. It's time to reclaim control of your business data and develop a solution tailored to your specific requirements. We are here to assist and ensure a smooth transition.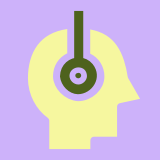 Product Support
SuiteCRM Support Services offers industry-leading coverage and response. You can be confident that our experienced and knowledgeable Support Engineers will troubleshoot any issues you may have in accordance with Service Level Agreements that are defined and monitored. This exclusive assistance provides you with the foundation you need to be confident in your investment in SuiteCRM.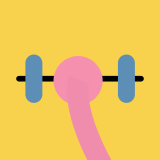 User Training
SuiteCRM is a powerful solution that, when combined with our expert training, will enable your CRM users to be more productive in less time. Our knowledgeable consultants provide this training and are experts in both SuiteCRM and business processes. Throughout this process, they will relay critical information to users, such as key product knowledge and best practises.