SuiteCRM for Retail
Sell faster and sell more
The perfect CRM for Retail
SuiteCRM, world's most popular open source CRM, is a top choice for the Retail sector. The ease of the software, in combination with automatised processes will allow you to accelerate productivity. Your team will be able to sell faster and sell more.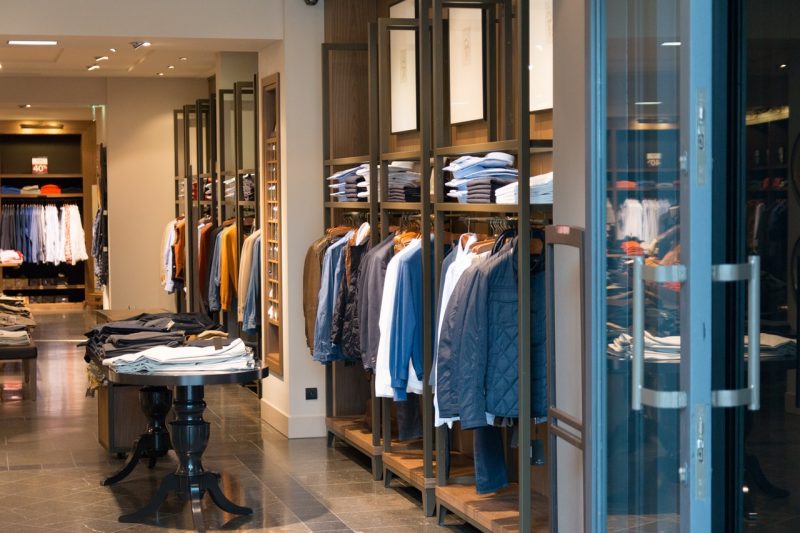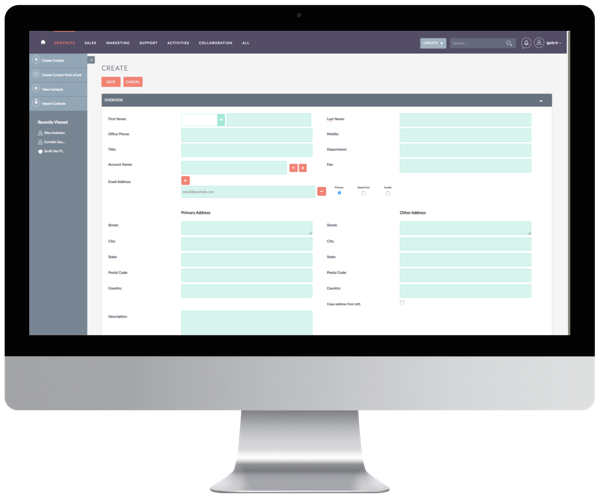 Create loyal customers
SuiteCRM provides you with a 360 degree overview of your customers, providing you with insights of their exact needs. Use the marketing features to keep your customers up to date, and use the service modules to provide the best service. This will allow you to create loyal customers, ensuring recurring revenue.
Connect with your existing software
You can connect SuiteCRM to your existing software, using the powerful API, creating an seamless integration that is running on your own servers or cloud of choice.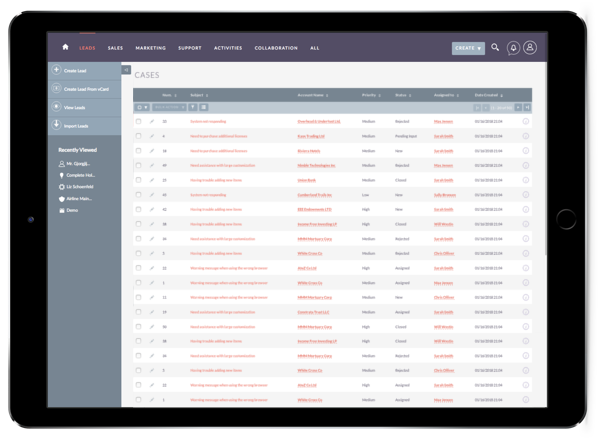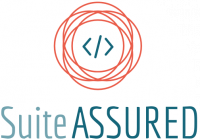 For compliance driven environments
SuiteASSURED's warranties, guarantees and indemnities are market leading and designed to ensure that our clients can engage with SuiteCRM and enjoy superior software with Long Term Support, superior freedoms, superior cost model, faster innovation and long term security.
Enterprise Services
To get the most out of your CRM, you can get enterprise services directly from SalesAgility, the driving force behind SuiteCRM. We offer:
Feel free to contact us and learn more about our Enterprise Services.