Eagerly anticipated by consumers, the Black Friday event hype continues to grow with every year that passes. 
For consumers, the weekend presents a chance to buy high-end gifts at discounted prices. For businesses, it presents an opportunity to generate a sharp increase in revenue. A great opportunity to boost their sales targets for the year.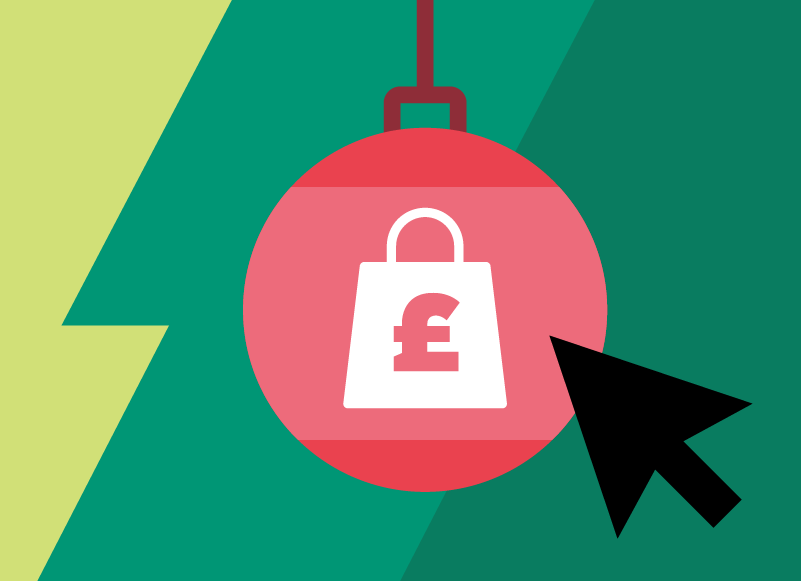 This year's event will be an important event for many businesses still reeling from the effects of the Coronavirus pandemic and, more recently, rising inflation rates alongside increasing energy and business costs. For many, Black Friday will be seen as a lifeline. Whilst the ideal situation surrounding this black Friday event would be for businesses to hit sales targets, the reality of the situation is that many are hoping to make enough revenue to keep their doors open. Businesses will need all the help they can to capitalise on their online presence to achieve the above.
All is not lost though. A Customer Relationship Management (CRM) tool can help a business by storing all customer data centrally. It provides a platform that enables sales and marketing teams to understand their consumers better. Allowing them to construct robust strategies that will entice consumers. With a CRM onside you can navigate your way through these uncertain times by putting customers first. Increasing sales as a result.
Statistics from recent years suggest that customers have been showing a preference towards purchasing online – 
even 
before the 2020 global pandemic. In 2018, mobile devices drove 
56% online sales during the Black Friday weekend
, an increase of 6% from the previous year. Now that consumers are turning to e-commerce more than ever this trend is set to continue and is predicted to rise to
66%
.
How can CRM help companies make the most of this Black Friday shopping event?
Segment and target your customer base.
A CRM solution will support your teams by segmenting your customer base. This will promote optimal responses rates from contacts in the lead up to, and over the course of the Black Friday event. To support marketing efforts, segments can be created within the CRM based on a buyer's previous behaviour. Informed by the existing data held within your CRM, consumers can be grouped into categories such as new customers, past customers, those with abandoned trolleys and loyal customers.
Specific campaigns can then target relevant segments of customers. Promoting relevant deals or promotions that you think they will enjoy. Anything from increasing visibility of their favourite seasonal products, to sending them a personalised email reminder of items that they put in their trolley but still haven't purchased. These activities will go a long way to maximising your chances of increasing sales and driving profit over the course of this event.
The shift from physical in-store shopping to a preference of mobile/ online shopping has reduced businesses opportunities to make an impression on consumers. Between 2018 and 2019 it was found that the average number of web pages viewed by shoppers online decreased by 4.37%, as did the average amount of time spent viewing those pages (down by 8.33%). Businesses now have to work harder to earn the attention of consumers so that they can drive the results they want and need.
Attracting new, trying to win back old and rewarding loyal customers is the aim of the game and email marketing will have an extremely important role to play. Engaging emails that are visually appealing will help you stand out amongst the competition. With the data obtained from each of these email campaigns stored away safely in your CRM, the results can be used to influence and build future emails. Being informed of these statistics will ensure that teams can deliver optimal shopping experiences for all.
Integrating with third-party applications.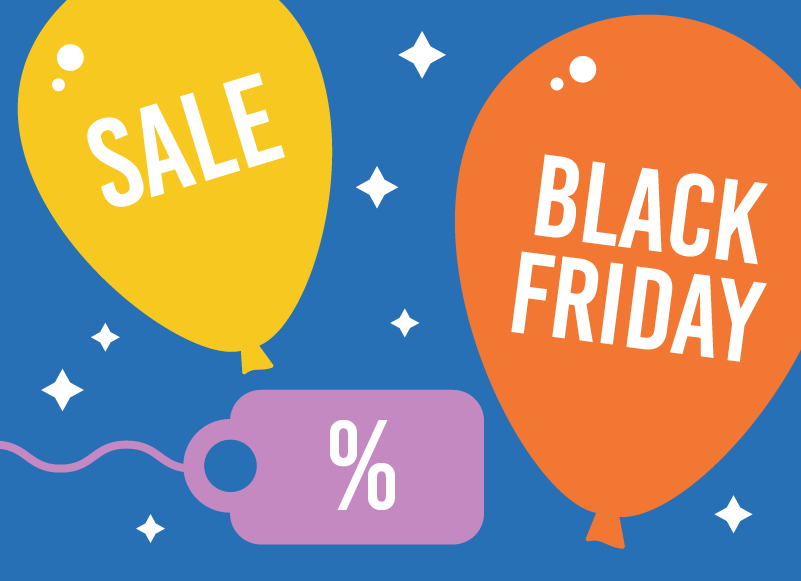 A lot of CRM systems facilitate third-party application integrations. Take your stock management system for instance, integrating it with your CRM will allow you to monitor stock levels throughout the event. Sending personalised emails out to your contact base segments? You can ensure that you don't end up promoting a product that is now out of stock, disappointing customers. Avoiding this situation will ensure that you are providing the best customer experience. This will positively affect your sales over the course of the weekend.
A CRM offers a 360-degree view of your customer base. It's automation functionality and ability to integrate with third-party plugins will give your teams leverage. Empowering them with the tools they need to reach out to certain segments of your customer base efficiently AND effectively.
Integrating third party systems such as a Point of Sale (POS) system, accounting, call centre management systems (to name a few!) with your CRM offers other benefits too. It will ensure that your teams are able to work efficiently. Having all information pulled together onto one platform will eradicate the confusing process of having to open and work from multiple applications. Streamlining this process for teams as much as possible is a step towards a less stressful event.
Does your business receive a large number of enquiries? Are your products or services bespoke and require a two-way conversation before they can be purchased? If your answer is yes to any of these questions, then take note: 35-50% of customers are willing to go with the vendor that responds first. If you do not have the correct workflow and automation processes set up to deal with fast responses potential customers will slip away needlessly.
Regardless of whether you own or work for an SME or enterprise company, this year's Black Friday event will be one to remember. It will require a big effort from all teams. Using a CRM will simplify everyone's lives, especially when they fully embrace the power of automation. It will minimise the amount of human intervention that is needed for basic admin over the course of the weekend. Sales, marketing and customer service teams can concentrate on the important stuff. Creating personalised discounts and offers that consumers will love. Used correctly and the automation functionality of CRM can help your company boost sales over the course of this event – and beyond!
About SuiteCRM
SuiteCRM is one of the world's most popular CRM applications. Our feature-rich enterprise-ready alternative to Salesforce enables your sales teams to sell, market & service smarter by providing all the benefits of CRM at substantially lower costs, with the freedoms and flexibility of Open Source.
You can download and host SuiteCRM on your own servers, you can put it in a public cloud, a private cloud or you can access it as software-as-a-service. It is the ultimate freedom, allowing you to stay in full control over your business data. You can try SuiteCRM for free here.
Help support the SuiteCRM project by becoming a sponsor today!