SuiteCRM, a delight for the IT department
Full control over all the data and the code
Full control
With SuiteCRM you are in full control over your own CRM. You decide where you deploy the CRM, on-premise or in a cloud, and you have full control over all the data and code. SuiteCRM is deservedly described as the world's most popular open source CRM.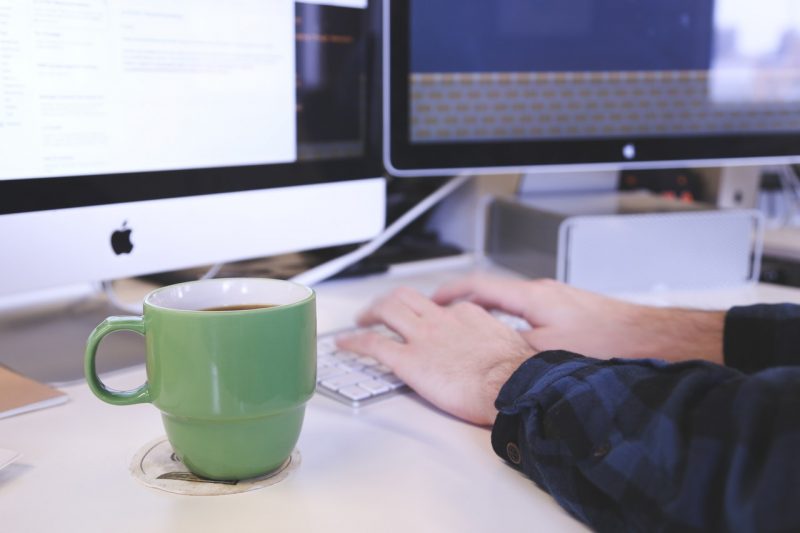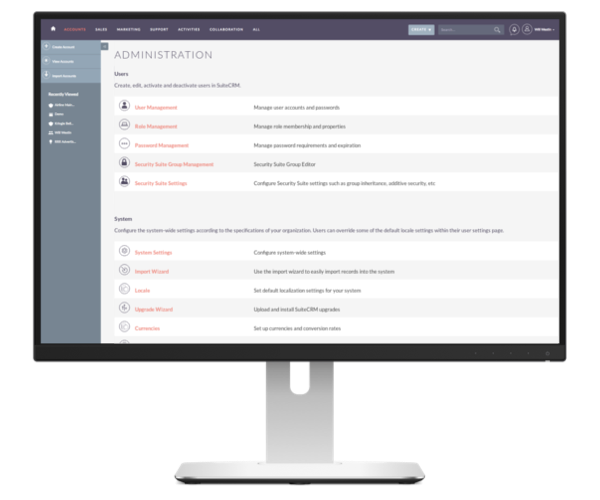 Powerful admin tools
Easily customise the CRM to fit the needs of your company. Use the Studio to create custom module fields, layouts and relationships, and use the extremely powerful Security Suite Group Management feature to control what your users can access, locking down sensitive data to specific groups or teams.
Integration with other software
The Rest API allows you to seamlessly integrate the CRM with other software in your company, creating a highly efficient and robust IT environment that enables the company to focus on their core activities.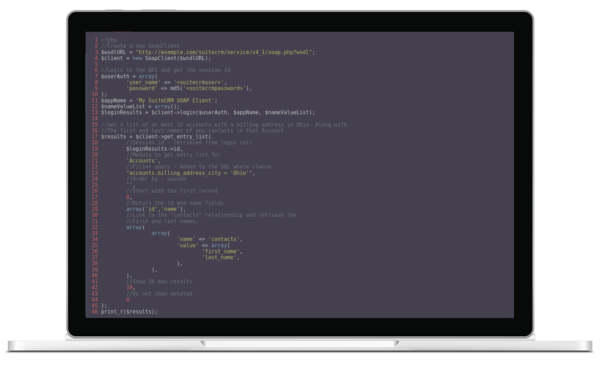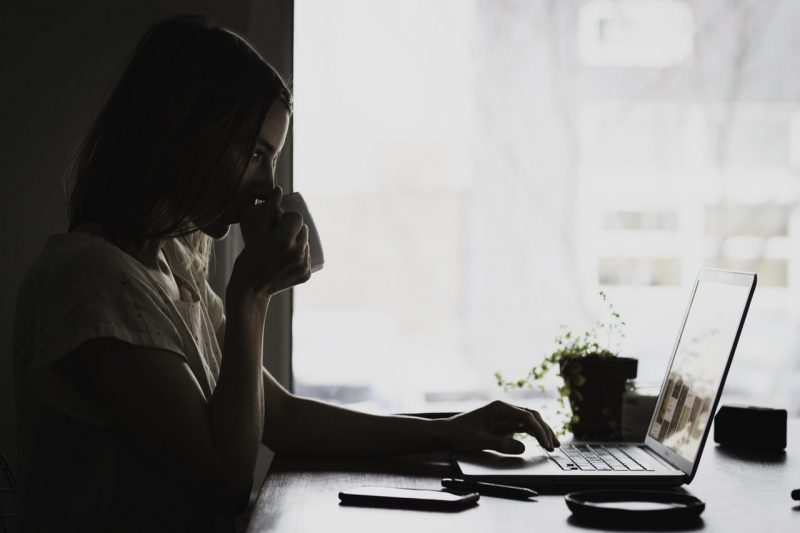 The safe choice
SuiteCRM is fully featured, robust, scalable and open source, making it the best CRM on the market. Unlike other CRM's there are no limits on number of users or features, and there is no vendor lock-in. Starting with SuiteCRM, or migrating from another CRM to SuiteCRM, is the safe choice that will save you money and time.
Explore all of our software features.
Security Suite Group Management