SuiteCRM for Startups
Become a customer-focused company with world's most popular open source CRM
Become customer-focused
Grow your startup with world's best open source CRM. Learn about your customers, and provide them with the best support. Use the fully featured SuiteCRM to start to maximise your revenue, while keeping in full control over your own data.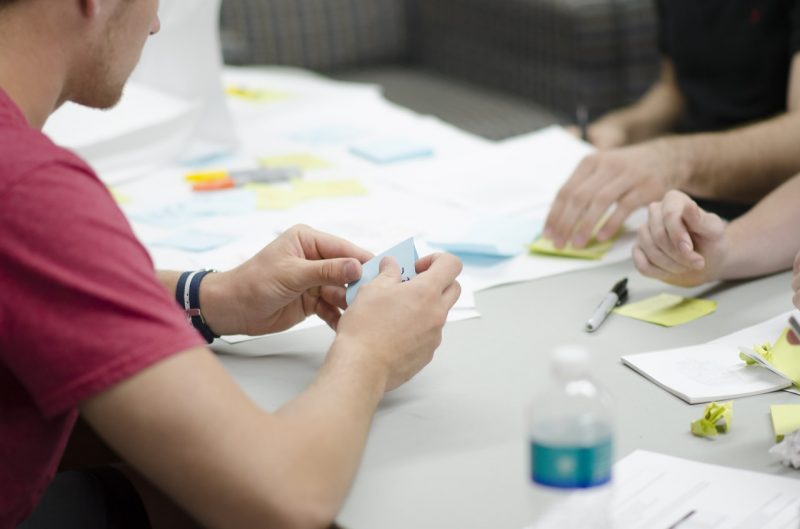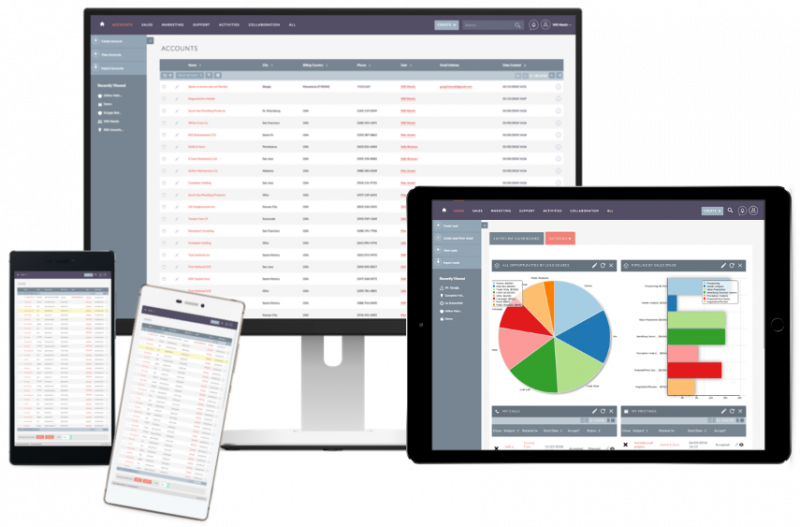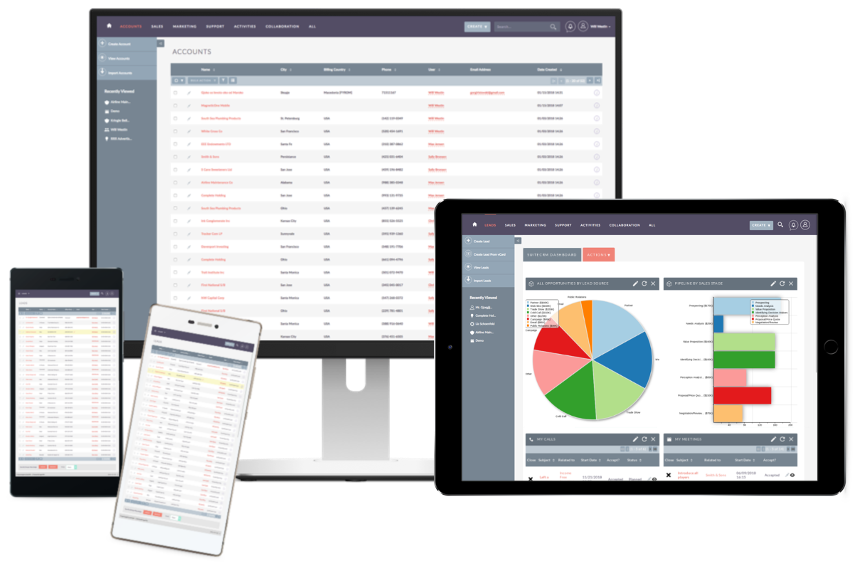 Grow sales
Get a 360 degree view of all accounts, contacts, opportunities and more. SuiteCRM will help you to grow your sales pipeline, drive value and detect new sales.
Excel in Marketing
Grow the customer engagement through customized marketing, while tracking Return on Investment and campaigns, ensuring you get the most out of your marketing effort. Easy email marketing is tightly integrated in SuiteCRM, but you can also connect SuiteCRM to your favourite marketing tools.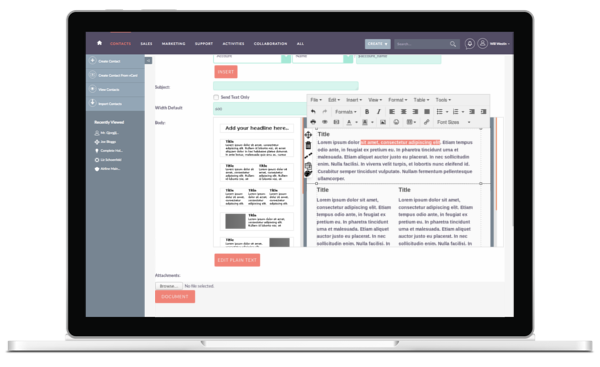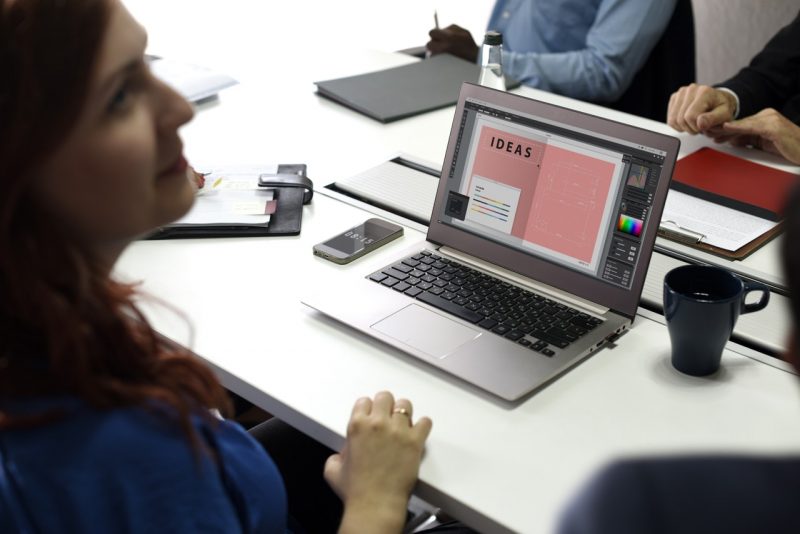 Provide the best service to your clients
Manage customer service and deliver support directly from within SuiteCRM, and keep all the valuable information in one single place.