Work at SalesAgility
Passionate about open source? Make it your living!
Hiring: Senior Software Developer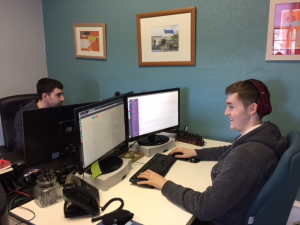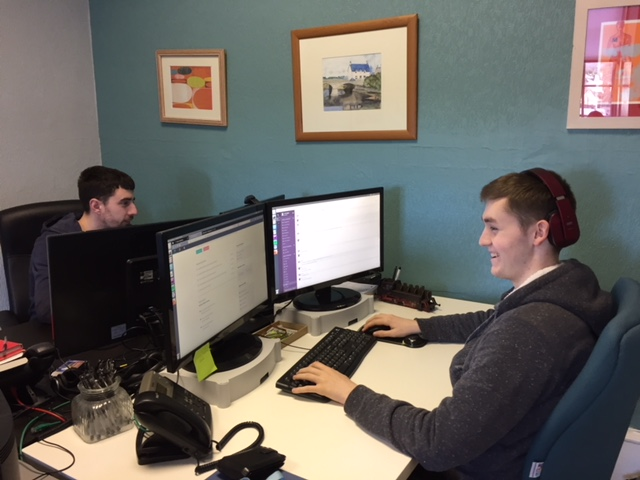 SalesAgility writes and maintains the world's leading open source Customer Relationship Management (CRM) application – the award-winning SuiteCRM. We are an open source CRM software consultancy with a client base across the globe.
We are looking for a talented Senior Software Developer to join our core Product Team.
It's an exciting time to join SalesAgility. We are in a period of high growth and are on the cusp of launching SuiteCRM 8.0, our largest release since the company began. With a vision to become the world's most adopted CRM, we are focused on providing our customers with freedom, flexibility, and the best possible user experience whilst promoting a culture of open collaboration, continuous learning, and always doing the right thing.
What you'll be doing…
Working closely with our CTO and Head of Development to define technical solutions and architecture for our core platform.
Assessing and providing solution to the challenges the development team faces
Reviewing code and providing assessments on the work produced by the development team.
Participate in scrum ceremonies such as daily stand-up, sprint planning and retrospective supporting the Product Owner when necessary.
Develop applications and features by producing clean and efficient code
Demonstrate solutions and work in progress to internal stakeholders
Practising open source principles (transparency, participation and collaboration)
Collaborate with internal teams on product feedback and requests
What we need…
Problem solving and analytical thinking.
Good communication skills and an ability to perform well in a fast-paced environment.
At least 4 years experience developing with Object Oriented Programming in PHP.
Good expedience with JavaScript and JavaScript frameworks (e.g Angular).
Experience developing with HTML5 and SQL Databases (MySQL/MSSQL).
Experience working with Git version control and Web Servers.
Ability to work independently and as part of team.
Nice to have…
Experience with test driven development.
Experience in software design and architecture.
Knowledge of Symfony, Doctrine.
Perks…
Flexible working options.
Personal development plans and quarterly reviews.
Event and Conference attendance.
Employee share scheme and company pension.
Regular social events.
This position will be on-boarded remotely and although it is envisioned that the role will be office based, exceptional fully remote candidates will be considered.
Our office in the heart of Stirling we're close to shops, cafés, restaurants, train and bus stations, and are well connected to the motorway network. In addition to the employee share scheme, we offer competitive salaries, flexible working hours, a company pension scheme, and regular social events to build team collaboration.
We are committed to promoting equal opportunities and diversity, and all applicants will be considered on their merit, competence, talent and qualifications.
If the idea of joining a fast growing and well run organisation with career progression and travel opportunities appeals to you, apply now.